Bollywood
Fan Seeking Financial Help Trespasses Into Amitabh Bachchan's Bungalow!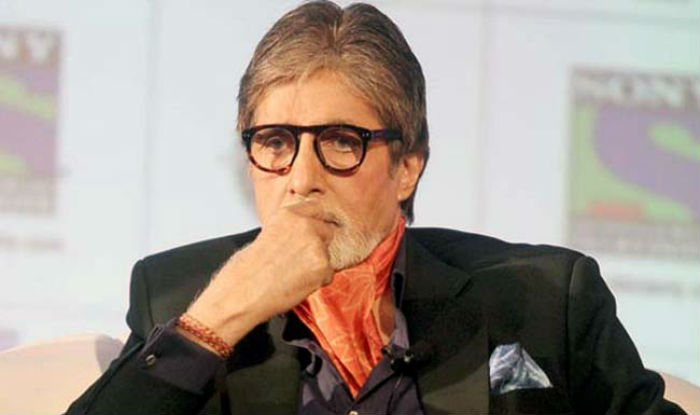 Though Amitabh Bachchan's Jalsa is well guarded with high security and high compound walls, somehow, these security measures sometimes prove insufficient in stopping Big B's crazy fans and trespassers from getting into the premises of his bungalow just to get a closer glimpse of the mega movie star! While many such incidents of trespassing at Amitabh Bachchan's Juhu bungalow has been reported earlier, a similar occurrence was reported recently when a fan from Uttar Pradesh tried to force his way into Amitabh Bachchan's property. The 19 year old fan who goes by the name Rehman Khan said he came all the way to Mumbai so he could arrange money for his ill sister's treatment and was hoping he could get Amitabh Bachchan's help in getting rid of his financial woe as he had heard that the veteran actor always lends a helping hand to those in need. All this took place when Amitabh Bachchan was present at Jalsa few days ago but his security guards did not let Khan meet the veteran star.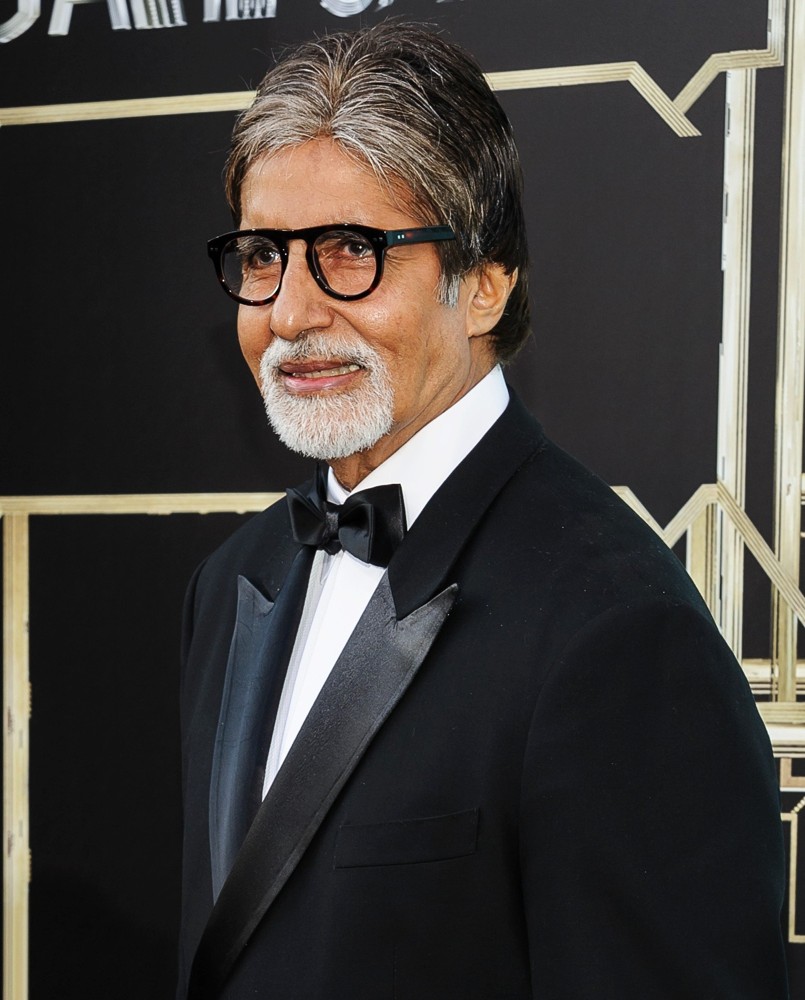 When the security guards didn't let Rehman get pst the gate to meet the star, he took the drastic step of jumping over the compound wall surrounding the bungalow. All his efforts to meet the star went in vain when he was caught by Amitabh Bachchan's guards as soon as he landed inside the compound. Though Rehman tried to make noise hoping to get Big B out of the house, the guards escorted (dragged, most probably)  him out of the bungalow premises and handed him over to Mumbai police without Amitabh Bachchan's knowledge. None of the Bachchans were aware of the incident.
Rehman who admitted to have had made endless attempts in the past to reach the star was booked under the section 447 (criminal trespassing) of the Indian Penal Code. While the man had noble intentions behind his attempt to trespass Jalsa, his approach was clearly wrong. It remains to see if Amitabh Bachchan would lend a helping hand to Rehman after all.