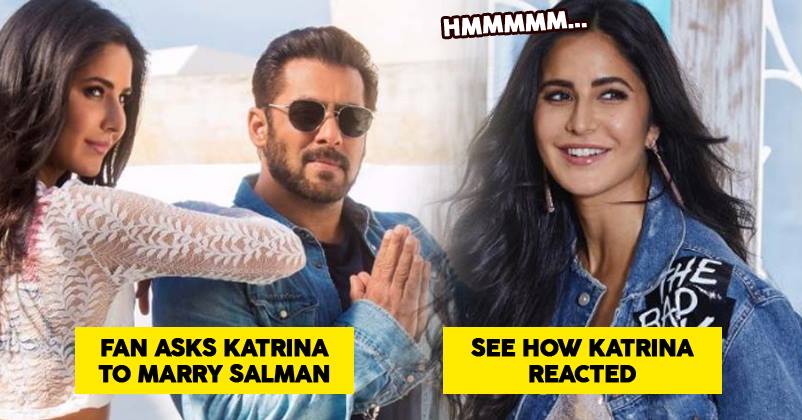 Salman Khan and Katrina Kaif used to be in a relationship at one point. The two dated for four years before calling it quits in 2009. Even though Salman and Katrina have parted ways, there is absolutely no bad blood between them. And now when they are not, it is clearly visible that they are still very good friends.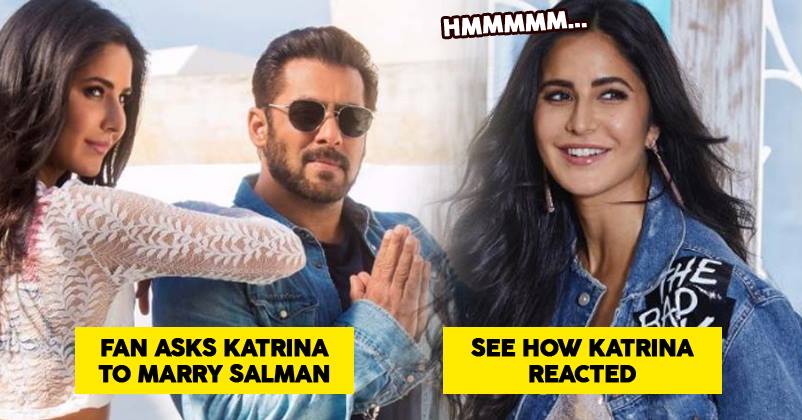 Katrina went on to date Ranbir Kapoor and Salman found love in Romanian beauty Iulia Vantur. After break up with Ranbir Kapoor, she hasn't dated anyone and fans can't wait to see her getting married soon.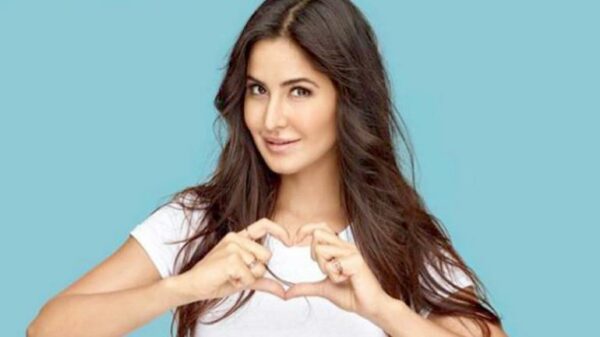 During a recent interview, Katrina was told about a fan who commented on her Instagram post and requested her to marry Salman.
Interestingly, all the actress was willing to say was, "Hmmmm…"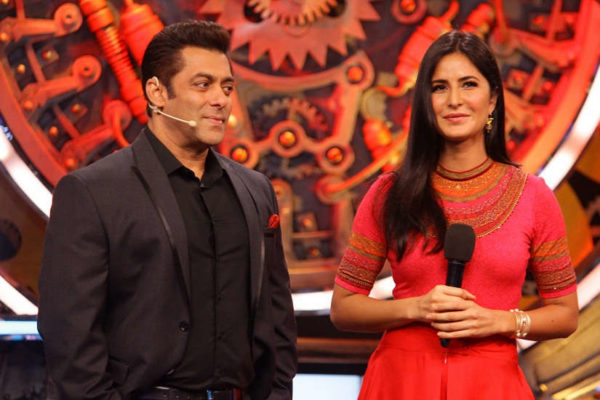 Katrina also opened up about her marriage plans in the interview. "I really don't know. Unfortunately, it takes two to tango in that equation, so when I get someone good, then (I will get married)," she said.