News & Gossip
OMG: Controversial Film "Jism Ki Aag 2" Starring Shriya Saran to release in Hindi!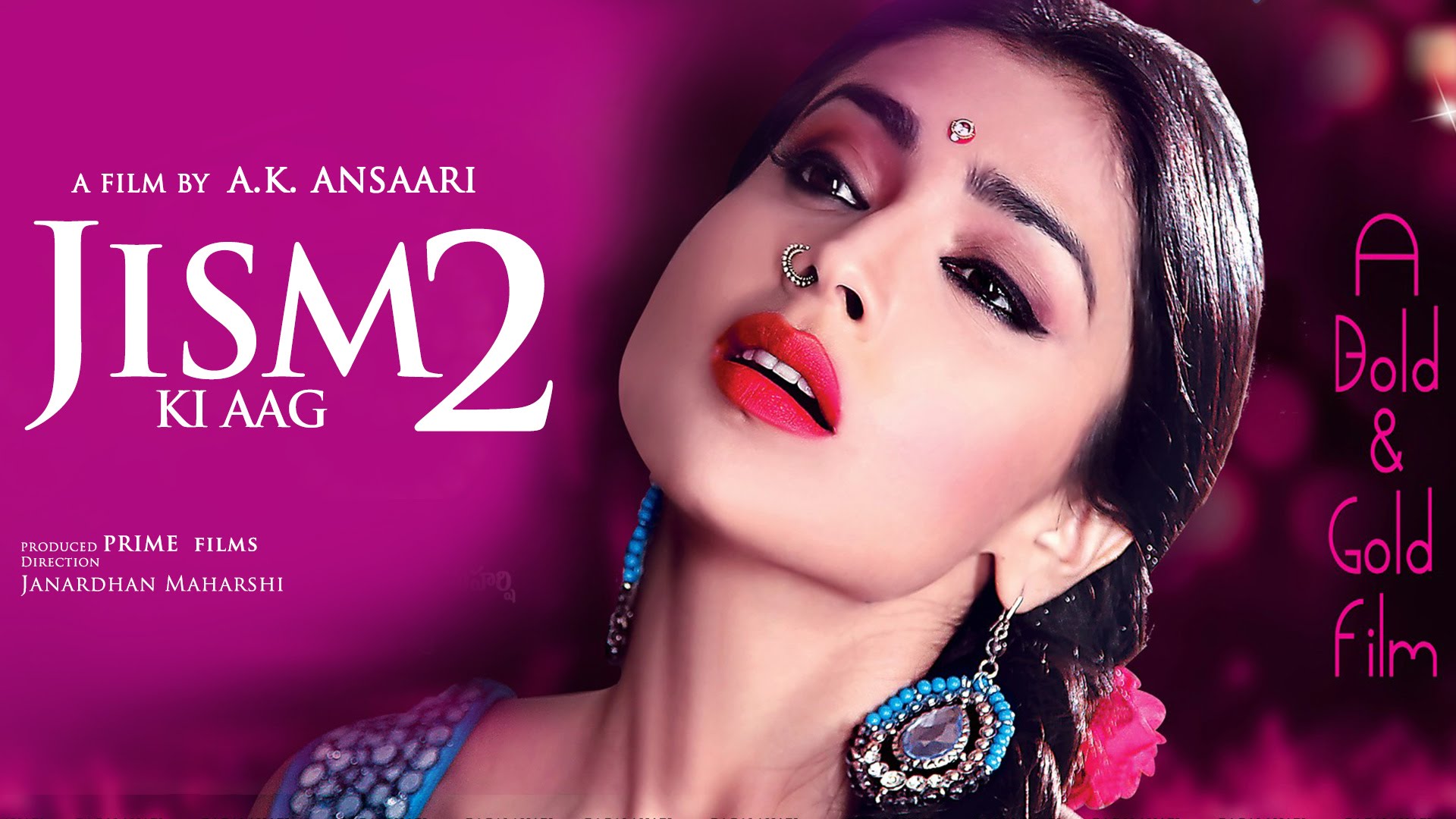 For every actor who has ever wanted to achieve stardom in the industry, there comes a good and lucky time and then after some years a bad or unlucky time. Careers are made and broken because of these times. Unfortunately, for actress Shriya Saran both the times have come within a matter of few weeks. The south Indian beauty, was seen opposite Emraan Hashmi in Awaarapan was not seen in a lot of films since then. But, with Drishyam her career was set to come up again.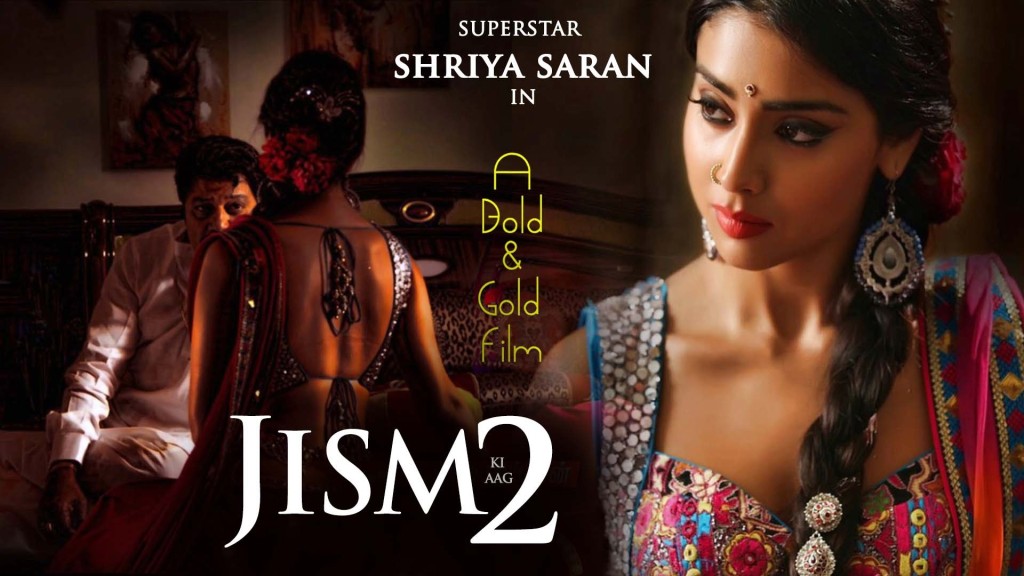 Sadly, Shriya has been getting a lot of unintentional publicity because of the trailer of her film Jism Ki Aag 2. The film has her playing a prostitute but the trailer of the film is really really bad and looks like a D-Grade Film. A source close to her said, "The film has Shriya playing a character who becomes a prostitute due to circumstance but eventually has no qualms about her profession. She falls in love, then later, decides to enter politics and ends up getting elected."
"It is as if everyone forgot about the film since then. And the makers are trying to cash in on Shriya's film with Ajay Devgn by pegging the film as 'After grand success of Drishyam…' when in reality, the film released two years prior," the source added.
Let us see the impact this film creates on Shriya's career.