Specials
Facts You Probably Didn ' t Know About The Minions From "Despicable Me"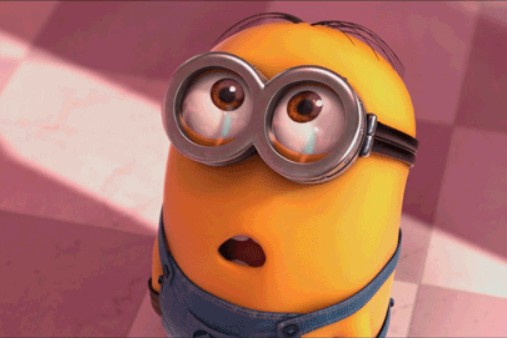 1. In Despicable Me, the Minions' teeth are slightly crooked, while in Despicable Me 2, they are aligned.
2. There are only 5 natural hairstyles for Minions in the Despicable Me films, including being bald.
3. Despite the limited number of distinct varieties of Minion, over 10,400 have been seen at once in advertisements and onscreen.
4. In the ride "Despicable Me: Minion Mayhem" at Universal Studios, Gru has a gun that can turn humans into Minions. This is not, however, the way Minions were first created.