Television
EXCLUSIVE: Ssharad Malhotra DITCHES Pooja Bisht after Divyanka Tripathi!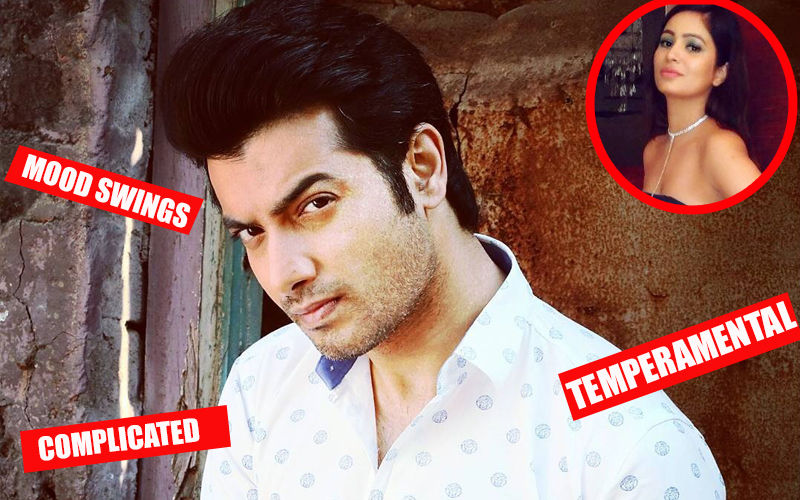 Ssharad Malhotra who had been in news for dating the most known and loved television actress, Divyanka Tripathi earlier, was recently dating Pooja Bisht! And guess what? The actor has now announced break up with Pooja Bisht as well, exactly like how he did with Divyanka!
Here's a detailed interview of Pooja Bisht and all she has to says about this relationship, break up and ex-beau Ssharad Malhotra!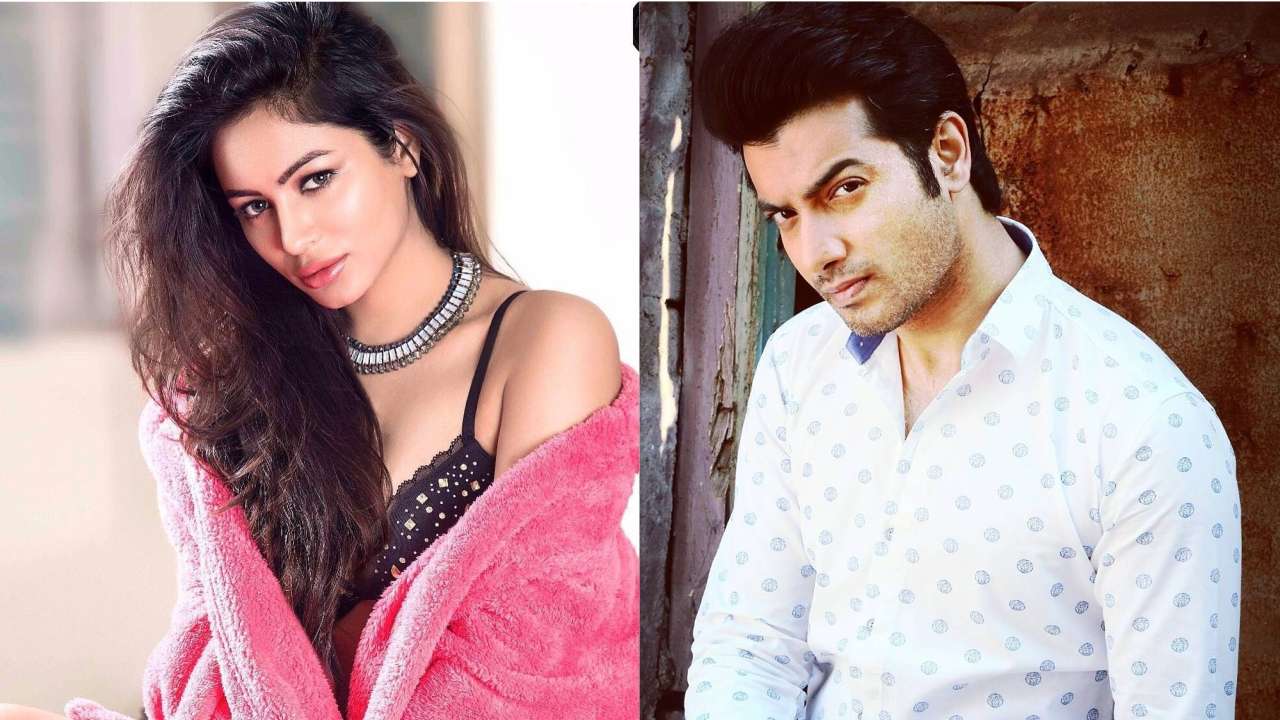 Did you ask Ssharad Malhotra for marriage?
"I never asked him for marriage. In fact, he was asking me to marry him. Frankly, even I wouldn't be able to tell why he did what he did. Really, God knows what happened. But maybe like everything happens for good, I think this one too must be having its silver lining. He has been asking me for marriage from Day 1. He even spoke to my mom about it— and then vanished. Again he popped up the same question after six months. This was almost a repeated thing that was happening- he would ask for my hand and then after few days, say, 'No, I am not ready for marriage yet. Hamari ladaiyaan ho rahi hai'. If someone asks you to marry him and then changes his decision at the drop of a hat, why and how would you marry him? Aaj tak he hasn't called my mom after he disappeared following the interaction with her when he asked her for my hand. Would you believe it that just a month ago, he again asked me if I could marry him."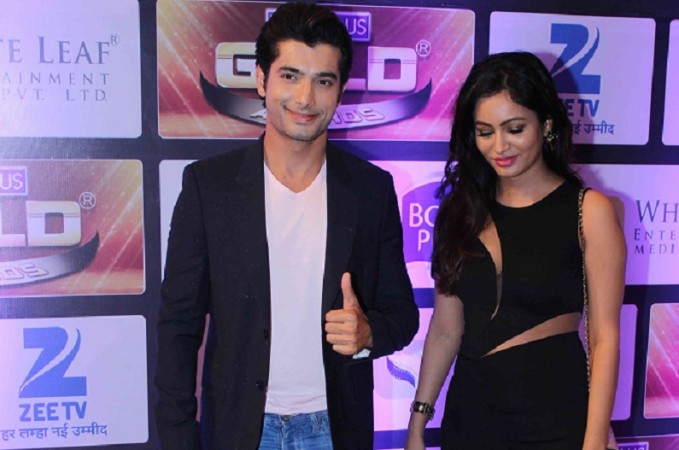 What was the flashpoint?
"He came and told me said that he is dev gan and I am rakshas gan. He said that according to his astrologer we shouldn't get married else something terrible will happen. I tried to reason with him that his astrologer has not told him the right things, but he wouldn"t listen. Woh toh Kasam TV serial ka story hai, usne mujhpe chipka diya. I even told him that what if I would prove that the dev gan and rakshas gan thing he is selling me is not true. You see, I am manushya gan and not rakshas gan. I asked him if I give him the facts, would he marry me? And you know what? He said, "No, I still can't marry you."
What did your parents think of Ssharad?
"To be honest, when they came to know of my relationship with him, they told me: You know what he did to Divyanka na? Lekin maine unko bola, we all have different equations with different people and he should not be judged on his previous relationship. Today, my mom is very angry. FYI, we haven't matched kundlis from our side yet. Lekin khair abhi better hai khatam hi ho gaya. I did everything for him and I feel pity that people are talking sh** about him."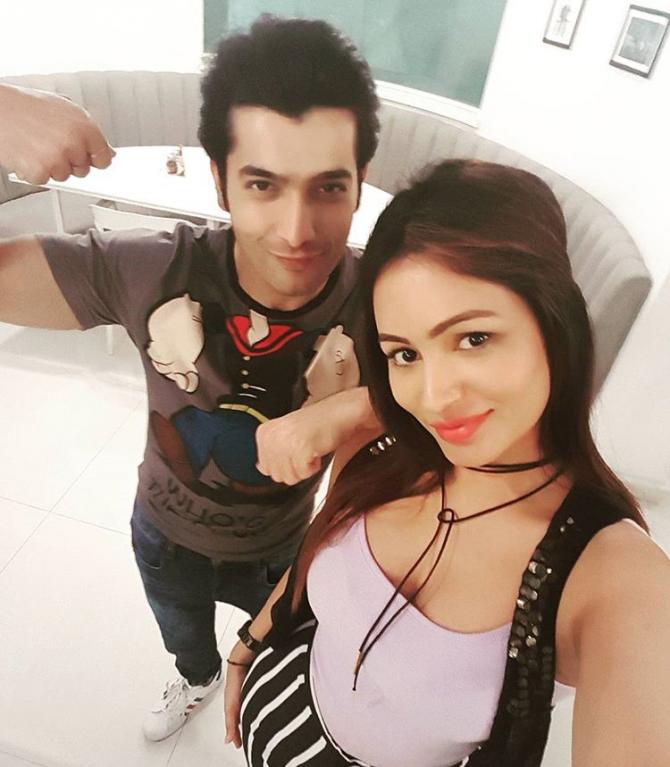 "I have given 200 per cent in my relationship with Ssharad. I had been so patient with him. He has many mood-swings. I am very hurt. Our relationship was one where we were like two best friends. We shared everything with each other. I remember telling him once that if he ever didn't want to marry me, he should ask me to go out from his life without playing games.But he did just the opposite.", she added.
He did something similar to Divyanka…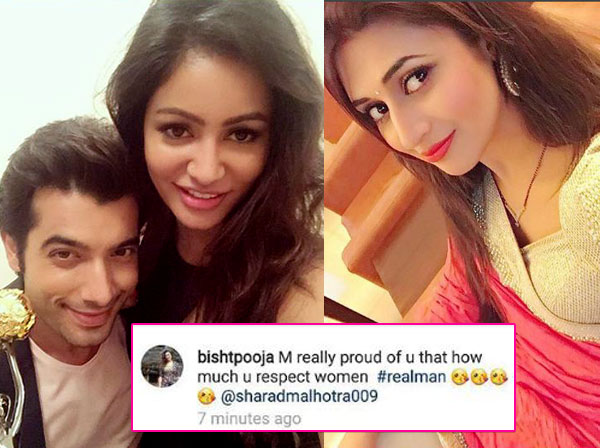 "He did the same with Divyanka. Just shows what kind of a person he is. I pity him. He is making a fool of himself. But We hardly spoke about Divyanka, maybe just once or twice. Ab jo chala gaya so chala gaya, main usko kya poochti rehti? Even after Divyanka, he dated many girls."
Was Ssharad cheating on you?
"I have never said that he was cheating per se on me. But yes, he was behaving very funny since the past 45 days. He was meeting her behind my back, He lied to me that he met only because his manager fixed up the meeting. And you know what? That girl changed her Insta handle within hours after I confronted Ssharad on her. Worse still, when I told him to show me the screenshots of his chat with that girl. You will be shocked what he replied! He said: 'Main teesri ladki ki izzat nahin uchalunga'."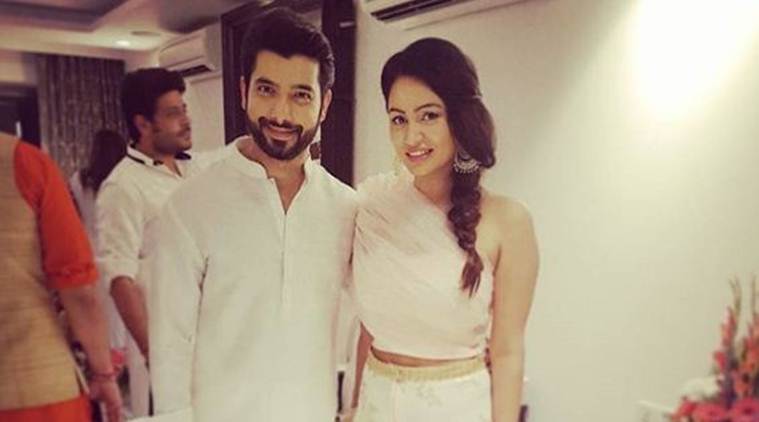 Has he made you a men-hater?
"No. Why would I start hating men just because of one guy who is marriage-phobic and has problems? But why would every other guy be like him? Sometimes very happy, sometimes very angry, sometimes didn't want to talk. I think he gave his best in our initial days, but later started taking me for granted. At the end of it all, I think he has found somebody (Insta girl) new and they both were planning to start something together. If he has only a professional relationship with her, why didn't he show me the screenshots of his chat. He should have said it on my face that he doesn't like me anymore and wants someone new in his life."
"Is he a teenager? He can't go on playing with people, again and again. He did mistakes in the past, and when still someone (Pooja) trusted him, he broke her trust too.", she added.
Stay tuned for more updates!