Television
Allegedly, 'Beintehaa' Fame Harshad Arora Is Dating His On-Screen Mother In Real Life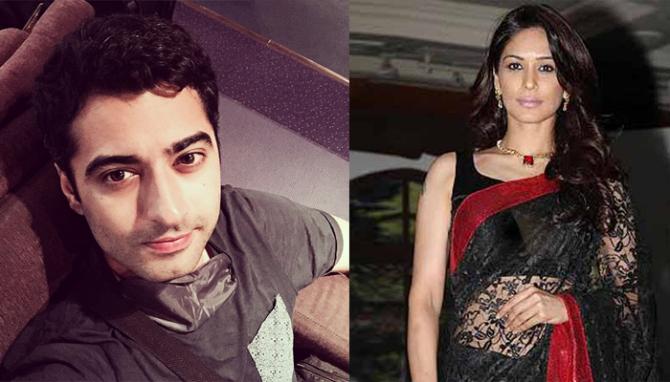 Cast of Mayavi Maling- Harshad Arora is reportedly dating his on-screen mother- Aprana in real life. yes you read it right. A source revealed to the Times of India that Harshad Arora and Aparna are inseparable  on sets. Even they share same vanity van too. On asking Aparna about her equation with Harshad, actress admitted that they are very close to each other and spend lot of time together.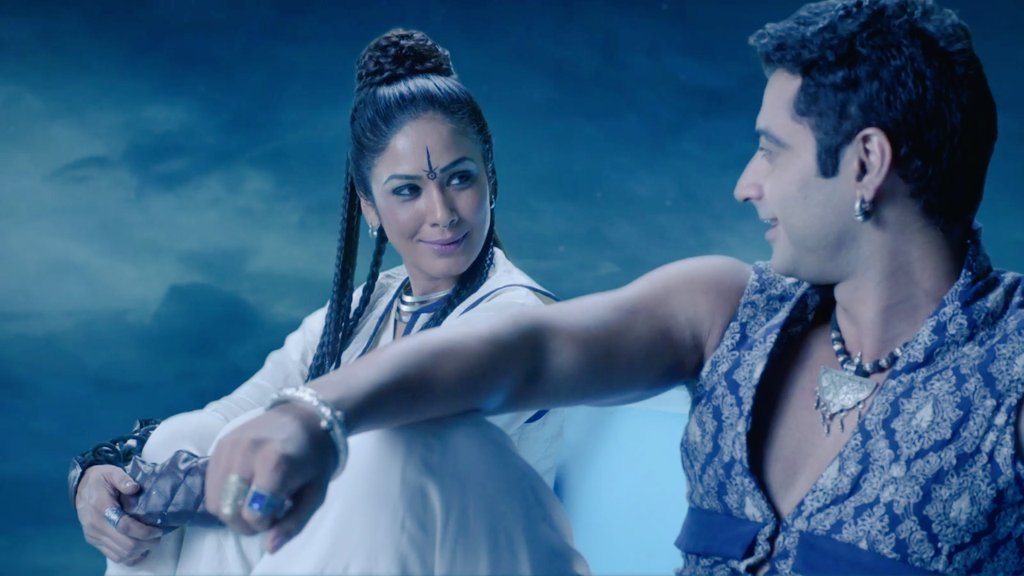 Aparna told TOI, <"Harshad and I are extremely close, primarily because both of us are from Delhi. Secondly, for the first two months, all our scenes were with each other. The show required me to speak in chaste Hindi, which I am really bad at. My director was upset with me, and I would cry my heart out in front of Harshad. He helped me so much, there came a point when I would seek his approval after my scenes were shot. That's how we bonded. We spend a lot of time together; both of us are foodies and that's another thing we bond over. We are extremely close, but that's about it. I can't talk about the future. It may or may not happen."
"Aparna is jovial and gets along with everyone. She is like a live-wire on the set. We have a lot of scenes together, we eat together and share the same vanity van. We bond over food, acting and films. I have dropped her home on a couple of occasions when it was raining heavily. I have also dropped other unit members, but no one talks about that. I am used to such rumours, as I have a history of being associated with my co-actors,"Harsh added.
Well Harshad indirectly called it a rumor but Aparna's word- "I can't talk about the future. It may or may not happen," is making us think in other way. Stay tuned with us for more news and updates!