News & Gossip
Exclusive: Jail Cannot Break Actor Sanjay Dutt's Confidence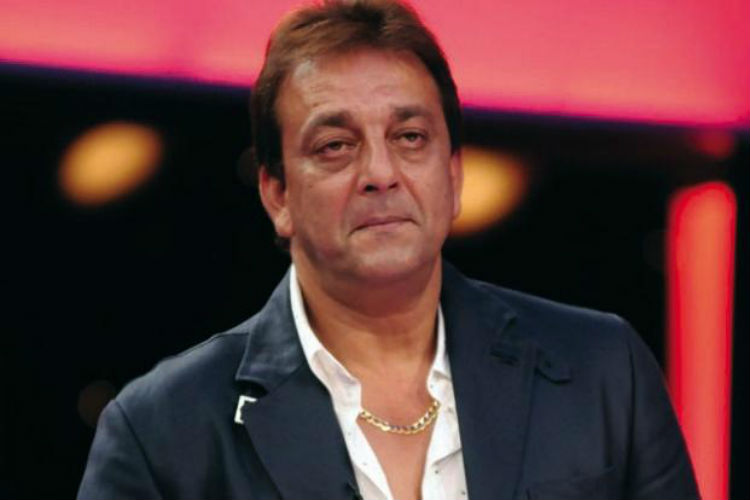 Actor Sanjay Dutt, fondly known as Sanju baba is currently serving a 42 month sentence at Yerwada Jail, Pune after being convicted for possession of illegal weapons in 1993 serial blasts case. Though the actor has served 18 months and was granted bail in 1995, people thought it would be difficult for Munnabhai to spend another 42 month in prison.
Recently, a batch of L.L.B. students were taken to Pune's Yerwada Jail as part of a project to learn psychology of people serving their jail terms. Much to their surprise, students were extremely happy to meet and greet the 'Vaastav' actor who was seen all smiling and he gladly answered few questions.
Not just interacting with L.L.B. students, baba also made them laugh by cracking few jokes. One of the student on condition of anonymity said, his trip to the jail has become memorable as he's a huge fan of Sanjay Dutt. When the students were leaving, baba said 'Jail ka har kona achche se dekhkar jaana' (look at each corner of the jail properly before leaving).
Students left the jail with heavy hearts as cell phones were not allowed inside and they left without getting a picture clicked with their favourite star. We all know how good baba's comic timing is, but maintaining his sense of humour and zest for life even in tough conditions make him a true superstar.