Specials
Exclusive Interview With Travel Blogger Priya Priyambada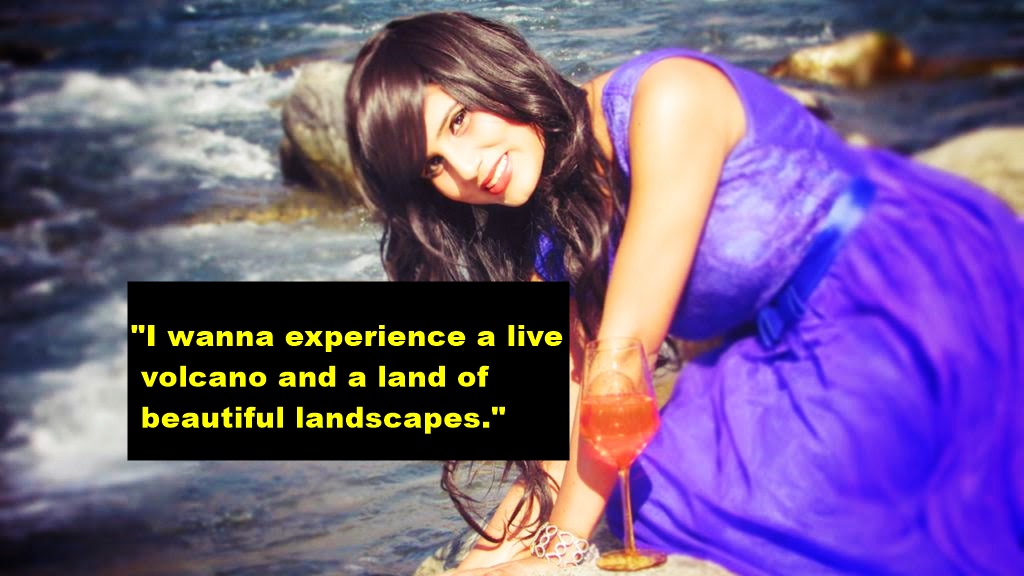 Priya Priyambada is one of those travel bloggers who has travelled and gathered knowledge from different places of India. Today we are presenting before you the exclusive interview of Priya where she has spoken about her travelling experiences, amazing facts and lot more.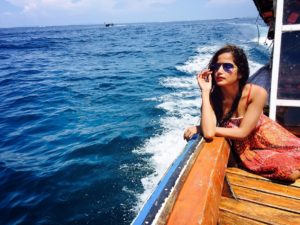 Excerpts from the interview.
Filmymantra: Do you want to travel out of India? If yes, then which place would you love to travel first?
Priya Priyambada: Well, yes, of course, I wanna travel outside India. Also, I have started the journey. One by one each and every country I will cover if possible and it's my biggest dream.
Already I have covered Thailand which is nearby India. It was a sudden plan and the trip was incredible. But my dream destination is Iceland, Europe. Most probably coming month I'm visiting the place.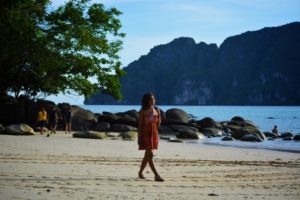 Iceland is called the land of ice and fire. I wanna experience a live volcano and beautiful landscapes. So eagerly waiting for my journey to start.
Filmymantra: Â What are the challenges you face as a solo traveller?
Priya Priyambada: The challenges that I face is that it is very difficult to portrait yourself with nature. You always need someone's help, it may be your guide or any other person to capture the best photographs. Till date, I enjoyed very much being a solo traveller. But sometimes I feel like I need a partner, then the journey will be more beautiful I guess.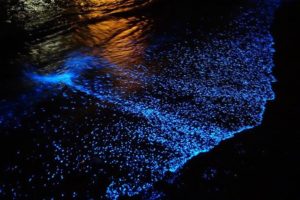 Being solo you have to take a lot of decision like where to stay, where to eat, where to travel, where to explore, where to go for shopping by your own. I'm lucky enough that things and my decisions never put me in trouble. I always found the right place, and the local people always gave warm welcome and I'm glad about this. But to be honest, people need to be very conscious and careful when travelling solo because situations may vary from place to place.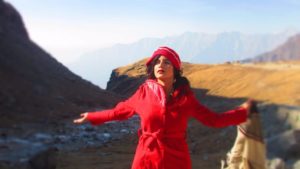 It's my luck that I never faced any problem or challenge. Otherwise, every solo traveller must need to be prepared for themselves (for the worst situation) if it occurs during the travel.
Filmymantra: Â Tell us about some extraordinary or interesting experience of yours while travelling?
Priya Priyambada: Well, there are a lot of such experiences I had in my lifetime while travelling. I'm sharing one of the most exciting yet terrible experience that I had last year when I was at Ranthambore National Forest, in Sawai Madhopur, Rajasthan.
It was a tiger safari, a territory of more than 50 Bengal tigers and a lot of other wild species.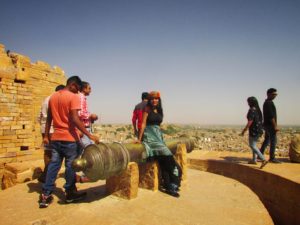 One of my friends was working there at the forest department and with his help I was able to fulfil the craziest dream of mine and that was "I went to the jungle by the travel jeep at the midnight, to just experience the night scene, even I heard the roars of the wildest animals also loud and deep sounds of other animals even I didn't know who all they were. It was damn scary, horrible, and I didn't know how I managed to hold my breath. Almost I did it with the excitement.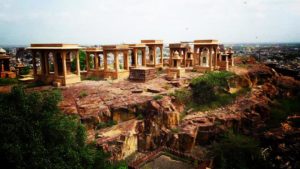 In a wildest, deadly jungle only two persons in a jeep including me, explored the nightlife of wild animals and it is the craziest yet extraordinary experience in my life till date.
Filmymantra: How does it feel to travel alone?
Priya Priyambada: Travelling alone is really good. You will experience a lot of things and learn from them. You will become confident and fearless and specially to me travelling alone is the freedom. I feel like I am born to be free and to explore the world on my own terms.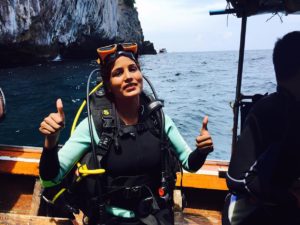 Filmymantra: Can travel blogging be a good source of income? If anyone wants to be travel blogger how should they start?
Priya Priyambada: Well travel blogging for the beginners is very difficult yet if you are passionate about blogging and travelling then soon you will get the milestone. And once you reach your first milestone with blogging, you will get more readers with your incredible stories. Then yes, you can think about earning from blogging. All you need to give your hard work and have to be more passionate.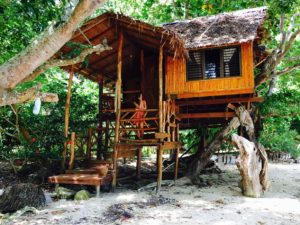 And if someone wants to be a blogger the first thing he/she should remember is that the content should be interesting which the reader will enjoy while reading. And the quality of the story should be good with pictures and simple language…It's my personal suggestion…Everyone is not so much fond of literature. So keep it simple, easy yet beautiful.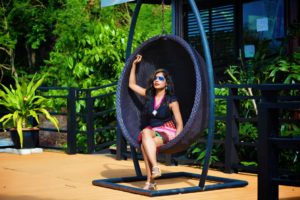 Filmymantra: Till now which is your favourite destination?
Priya Priyambada: Till now Jaisalmer, "The Golden City" is my most favourite destination. For me, the place is not less than any wonder. From history to present, from ancient to heritage, from desert to lake,  from classic to royalty, from the golden fort to the wildlife sanctuary, from most haunted place to India's war shield Tanot Devi are those that I experienced in this royal and heritage place, Jaisalmer.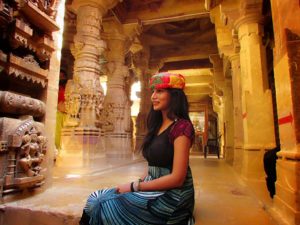 The city's cultural heritage, loving people, special Rajasthani food everything was so great.