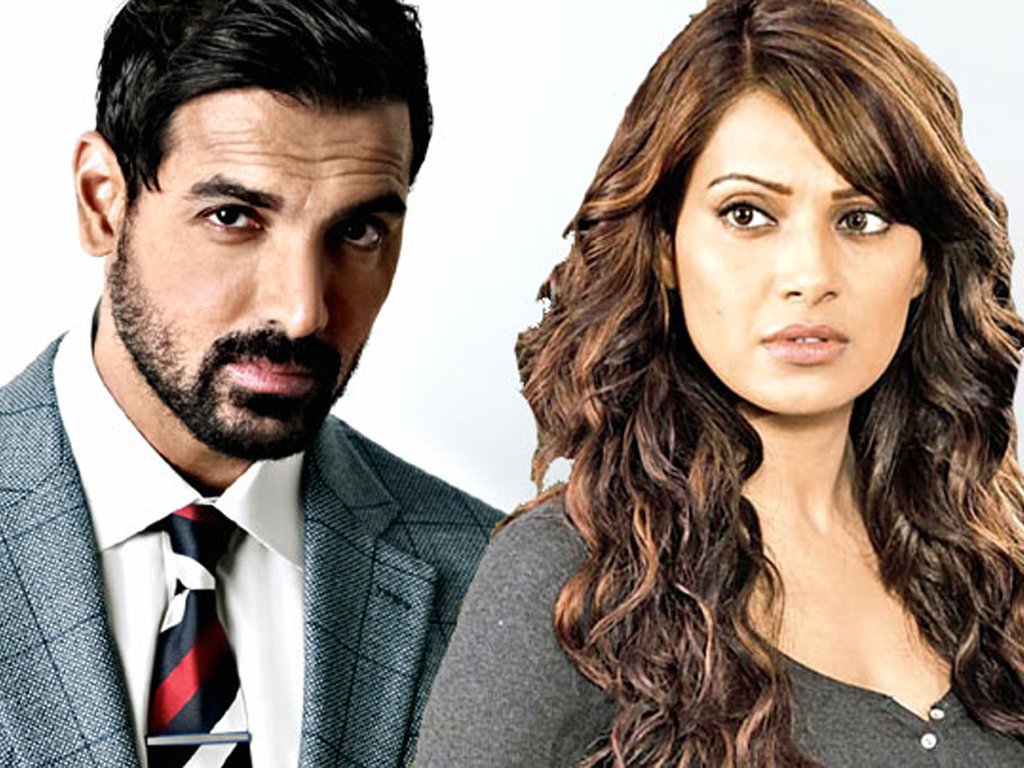 As its raining weddings in Bollywood, with Sonam Kapoor getting married to Anand Ahuja, Neha Dhupia getting married to Angad Bedi, its time to back in the history and remember that ever known couples in Bollywood whose love affairs made a lot of buzz for years! Some of it could make it to getting married while some couldn't! One such couple is Bipasha Basu and John Abraham!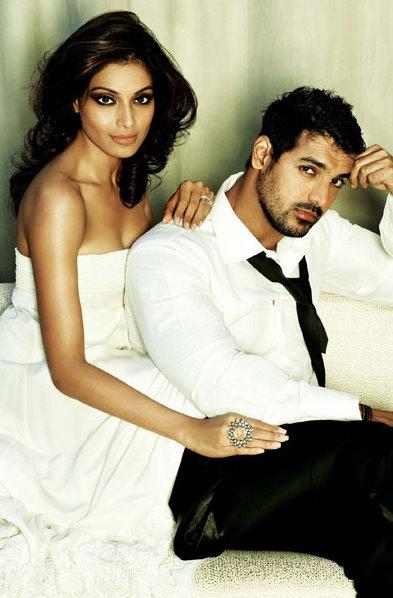 John and Bipasha were one of the most happening couples in Bollywood. People awaited their wedding announcements and came the news of the couple's separation! Both of them moved on their life later. John married Priya Runchal and Bipasha married Karan Singh Grover but their affair is still unforgettable and so is their breakup.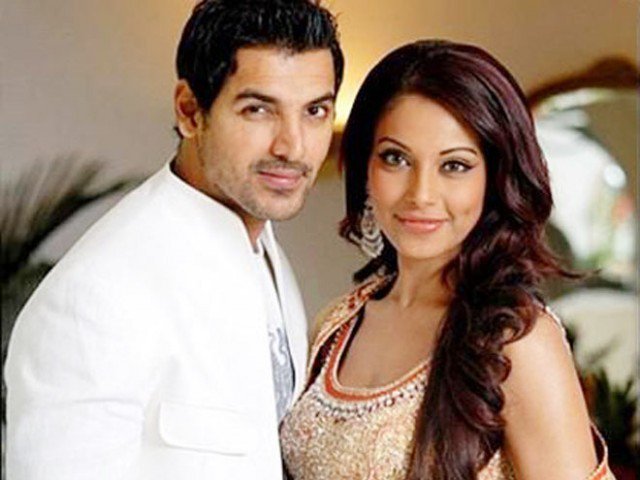 There were different speculations made over their breakup but the actual reason was never known! John claimed that the break up was mutual and everything was amicable while Bipasha said a different story! In a recent chat with a media house, Bipasha finally opens up on her break up with John! She says:
"No. It was definitely not amicable. No break-up is ever amicable. Otherwise, no one would break up. There are always reasons. Otherwise, there won't be any break-ups. I believe everything negative that happens in your life is for a positive reason. If your heart breaks, you know that you are a human being and it happens. But you can't mope over it. There's only one life. You better get on ahead and fast. Fast enough not to let your past ever catch up with you."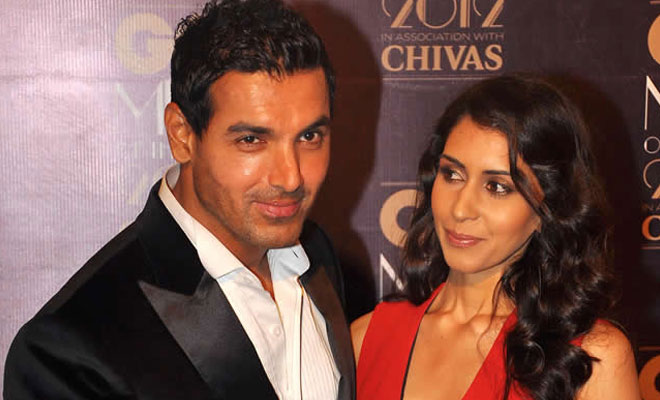 When asked whether she believes in exes being good friends she said, "Yes, exes can be good friends, but after a certain time. Though no break up is a good break up, time heals everything, including broken friendships. It also depends on the kind of people they are, their mindsets and the reasons for the break ups. But cheating, infidelity and deceit are generally tough to forgive, and in those cases real friendship is not possible."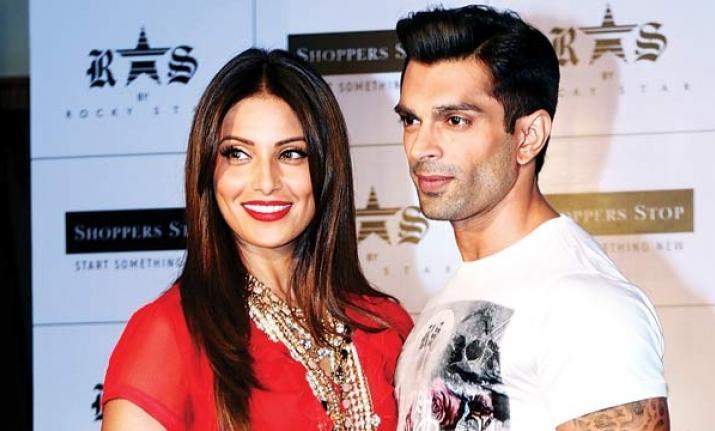 Bipasha also confessed, "I felt abandoned. I was living in a *la la land* till then. Now sitting today I feel I was so foolish. During those nine years, I retracted from my work, pushed back opportunities, stood like a rock for the man I loved, did not meet people just to give that extra time to make my relationship work and then I realized that the thing I was working so hard for was gone overnight. It took me months to realize that it's over and I am abandoned. I went through a lot of pain. I used to howl, went into isolation, it hurt."
Well, it is sad to know that a lovely couple separated on an ugly note!
Stay tuned for more updates.
Do write your suggestions and feedback in the comment section below!