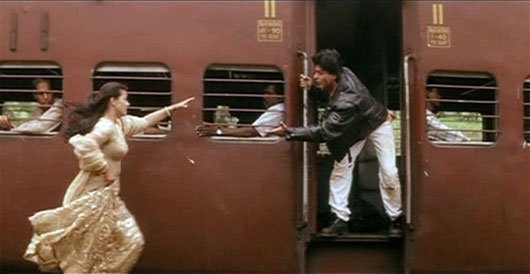 Dilwale Dulhania Le Jayenge Is BACK In Cinemas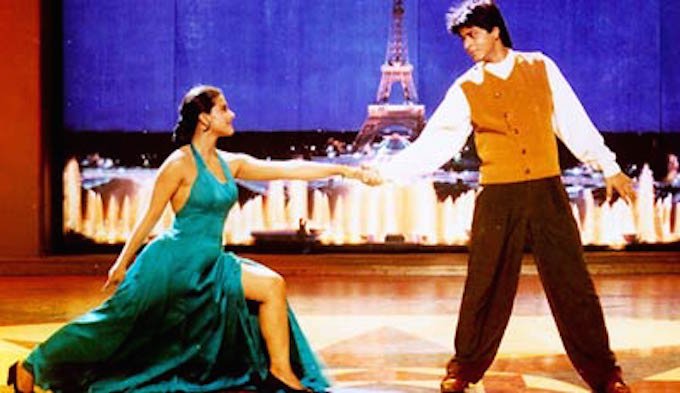 So, um, remember when your heart broke the other day because Dilwale Dulhania Le Jayenge was pulled from Maratha Mandir? Well, scratch that! It seems that, because of an "overwhelming outcry," the theatre management has now decided to continue showing the film as per usual.
We told you that DDLJ's run was cancelled because the management shifted it to a 9:15am slot (from the regular 11:30am show) so that they could better accommodate multiple releases every Friday. However, this 9:15am slot caused a whole host of issues for the theatre's staff, who had to work extra long hours because of this extra show. Thus, YRF and the Maratha Mandir management took a joint decision to end the film's run.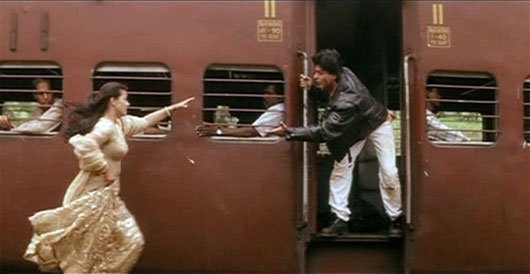 However, it seems the theatre management has been flooded with requests ever since this announcement, causing them to reconsider their decision. And now, they've decided to reinstate the film – back to its original 11:30am show!
That was a very short-lived interruption, but if you were one of those people who immediately felt a pang upon reading the earlier news 'cause you'd never watched the film at Maratha Mandir – well, you know what you're supposed to do now! As they say: come fall in love again. 🙂