Hollywood
Excited Natalie Portman reveals shooting dates and other deets of 'Thor: Love and Thunder'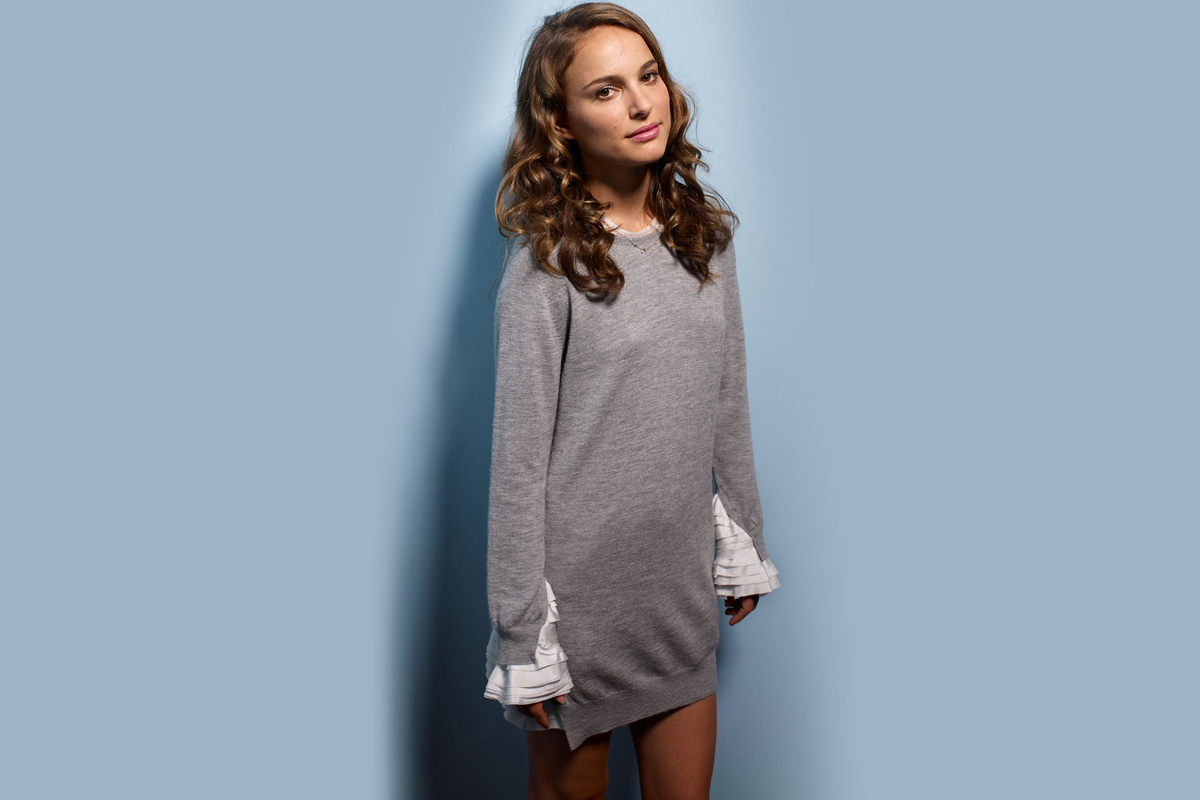 The super excited actress, Natalie Portman, is all jacked up for her upcoming MCU (Marvel Cinematic Universe) blockbuster, 'Thor: Love and Thunder' and has shared the big news with her fans.
The Oscar-winning actress has already started physical preparation to bulk herself as she has to convincingly wield the mythological weapon 'Mjolnir'.  In a recent Instagram Live chat with tennis superstar Serena Williams, Portman said, "More time to get jacked. Which I have not," she added. "I've got the carbo-loading down, but not the exercise part."
"Obviously everything is weird because of pandemic time, who knows what's happening. It will be exciting and I'm interested to see if I can gain muscle," she further added.
On production of the movie the actress revealed that "[they] haven't started" production on 'Love and Thunder' due to the coronavirus pandemic." However, she went on to confirm that cameras are scheduled to start rolling in Australia early next year.
Talking about her favourite Marvel character, Natalie picked Tessa's Valkyrie gushing "Major love for that woman."
Few days back, filmmaker Taika Waititi had teased how the upcoming movie will be "very romantic".
"I think it's going to be really good. We've been writing the script off and on for over a year and I'm just, actually this week, doing another pass on it," the director had mentioned.
"It is so insane and it's also very romantic. I'm into romances
now. I want to make romance. I want to make something that I've never done or never cared for. I would like to attack something like that. "
'Thor: Love and Thunder' is scheduled to release on February 11, 2022, if everything goes well.