Specials
Even Water Tastes Like Sherbat: Ranbir Kapoor On Falling In Love With Alia Bhatt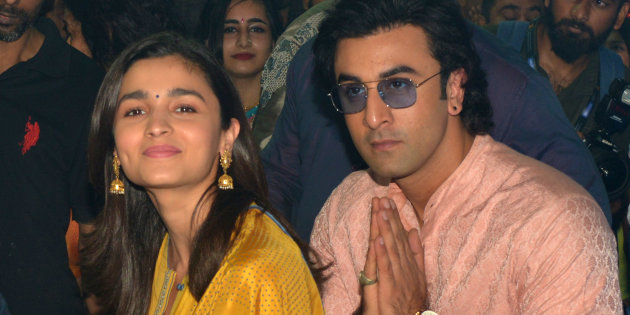 Ever since Ranbir admitted dating Alia Bhatt, he is professing his love for the actress now and then. After telling GQ magazine and Rajeeva Masand how he feels about Alia, now in an interview with a journalist actor said that even water tastes like sherbat while being in love. He is surely giving some major boyfriend goals to all the guys out there.
During an interview with journalist Anupama Chopra, the actor said, "Falling in love is the greatest thing in the world, the greatest feeling in the world. When you fall in love, everything is great, even water tastes like sherbet. You feel great."
On asking whether love affects his work, actor said- "It does to me as a human being. That's who I am. If I feel good about myself, the day, waking up in the morning and going to work, it's because life is great and love makes life great." 
Recently Bollywoodlife wrote that Ranbir Kapoor and Alia Bhatt is expected to get married by 2020. Well this can be possibly true because Alia is often spotted spending time with Ranbir's family. Earlier when Ranbir didn't officially announced he is dating Alia Bhatt, Neetu Singh expressed that she wish to have daughter-in-law just like Alia. Kapoor Khandan also feels that Alia is lucky for Ranbir as she is bringing lots of positive vibes in his life.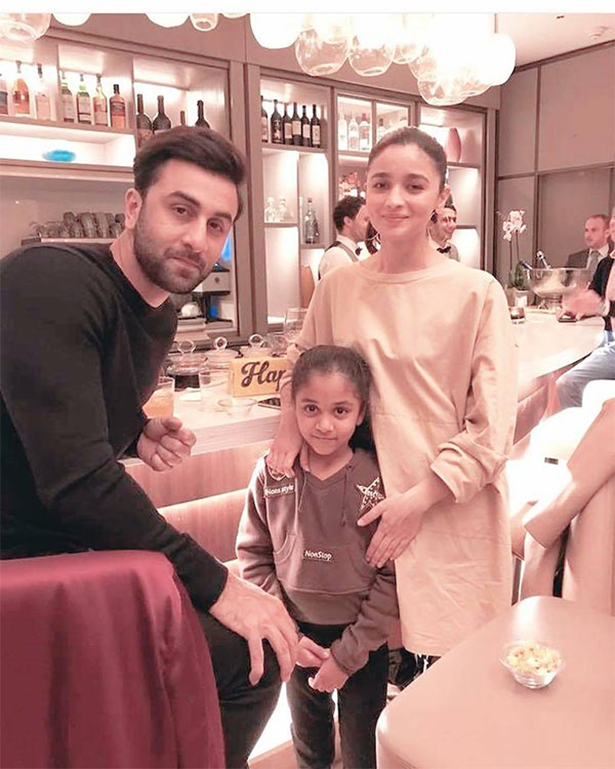 Talking about marriage plans, Alia recently told leading daily that, "Right now, i am not thinking about getting married. But honestly, i am not someone who thinks about these things. I just go ahead and do them. It could be a very random thing since i consider myself a random person. So, i may make these decisions also at random. I am not someone who plans out my life thinking, 'well, that's how it should be done.' i feel the best things in life should happen when they are least expected. Maybe, people expect me to get married at 30, but i might surprise myself as well and get married before that." Read More!
Ranbir too expressed his view about marriage saying, "I believe in the institution of marriage. I want my own children, my wife, I want to have my own family. I hope that I'll have that privilege soon."
Stay tuned with us for more Bollywood news and updates.