Bollywood
This is the main reason why Alia Bhatt-Ranbir Kapoor will never be in a live-in relationship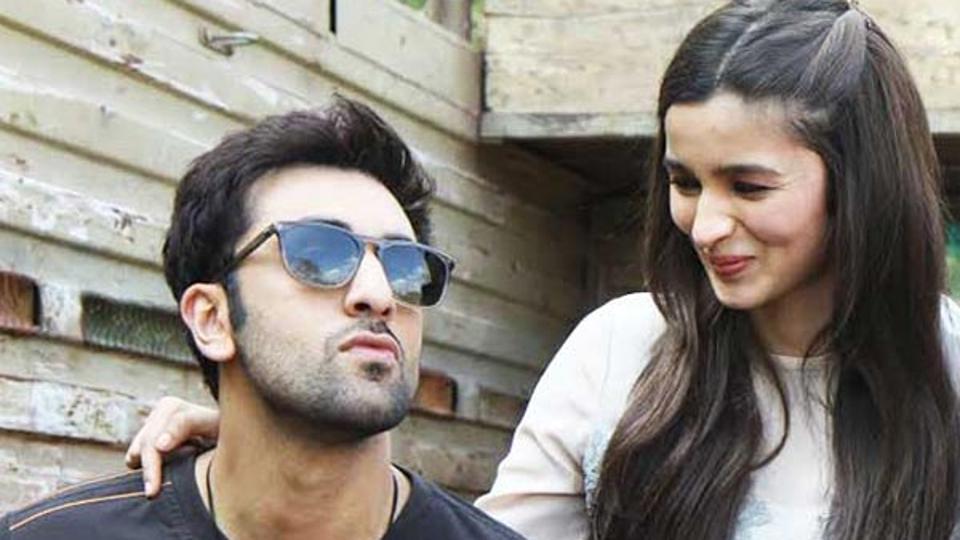 Recently Ranbir Kapoor admitted that he is dating Alia Bhatt leaving his fan going 'awww!'. Long back Ranbir's mother expressed her desire to have a daughter-in-law like Alia. There were buzz that just like his past relationships, he'll go for live-in relationship with Alia Bhatt.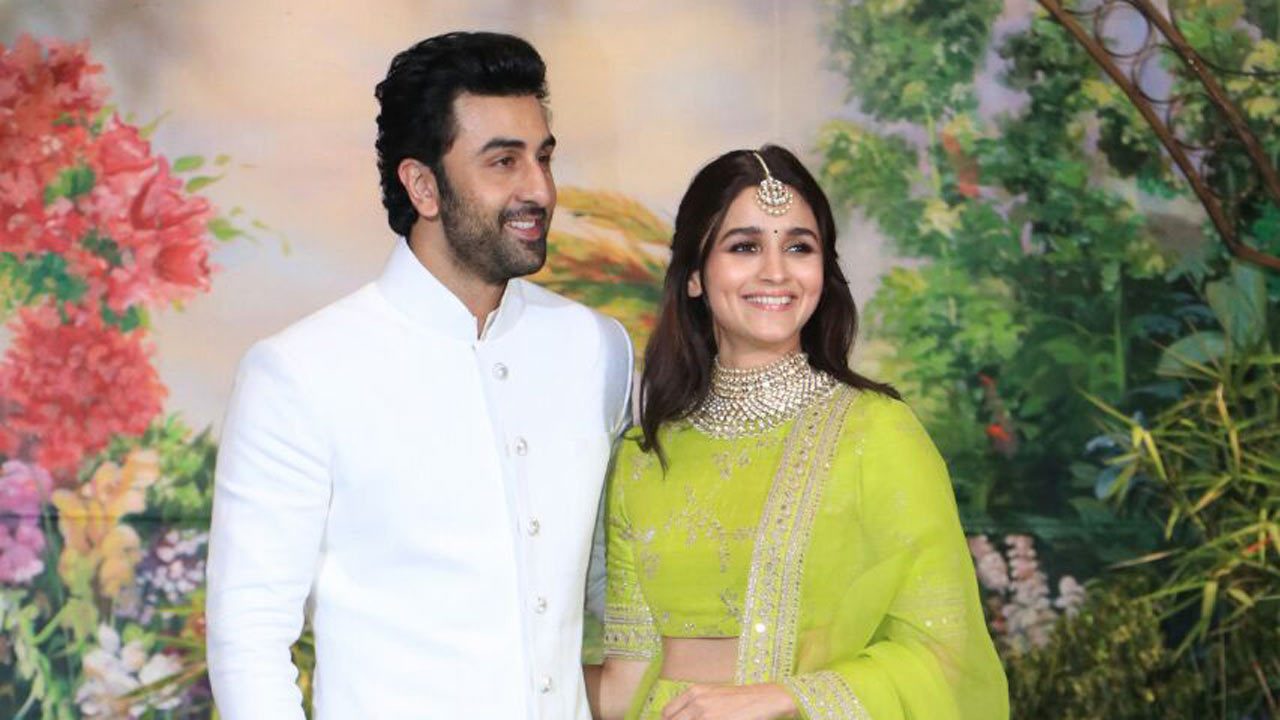 In an interview to Hindustan Times Alia Bhatt spoke about her marriage plans and said,
"I've not set any deadline because it doesn't really matter. I may be like, 'Listen, I love you, so let's get married and live together but I will still work.' So, I may get married just to live with that person. It's also because I don't want to be in a live-in relationship. I don't want to live with someone until I get married. So, it may happen for that reason."
Right now Alia Bhatt is on a peak of her career after giving back to back hits and at this stage she is not thinking about marriage at all. Actress rubbished all the marriage rumors saying that she is not one of those who first plan and then execute the things.
"Right now, I am not thinking about getting married. But honestly, I am not someone who thinks about these things. I just go ahead and do them. It could be a very random thing since I consider myself a random person. So, I may make these decisions also at random. I am not someone who plans out my life thinking, 'Well, that's how it should be done.' I feel the best things in life should happen when they are least expected. Maybe, people expect me to get married at 30, but I might surprise myself as well and get married before that."
Couple is currently busy filming Brahmastra which is scheduled to release in August 2019. Along with that Alia is also shooting for Kalank whereas Ranbir's 'Sanju' is schedule to release on 29th June. Stay tuned with us for more Bollywood news and updates.