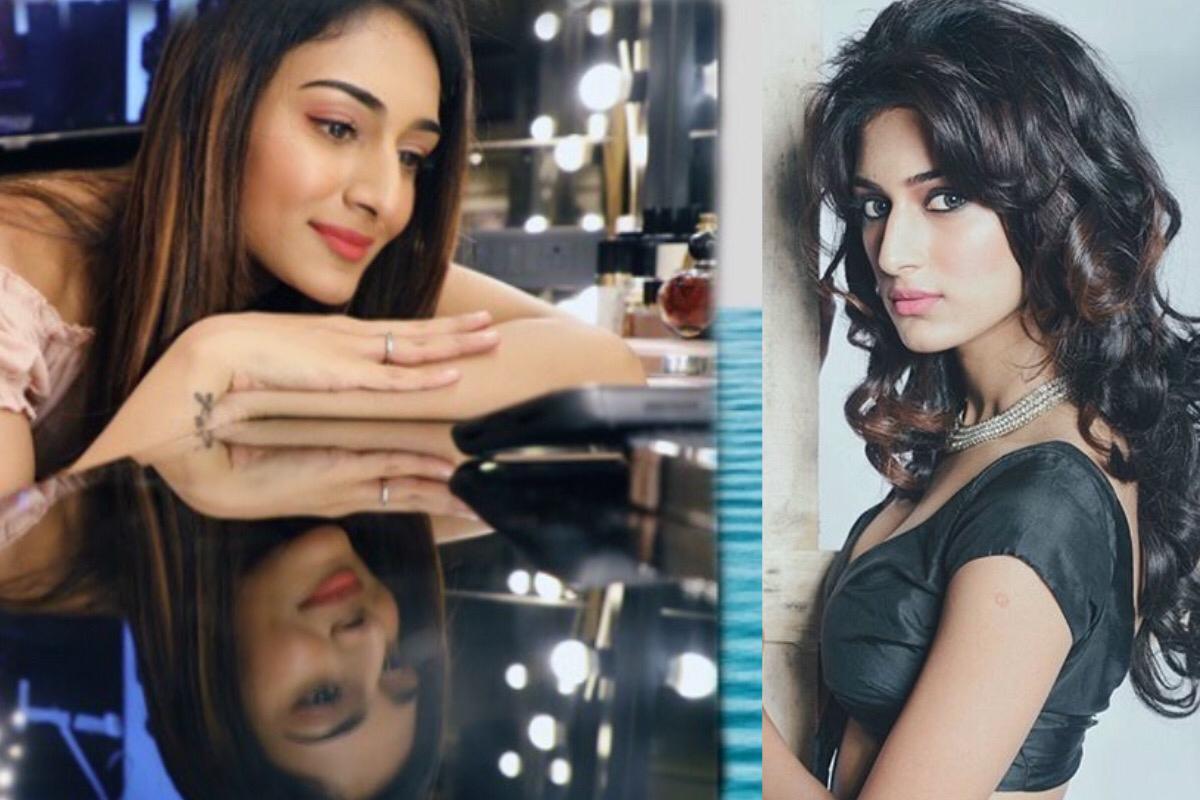 Miss Femina India and famous television actress, Erica Fernandez gives us major Instagram goals! Actors are so busy that they doesn't have time to make Insta feed look good. But, Erica nails it. Her feed is so pretty and designed in such a way that it pleases eyes.
https://www.instagram.com/p/CDN-HHMhM0G/?utm_source=ig_web_copy_link
She never put up pictures monotonously. She gives colourful frames, makes picture puzzles too. One can never stop scrolling her Insta feed. Her top photos now has white square fits with 3 consecutive videos in between them.
https://www.instagram.com/tv/CCLomxKh6XZ/?utm_source=ig_web_copy_link
The next comes pictures with thin black frames. It absolutely looks like an album. It has photos of herself and eve travel diaries. Erica's beauty tutorial videos are so easy for everyone to follow. She is a true fashion and beauty inspiration for young girls to follow. Her travel photographs give us vacation goals.
From ethnic to western, she perfectly suits in all. As one goes down her feed, one will notice with the change of every frame and pattern to pictures, the vibe and theme also changes. From black, white, colorful to subtle, tranquil and aesthetic, it is such a fantasy!
https://www.instagram.com/p/CBX2bz4Bs3V/?utm_source=ig_web_copy_link
Not just her feed, even her profile highlights are so nice. And all the highlights have the same cover with different titles. She has made a special highlight for her fans. She has posted all the gifts, wishes, and loves that her fans sowers on her. She has rightly named them Ejfians! This is such an 'aww' moment. Now, but, fans are all upset for her leaving Ekta Kapoor's  Kasauti Zindagi Ki and all are waiting her to be back with something new!