Bollywood and Hollywood are the biggest film industries in the world. Actors and actresses working in the industry enjoy a huge fan following all over the world. These actresses are known for their looks and style. They keep professional people, who style them and make them look their best every day.
However, even they make some mistakes every now and then. Only thing is that their blunders make the whole world talking. Today, we are going tell you some of the worst fashion disaster made by popular actresses. Scroll down to see the most shocking lipstick blunders made by popular actresses. You'll be surprised to see some of these photos.
1. Aishwarya Rai Bachchan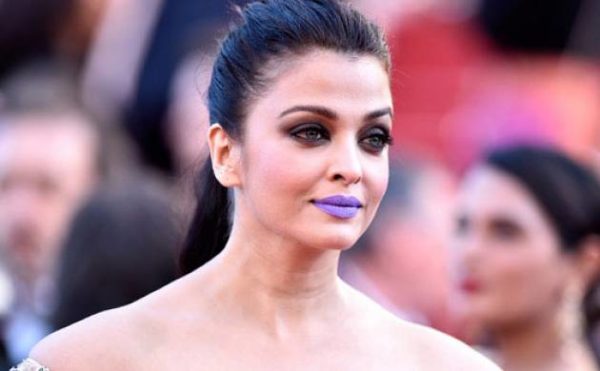 Aishwarya opted for a purple lipstick when she appeared at Cannes 2017. The actress received a mixed response. Some of them appreciated her for a bold choice, others slammed her pretty bad.
2. Sonam Kapoor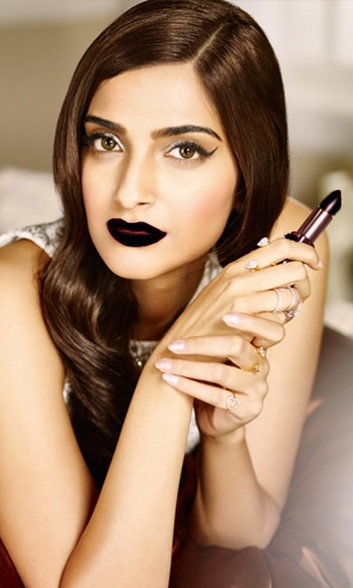 Bollywood fashionista grabbed lots of headlines for her black lipstick for an ad campaign. Everyone was pretty shocked with Sonam's fashion choice.
3. Sonam Kapoor Once Again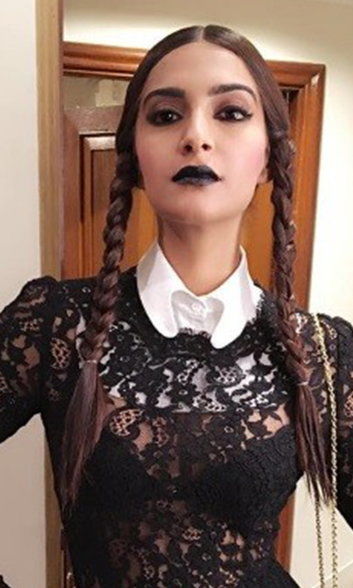 Sonam Kapoor repeated her black lipstick, this time for a Halloween Party. It is kind of believable, as people do weird stuff for Halloween.
4. Nargis Fakhri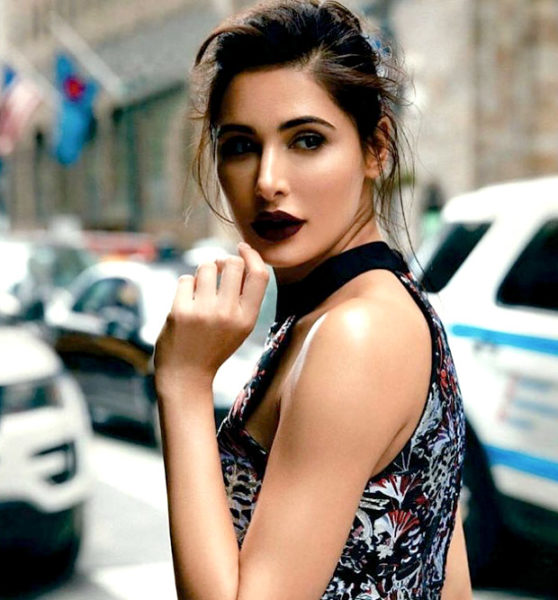 Nargis Fakhri is one of hottest actress in the industry. However, she shocked everyone when she opted for a black lipstick. She wore dark lipstick for the photo shoot of a magazine.
5. Gauri Khan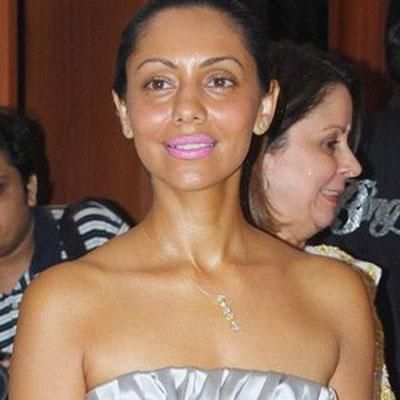 Someone must have fooled her pretty badly. It is the only explanation why she wore the lipstick of this colour.
6. Kareena Kapoor Khan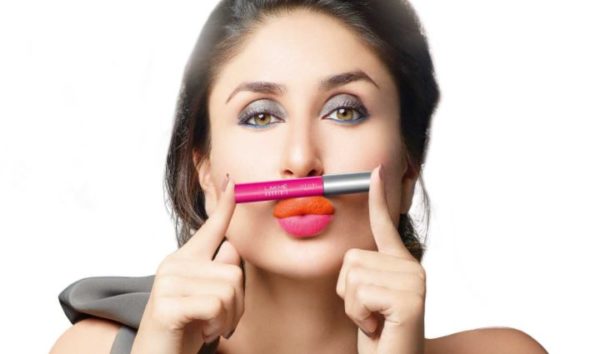 Kareena Kapoor went one step further for this ad campaign. We wonder what was she thinking.
7. Kylie Jenner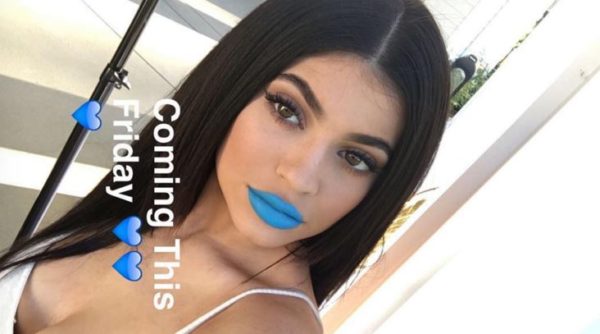 Kylie Jenner is the internet sensation known for her style, but this time even she failed to impress.
8. Deepika Padukone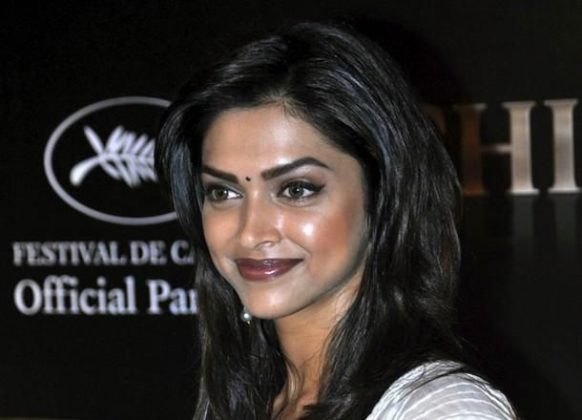 It looks like Deepika's stylist were high.
9. Kangana Ranaut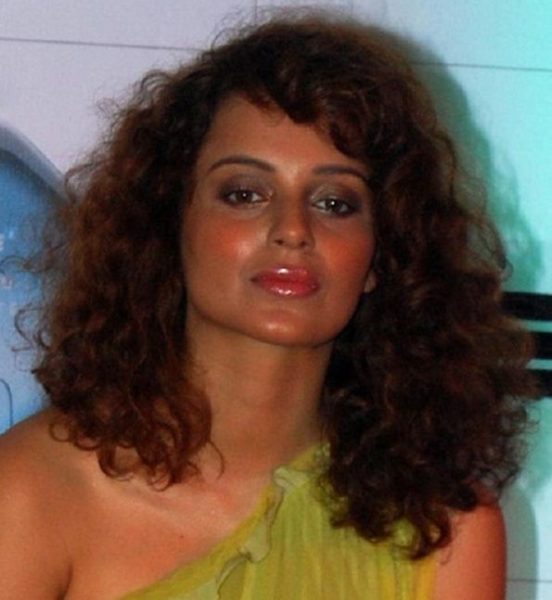 Kangana is looking like she turned up for the event after waking up. In hurry, she just put whatever she got.
What do you think of our list? Tell us your thoughts in eth comment section down below.