News & Gossip
ED seizes Rhea, her brother, father's cell phones, 2 iPads, 1 Laptop; Will be sent for forensic exam- Report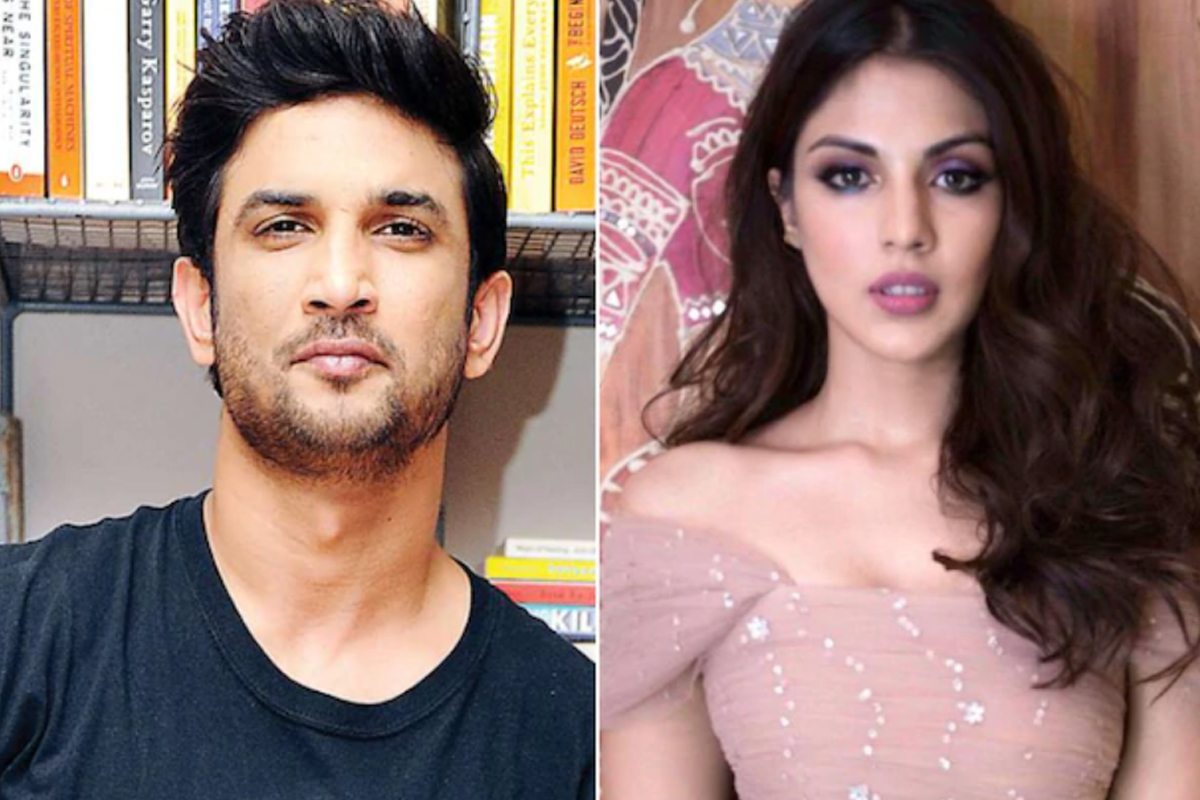 In the recent and big development, the Enforcement Directorate has confiscated Sushant Singh Rajput's girlfriend Rhea Chakraborty, brother Showik Chakraborty and her father Indrajit Chakraborty's cell phones, and other electronic devices which are reported to be sent for forensic examination.
According to reports, Rhea's two phones and 1 phone each of her brother and father, two iPads, and one laptop have also been seized.
On Monday, the actress who is the prime accused in Sushant's alleged suicide case, as per Sushant's father FIR with Patna Police, was summoned for ED interrogation for the second time, where she was grilled for long 9 hours over money laundering and other financial matters linked to Sushant's death. Rhea had arrived at the ED office with her brother Showik and father Indrajit Chakraborty, who were also reportedly interrogated about their role in the companies jointly owned by Sushant, transactions made from Sushant's bank account and the all the papers and details of properties owned by them.
To investigate the matter closely, the ED has now seized all the electronic devices of Rhea, her brother, and father. As per a media report, the law enforcement agency has taken over four cell phones, one of Rhea, one of her brother Showik Chakraborty and one of their father's, Indrajit Chakraborty. Furthermore, the ED has also confiscated two of their iPads and Indrajit Chaskraborty's laptop. It is being allegedly claimed that their phone calls and transaction details will also be probed during the forensic examination.
As per the Times Now report, "#Breaking | Sources: ED has seized 4 mobile handsets, 2 of Rhea Chakraborty, 1 each of Showik & their father. 2 iPads & 1 laptop also have seized. All the gadgets to be sent for forensic examination."
Meanwhile, the Supreme Court hearing over Rhea Chakraborty's petition of transferring the case from Bihar Police to Mumbai Police has been deferred due to some technical glitches, as the screen went black as the hearing was about to commence. Reportedly, as new date, will soon be given for the same.