News & Gossip
Catch Trapped Official Trailer featuring the Helpless Rajkummar Rao keeping you intrigued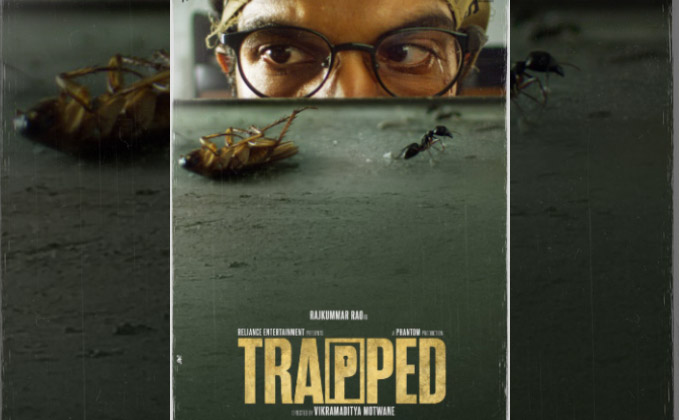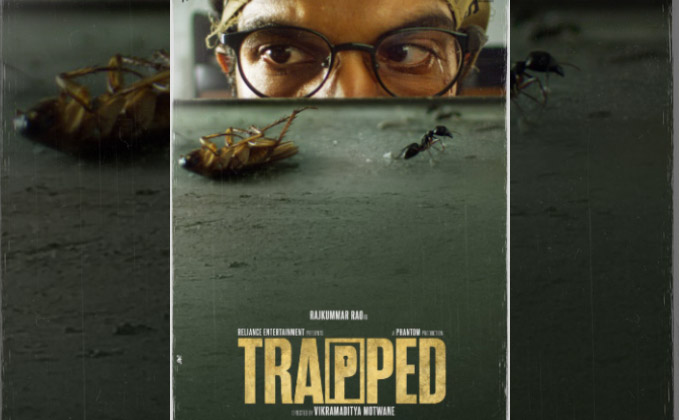 Here's comes the most awaited official trailer of the film Trapped. The film has Rajkummar Rao in the lead role, while the movie is seen revolving around a man who is getting trapped in an empty high rise building without food, water and electricity. It would be interesting to catch the same to check a man in such a plight.
The film is produced by none other than Anurag Kashyap under the banner of Phantom Films, which will be premiered at the 18th Jio Mami Mumbai Film festival. So, one can gauge the content and quality of the same.
The film however, is directed by Vikramaditya Motwane, while it is slated to release on 17th March, 2017. Talking about the actor in the lead role, he has been recently in news for a rigorous diet of one cup black coffee and a carrot for nearly 20 days to project his survival journey for his character in the film, has also given his own blood for a scene in the film!
The actor plays lead in this survival drama this time and yet again has gone under the skin of his character. The makers have embarked with the trailer, if you are yet to check the same, have a look at it. So, how did you like the trailer would be interesting for us to know, do comment on the same: