News & Gossip
Sanjay Dutt's illness stalls shooting of KGF 2, Shamshera, Prithviraj; will producers wait or replace him?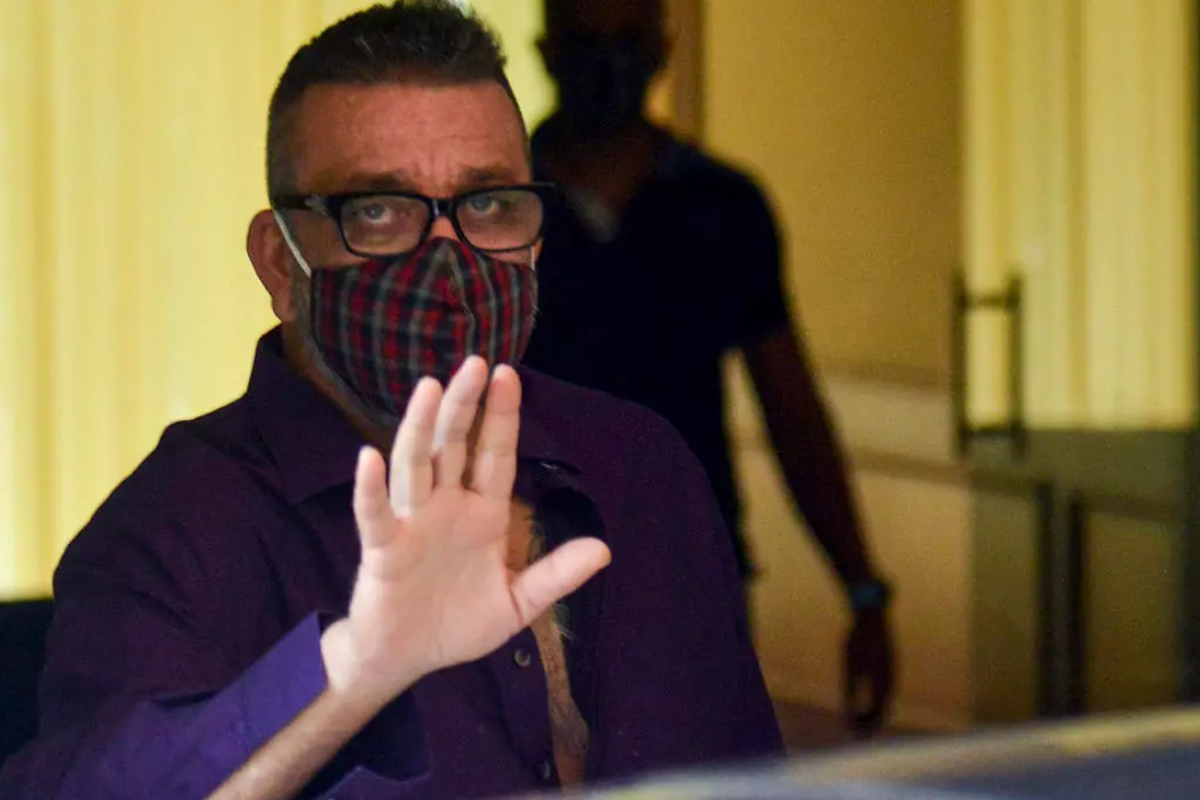 A few weeks back, on Sanjay Dutt's Birthday first poster look of blockbuster hit 'KGF' sequel was dropped in which Baba's Viking inspired look had slayed the netizens. As Sanjay had three big pending projects; Kannada superstar Yash's 'KGF Chapter 2', Yash Raj films' 'Shamshera' and 'Prthiviraj Chauhan', but his recent medical diagnosis has put an abrupt termination to all his shooting schedules.
Where Covid-19 pandemic had already halted production of many films, Sanjay's recent illness has made filmmakers to rethink their decision as Sanjay was supposed to resume shooting with action sequences in his two films; YRF 'Shamshera with Ranbir Kapoor and 'KGF Chapter 2' alongside Yash. But now with his illness, the 'Munna Bhai' may not be allowed to resume shooting for a while especially for strenuous sequences.
Meanwhile, given to his health it is very uncertain when Sanjay Dutt would be able to return to shooting. As the actor has already done parts of shooting for his upcoming projects, where some projects are still in pipeline, it's gonna be a long wait for the producers who choose to wait for his return and for those who have decided to replace him are left with long patches of expensive re-shooting.
Talking about the shooting, one of the 'Shamshera' team said, "Waise bhi, we are not releasing our film before the middle of the next year. Kaun si abhi shooting khatm kar ke haumein theatre ki teraf bhagna hai (we are hardly running into movie theatres even if we complete our film)," said the member.
Recently, as per reports, Sanjay Dutt has been diagnosed with stage 3 lung cancer. The actor was admitted to hospital on August 8 after he had complained of breathlessness. He underwent a Covid-19 test but his report was negative. The actor was discharged from the hospital after a day. To get the treatment the Bollywood superstar has flown to the USA.