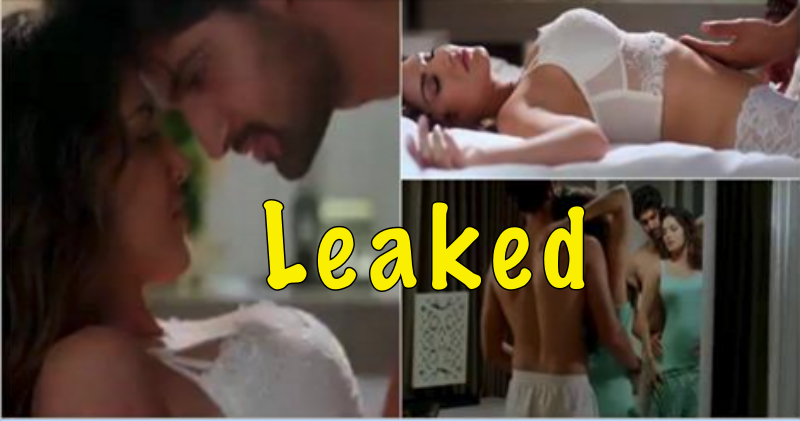 Adult movie star turned Bollywood actress Sunny Leone has been in the news ever since she made her Bollywood debut in the movie Jism 2. The hot and sexy actress who was last seen in the movie Ragini MMS 2 is now looking to create a buzz for her upcoming film One Night Stand.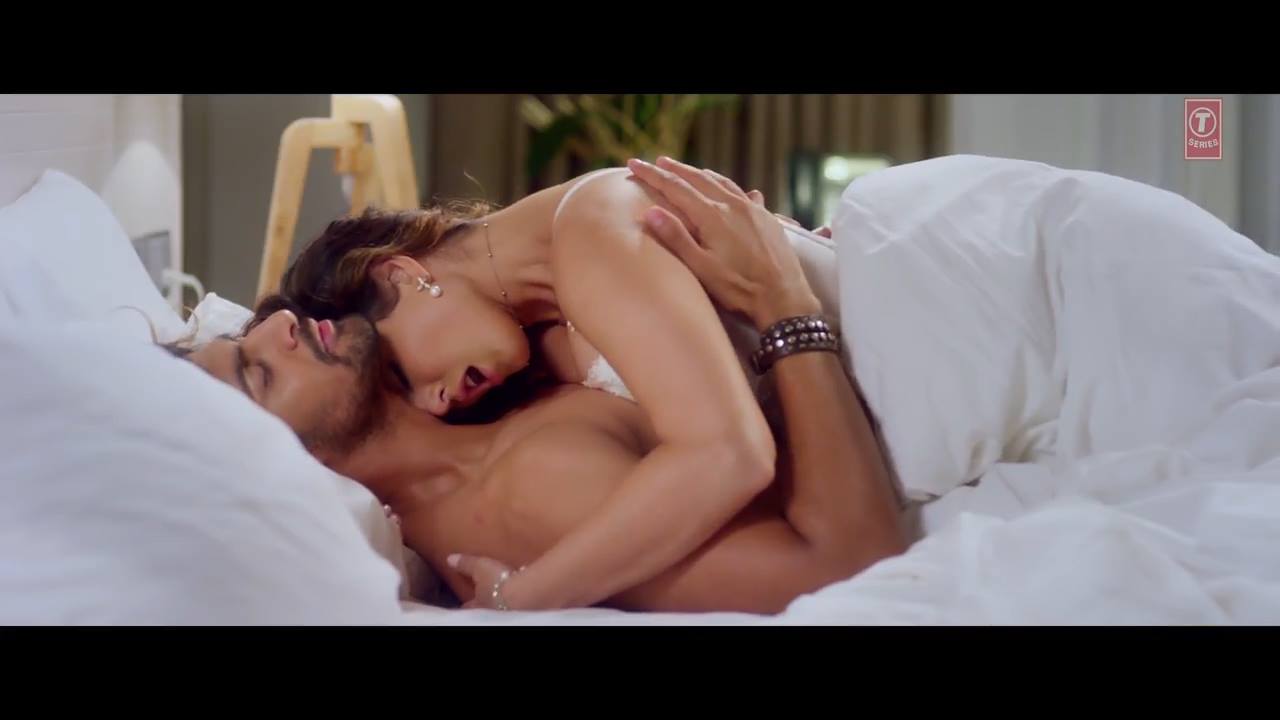 The actress recently was heard saying, "I have had a one-night stand. Who hasn't? If they tell you they haven't, they are lying. But it was when I was single. I cannot have one now, and I will never have one in my life because I have what I always wanted: a husband that loves me very much."
Quite a bold statement coming from the actress, isn't it?
WATCH OFFICIAL TRAILER HERE