News & Gossip
Divyanka shuts rumors and says she's looking for true love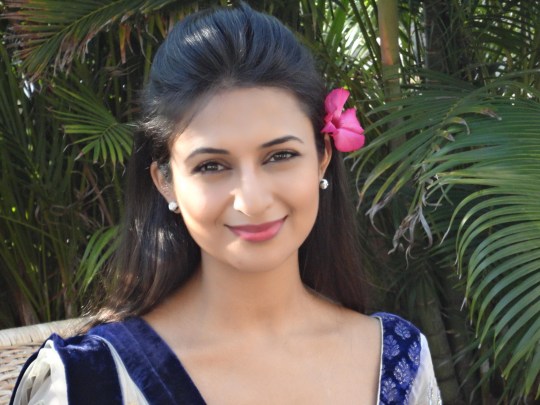 After breaking up with Ssharad Malhotra with whim she was to get married this year but things didn't go as they planned but still Divyanka hasn't given up for love and her will to find the true love and she appreciates it and wants someone to love him.
There was a floating rumor about Divyanka dating a Resturantur but in an interview with the popular daily, she rubbishes the story and cleared up saying that he was just a friens,she also said "i'm single and ready to mingle".But Tripathi isn't sure about dating an actor again.
While the parents of this beautiful artist were worried and finding a groom for this girl , now they are ready to wait for the correct person who will be loving her.This breakup has changed Divyanka as a person and noe she is looking for true love which will be worth.