Featured
Director Suvendu Raj Ghosh has been making it to headlines lately for his two upcoming films Main Mulayam Singh Yadav and Suroor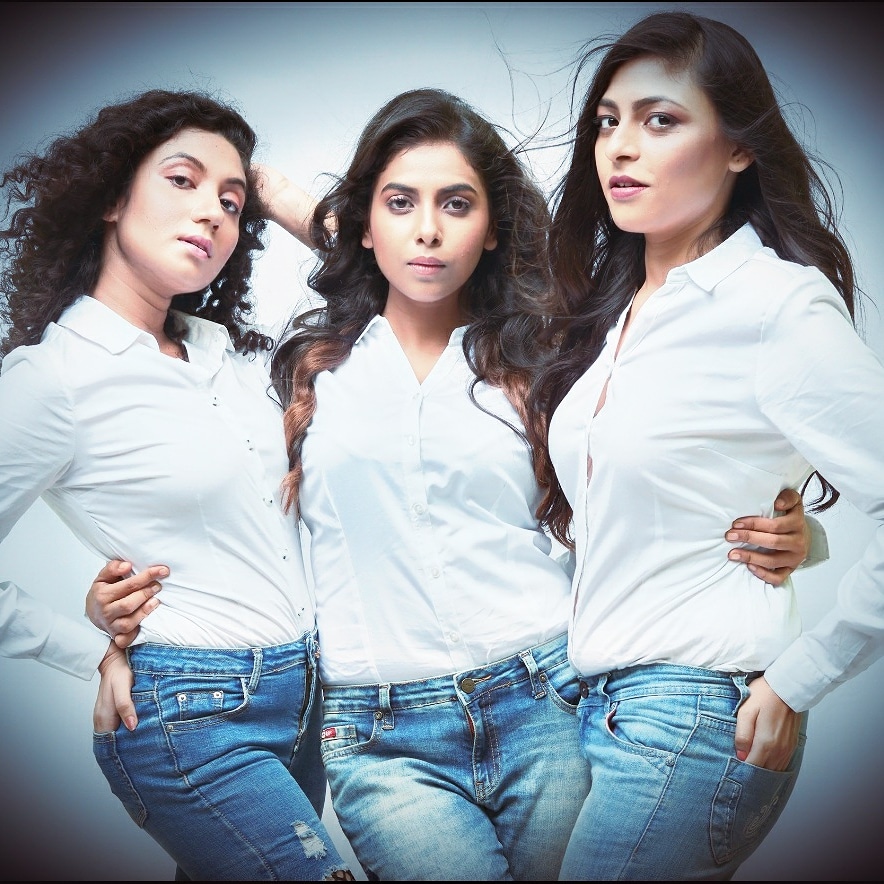 Suvendu Raj Ghosh's Directorial venture Main Mulayam Singh Yadav, is ready to appear in the theatres and will soon begin it's promotional campaign to promote the film as it is slated to release by 2nd October, 2020. The film is produced by M.S. Films & Productions and Meena Sethi Mondal.
Suvendu Raj Ghosh is also very enthusiastic about his next venture 'Suroor' which is a dark murder mystery. The Director has recently finalized the 4th actress as well for his next project. Now the cast includes 4 girls who are playing the female leads and have been auditioned and selected in Kolkata; Prernaa, Chittrali, Pooja and Kavya who are completely fresh faces in the industry. Director had plans to start the workshops by this time but because of the nationwide lockdown he has instead opted for online workshops with all the actors.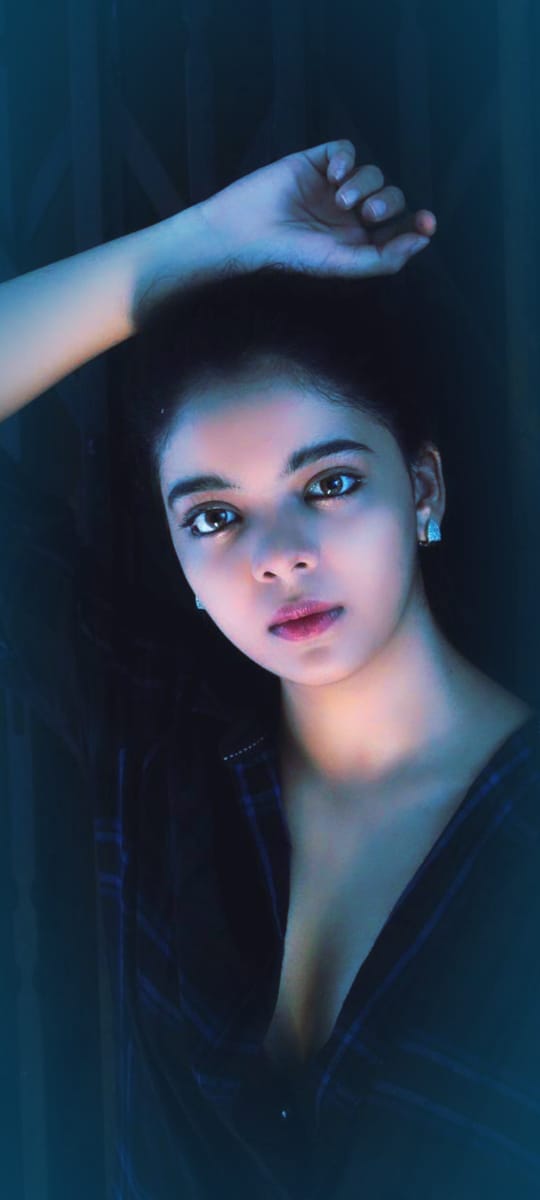 'Suroor' is a story of four girls who grew up together as best friends but eventually lost contacts with each other as they all got busy with their own lives. After a long time they rediscover each other through social media and plan for a get together. At this get together certain unfortunate events take place and this is where their lives take a turning point and the story begins. The film also casts experienced and popular actors from both Bollywood and Kolkata like Mukesh Tiwari, Dipanjan Basak, Devdas Paul, Zarina Wahab, Ashutosh Rana, Gulshan Pandya, Mustaque Khan, Kiran Jhangiani, Supriya Karnik, Punya Darshan Gupta, Rajesh Sharma and Sudip Mukherjee. While the cinematography is by Yogesh Koli, story and script are by Rashid Iqbal. Music has been composed By Bob Sn. The film will go on floors from October 2020.