News & Gossip
Last Week for Dilwale Dulhania Le Jayenge In Cinemas |FilmyMantra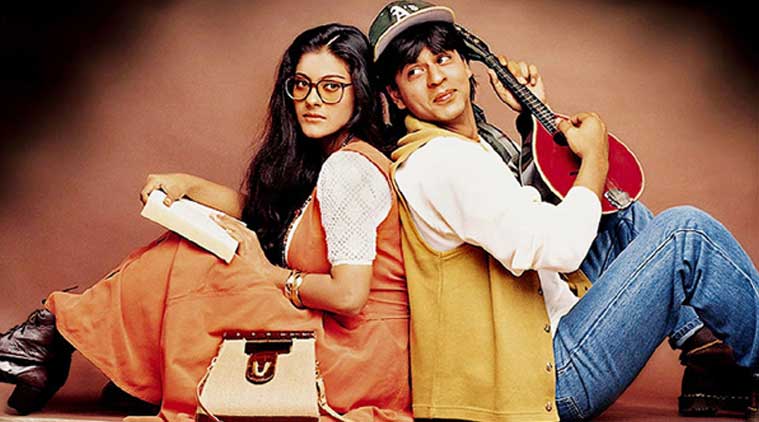 All you DDLJ fans out there, time to be happy. The cult love story, which was supposed to be taken down from Maratha Mandir today after the 9:15 am show, has been, reportedly, decided to be kept showing atleast for one more week.
The final decision would be taken after a meeting with Yash Raj films' head and director of the movie Aditya Chopra.
The movie, which won 10 Filmfare Awards, including Best Film, Best Actor, Best Actress and Best Director at the 1996 edition of the ceremony, had been running uninterrupted at this single-theatre cinema hall at its usual playing time slot of 11:30 am.
Manoj Desai, owner of G7 Multiples and Gaiety Galaxy and the managing director of Maratha Mandir had said, "Yes, it's true that we have pulled down the show. Today (Thursday) morning show was the last show of DDLJ at Maratha Mandir. The morning show which was the last show of DDLJ had an audience of 210."
The audience were not happy with this sudden decision of bringing the curtains down on the movie and had been taking to social networking sites to express their disappointment. The theatre was also apparently flooded with phone calls by the fans after the "last show" of the movie at 9:15 am.
'Maratha Mandir' and 'Evergreen DDLJ' started trending on Twitter in no time.
Kajol says:
1009 weeks is record making and record breaking. It's a phenomenon that will probably never be repeated. Good enough for me.

The fans' outcry might have worked and the authorities decided to retain the movie for a week more. The meeting with Aditya Chopra shall decide the further action.
The film will be played for a week at Maratha Mandir But, of course, it'll play on in our hearts forever. <3
Comment if You Support DDLJ and Follow Us On Twiiter With user id @iFilmymantra And Support DDLJ