News & Gossip
Did Priya Malik Peed On Kishwer Face To Become The Captain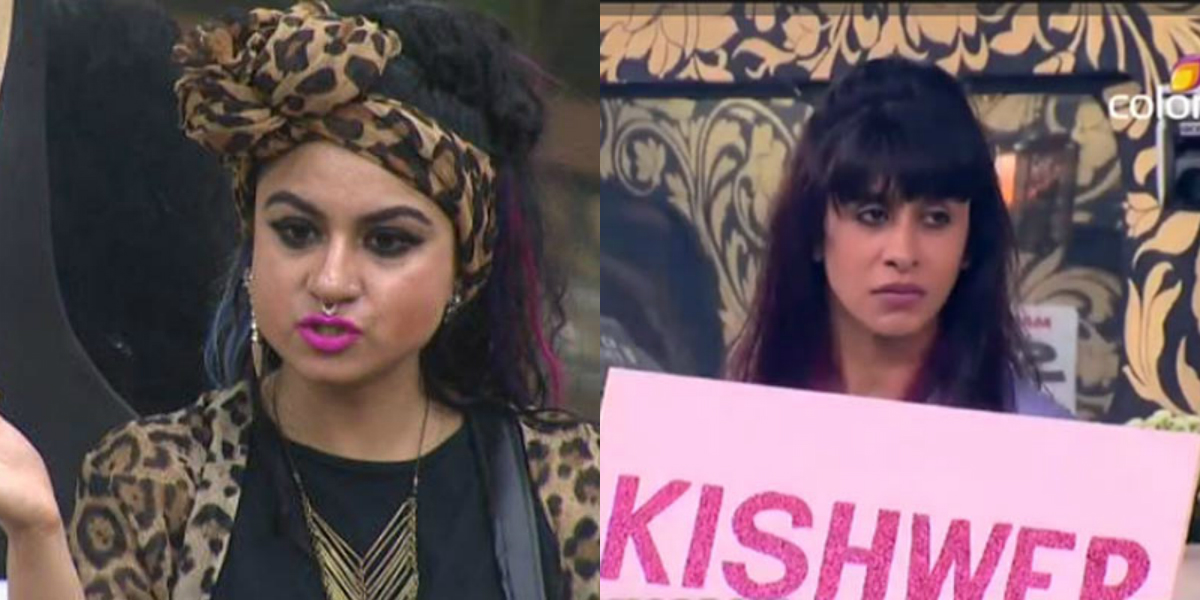 Priya Malik the wild card contestant of Bigg Boss house is showing her wildness to another extent!
Priya before entering the house cleared she has more things to do than spoiling someone's water and food, DID Priya meant her this trick with that statement.
Priya can go to any extent to become the strongest contestant of house, she don't like people,a straight headed and the one who is overconfident too used the cheapest trick to be the captain of the house. There was a task where few contestant was supposed to spent more number of hours in a car and the one who wins, wins the immunity and becomes the captain and one will see Priya peeing in her pants on national television and its too cheap to reveal that it was her trick to win the game.
Can anyone go to such an extent for winning a task? And the one who will have to suffer in this condition is none other than Kishwer, we know they don't like each other and in today's episode you will see Priya peeing on Kishwer's face. Like Seriously! This is the heights can someone stoop so low, doing this on national television! Guess the game is getting too dirty to even talk about!
One can understand the natural situation but such a trick makes us say 'No Comments' Please!!!