News & Gossip
Daler Mehndi Sentenced To Two Years Of Imprisonment For Human Trafficking, Gets Bail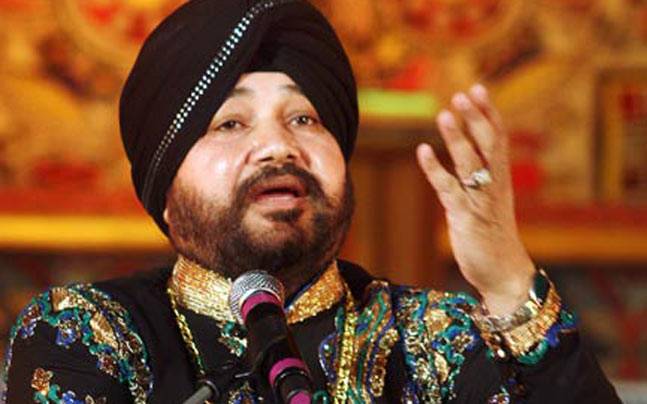 Popular singer Daler Mehndi was taken into custody by the Punjab police on 16th March for his involvement in a human trafficking case. The case was filed in 2003 and Daler and his brother Shamsher Singh were accused of illegally dropping off people abroad during his international concerts and tours. For this, he got two years of imprisonment.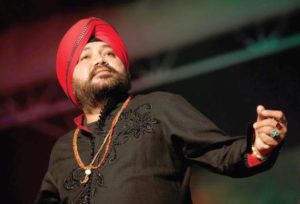 They were accused of taking two troupes in 1998 and 1999 and 10 persons were taken to the US as group members and "dropped off" illegally. Daler has been accused of "dropping off" three girls in San Francisco on a trip to the US. In October 1999, the brothers were also accused of "dropping off" three boys in New Jersey on a trip to the US.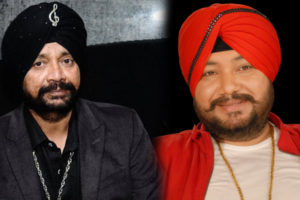 The complaint was filed by Bakshish Singh of Balbhera village with the Patiala Police. After this, 35 complaints were filed against the two brothers. According to the complaints, the Mehndi brothers had taken money from the victim to help them migrate to America illegally but failed to do. Their houses were also raided by the Patiala Police and their documents, case files were seized.
After few minutes of his imprisonment in a 2003 human trafficking case, the Patiala court has granted him bail.