Breaking News
News
Did cousins Farah Khan and Farhan Akhtar have a fallout over Sajid Khan's #MeToo allegations?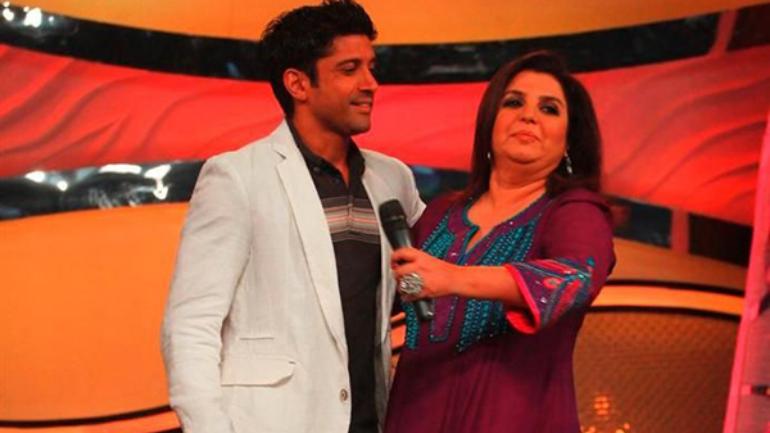 Sajid Khan was named and shamed by multiple women during the #MeToo wave in Bollywood. The filmmaker has been accused of indecent behaviour.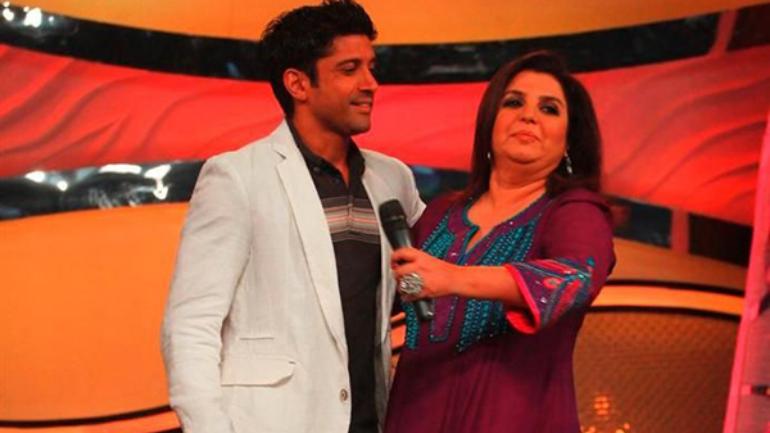 Farah Khan and Farahan Akhtar are the well-known celebrity siblings in B-Town. The two cousins have always maintained a cordial bond. The two even share their birthday which happened to fall on January 9 and in past have celebrated and hosted a birthday bash together. Although, this year was different. Farhan celebrated his birthday separately and so did Farah, and this didn't go unnoticed and added fuel to the fire. The report of a rift between the two started gaining momentum.
Farhan Akhtar, who is Sajid's maternal cousin, condemned his alleged sexual misconduct on Twitter. "I cannot adequately stress how shocked, disappointed and heartbroken I am to read the stories about Sajid's behaviour. I don't know how but he will have to find a way to atone for his alleged actions," he wrote.
It looks like Farhan's stand on the issue has driven a wedge between him and Sajid's sister Farah Khan. A leading publication reports that Farah is extremely upset with the way Farhan responded to the allegations and is no longer on talking terms with him.
"Not that Farah expected Farhan to speak in Sajid's support, but being family, the least Farhan and his sister Zoya could've done was to hold Farah's hand during this hour of crisis, or so Farah believed. Instead, Farhan openly criticised Sajid's conduct on Twitter and described Sajid as a shame to the family," a source revealed.
To add insult to injury, Farhan hosted a party in the same week when Sajid and his family were reeling from the allegations of sexual misconduct, which forced him to opt out of his directorial venture Housefull 4.
"That really hurt. As things stand now, Farhan's family has dissociated itself completely from Farah and her brother, and if Farhan gets re-married this year, you're unlikely to see Farah dancing at the wedding," the insider added.