Celebrity News
Deepika Padukone Reveals The Holi Plans With Hubby Ranveer Singh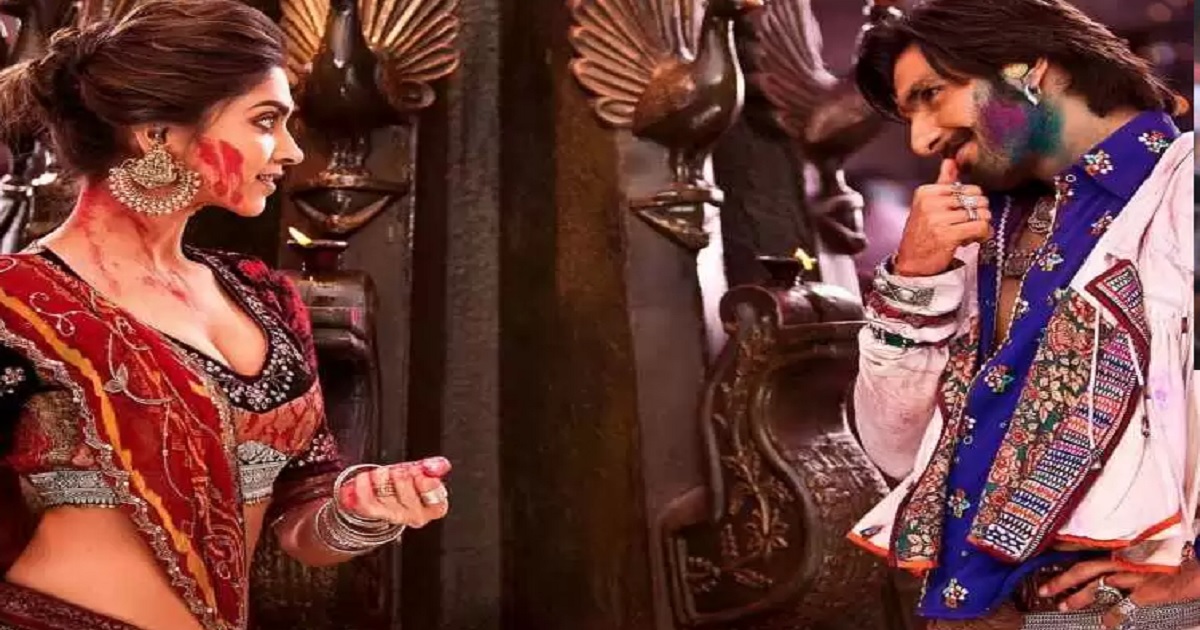 Deepika Padukone grew up in Bengaluru, Karnataka, still she has the Holi passion isn't as much as in other parts of the country. But that never stopped Deepika Padukone from adding her share of colors in the festival along with friends and family.
She did films which gave us superb Holi songs like 'Balam Pichkari' and 'Lahu Moonh Lag Gaya'. It was on the top of the list every year on the day of Holi. She seems visibly blissful about "spending quality time" with her near-and-dear-ones on such special days.
"The mythology part of festivals is obvious but what's amazing is that festivals — be it Holi, Diwali or Ganpati — bring together people, families, and communities. Also, I appreciate the fact that these festivals have been going on for generations and we still continue that tradition," says the actor.
In one of the interviews, Deepika was asked, Is she a Holi person?
Here what she revealed, "The culture in south India is slightly different. So, while I was growing up, it wasn't celebrated as much as it's celebrated especially the North. In the South, it was never that much but I don't know if things have changed now. In other parts of the country, even walking on the streets can be dangerous as anyone can randomly throw colors."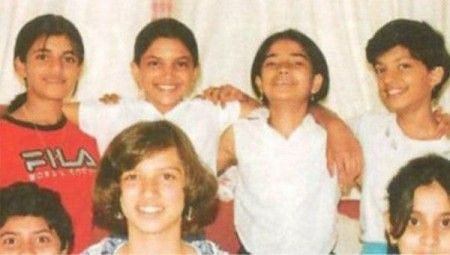 She was also asked about her childhood memory of Holi,
She said that One of the things we all always got [on Holi] was a public holiday. So, there was no school, and since I grew up in an apartment [in Bengaluru], there would be a lot of friends. Since I am someone who has always been about being 'clean', I had to be prepared much in advance that, 'Holi aa Rahi hai, so I've to keep aside an old set of clothes.' There were no organic colors at that time, it was all about hard colors that don't come off for weeks.
Now, that you are married [to actor Ranveer Singh], have things changed vis-à-vis Holi celebrations or festivals in general?
Not really! We both have always celebrated festivals. So, as much as possible, we try and be in the city, with family. Now, we [Ranveer and I] do a small pooja in our house and then we go to our in-laws' home where everyone is together. So, it's a bigger celebration. If our respective parents can be together [on that day], that's the best thing. Otherwise, my in-laws are here so a part of the family is always around.  For us, the main idea of festivals or holidays is to spend quality time together.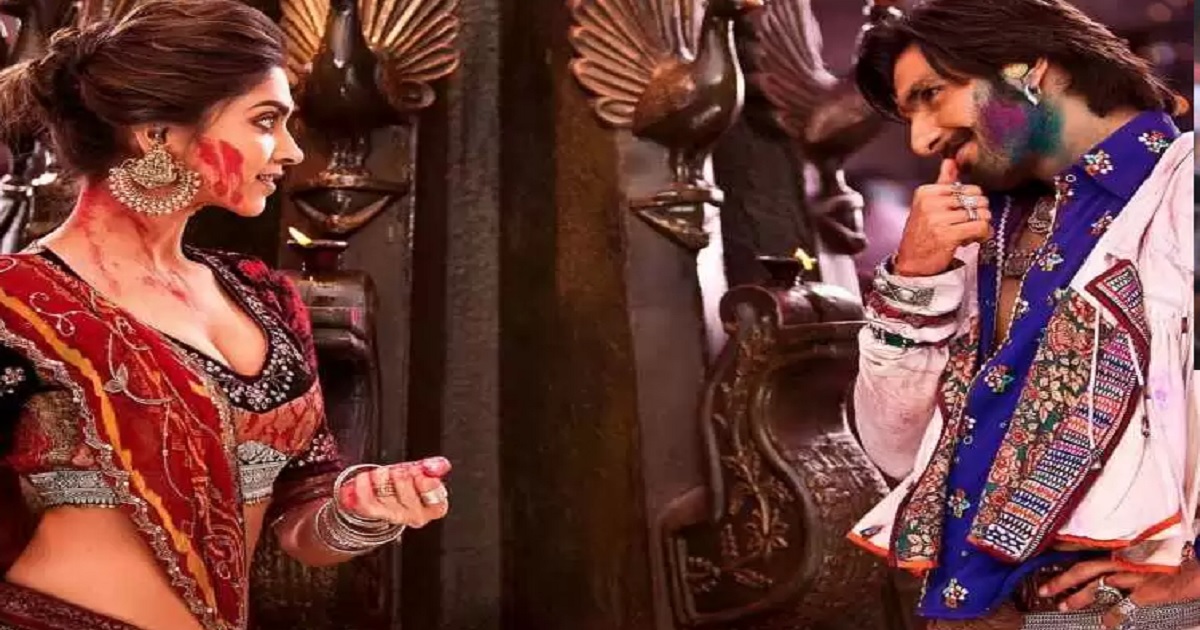 Any special plan for this year's Holi? It's the same; nothing special. Ranveer [Singh; husband] called me up a couple of days back in the evening, and the first thing he asked me was if I am working [on the Holi day]. Sometimes, it's [working on Holi] really unavoidable. But as much as possible, we try and be with each other at festivals. Also, I'm going to leave for my outdoors [for director Shakun Batra's yet-untitled next] soon, for about a month or month-and-a-half to Sri Lanka. So, Holi gives me an opportunity to spend quality time with my family before I go.