Bollywood beauties are currently flying high at the Hollywood land. Priyanka is too famous now in the US due to her lead role in ABC series Quantico. Well, even Deepika Padukone is leaving no stone unturned by making it big with XXX: The Return Of Xander Cage. At the latest, Deepika Padukone was stunned when American media addressed her as Priyanka!
Also read: Deepika Padukone and Katrina Kaif to come together for film with SRK?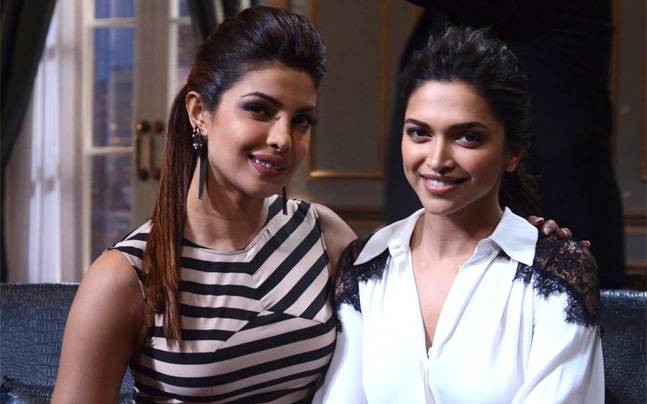 Recently, Deepika Padukone attended the post-oscar party and had a great time there. Well, when she arrived at the Los Angeles International Airport, she was followed by American media. Soon the paparazzi gathered there, started calling her as Priyanka! Now, this is pretty uncomfortable for Deepika Padukone.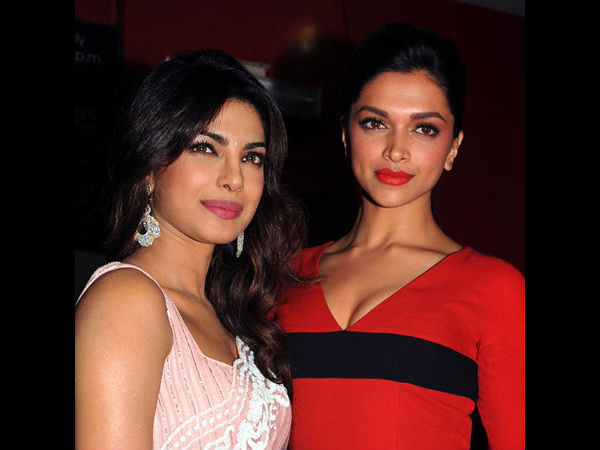 Well, Deepika Padukone didn't react at all and just left from that particular spot. Well, it often happens when media mistook the celebrity name with some other celebrity name. But, we know the equations between Deepika and Priyanka, so understand they Deepika's must be angry from inside but didn't utter a single word about it.
Continue reading on the NEXT page