Hollywood
Deepika Padukone Leaves India For The Worldwide Release Of xXx: Return Of Xander Cage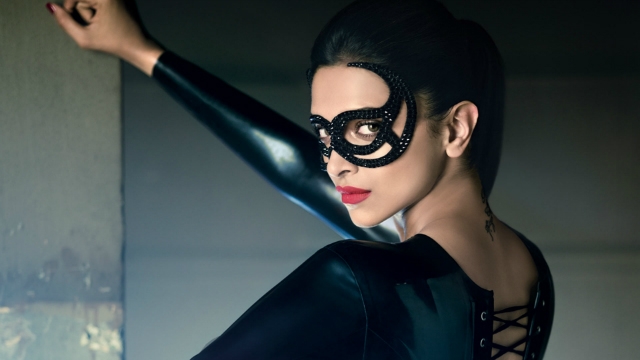 Bollywood beauty Deepika Padukone is now walking on the cloud 9. Yes, the reason is her upcoming Hollywood debut film xXx: Return of Xander Cage. Who had thought that Deepika will jump such a high at the very early age of her career. But, she made it and she is all set to sky rocket her career in Hollywood as well. At latest she left India to be there in the US for the worldwide release of her Hollywood flick xXx: Return Of Xander Cage.
Also read: Ranveer Singh Review on XXX | Vin Diesel, Deepika Padukone, D.J Caruso | XXX Premiere Show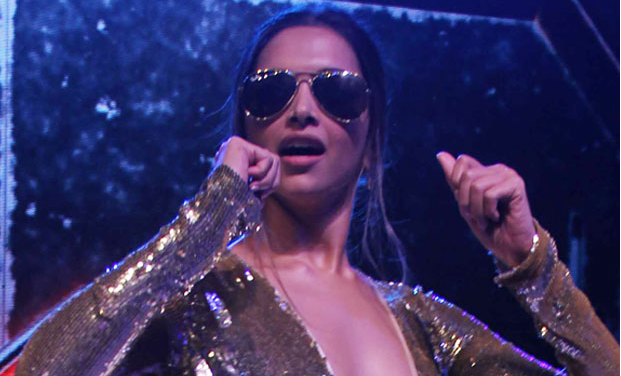 2015 was her best year in Bollywood when she worked in two critically acclaimed movies, Piku and Bajirao Mastani. She also won the best actress award for that year. Soon after that, she decided to leave Bollywood for her first international project, xXx: Return Of Xander Cage. She broke the internet first with a mystery guy image and then we got to know that he is none other than Vin Diesel. Soon, she was all over in media for her first Hollywood flick and now the film has finally found its way into the theaters in India today.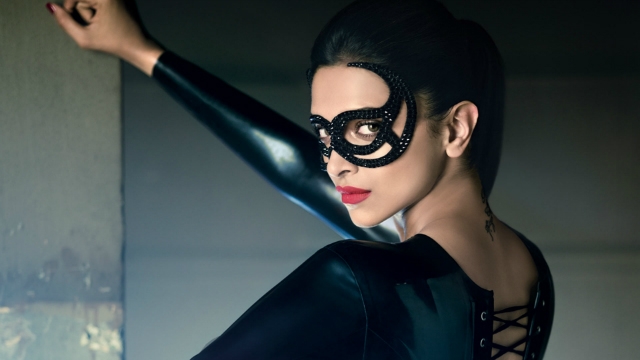 Deepika Padukone said, "I haven't had the time to talk to anyone who has seen the film. I am happy for whoever came, they came to support and encourage. We are so happy with the turnout of the media, and all our fans have been so amazing in these two days. Vin just left a while ago and he was so happy and overwhelmed by everything that India had to offer."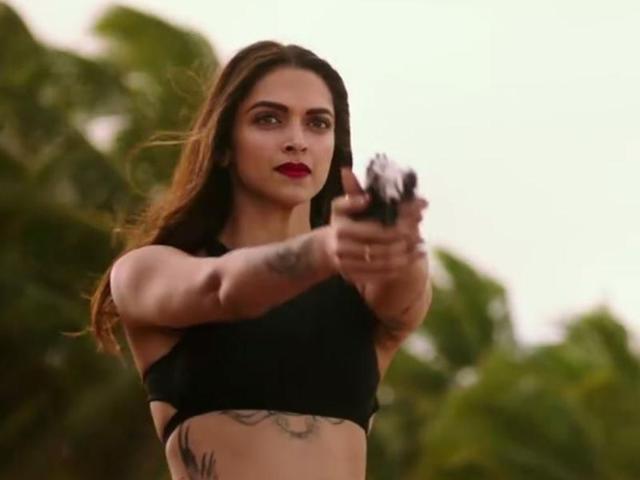 In the latest premiere of xXx: Return of Xander Cage, the actors who graced the events are Ranveer Singh, Shahid Kapoor, Kriti Sanon, Irrfan Khan, Shabana Azmi and Karan Johar.
Overall, xXx: Return of Xander Cage also stars Donnie Yen, Kris Wu, Ruby Rose, Tony Jaa, Nina Dobrev, Toni Collette and Samuel L. Jackson. The film is set to hit the theaters on January 20, 2017.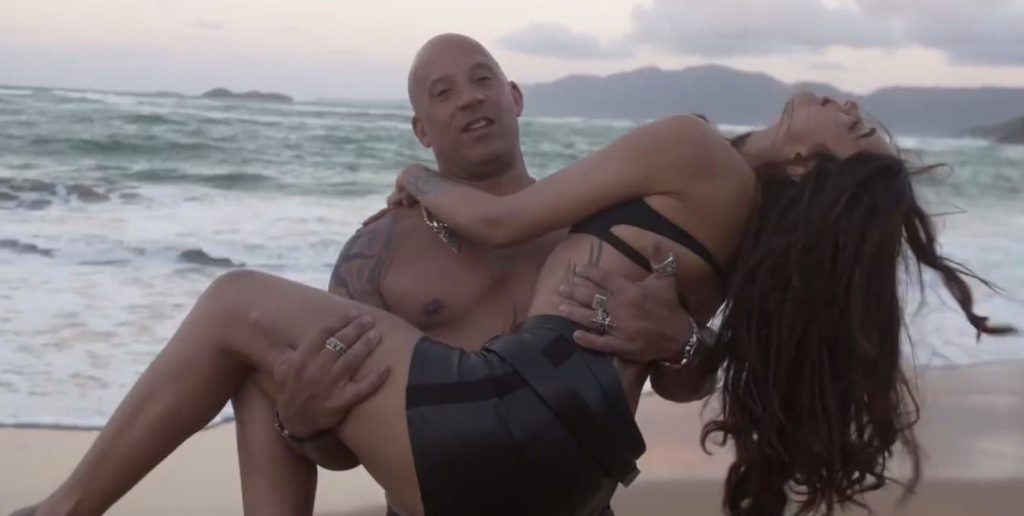 What are your thoughts about Deepika Padukone's upcoming movie xXx: Return of Xander Cage? do let us know in the comments section below.
Also watch: Ranveer Singh Review on XXX | Vin Diesel, Deepika Padukone, D.J Caruso | XXX Premiere Show
https://www.youtube.com/watch?v=6e18CYtg-6E