Celebrity News
Deepika Cheering For Ranveer's 'Gully Boy' Completing One Year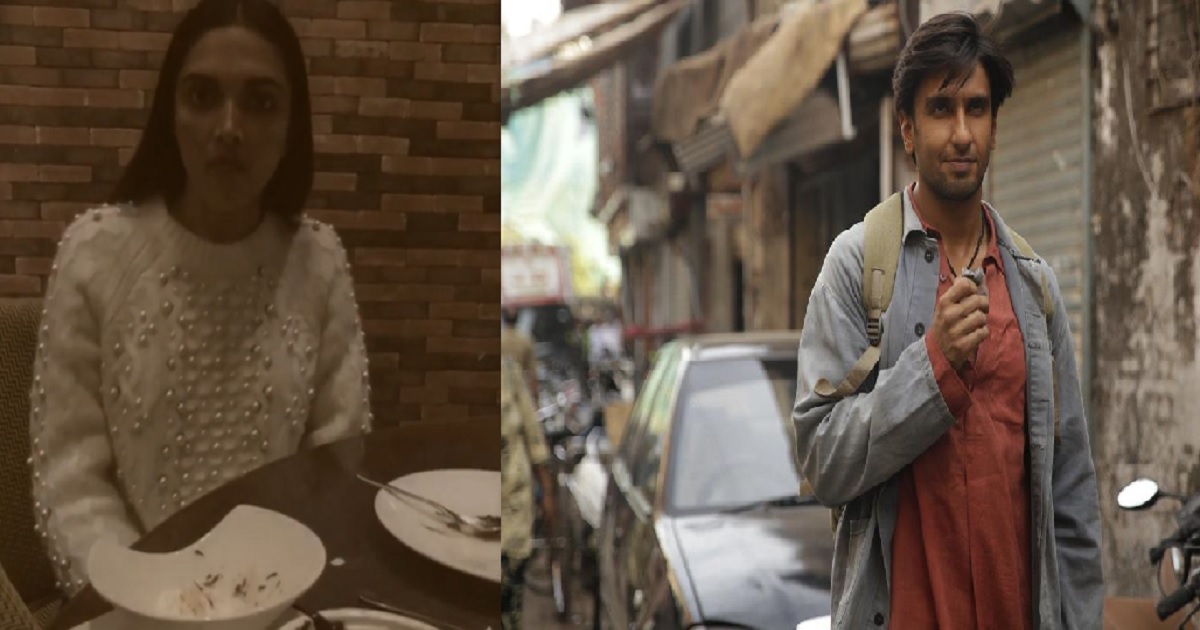 Zoya Akhtar's Gully Boy has completed a year today (February 14, 2020). It was a huge success for Alia Bhatt, Ranveer Singh, and Siddhanth Chaturvedi. This film introduced  Siddhant Chaturvedi aka MC Sher to the audience, it got massive hit across the world and nominated for Oscar. Siddhant made his silver screen debut with Gully Boy and took the world by a storm.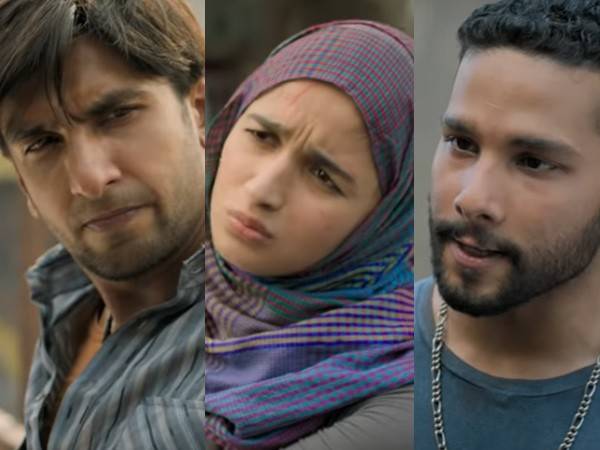 Ranveer Singh and Deepika came from the holiday, and Ranveer uploaded a video of wifey Deepika who became a cheerleader for his film completing one year. She is acting like hubby on 'Apna Time Ayega'. She looks adorable! Ranveer wrote in his caption, "Ohh I think I found myself a cheerleader! "
Deepika Replied, Oh Noooo! #mess 
Siddhant Chaturvedi reacted on this video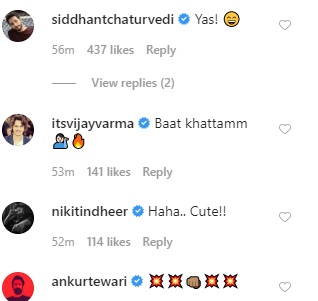 https://www.instagram.com/p/B8iv-wVB717/?utm_source=ig_web_copy_link
Read More: 'Chef' Alia Bhatt's Kitchen Says, 'Shant, Sushil Bahu Zucchini (Turai) Sabji Banari Hoon', In Viral Video
when asked about how life has changed after Gully Boy, Siddhant shared,
"Life has changed, now I'm shooting for films as a lead hero in the industry back to back with the biggest banners, out there with some of the biggest directors."
He further opened up his upcoming projects, "I'll be doing an action film which is my passion project and then end this year with a horror-comedy which will be hilarious. Everyday is different, either I'm reading, or I'm shooting for something or I'm shouting for bands, it's amazing. I'm loving the life right now," he said
Ek saal mein sirf meri hi nahi,
bohoton ki Zindagi badal di.
Game changers.❤️@RanveerOfficial #ZoyaAkhtar @ritesh_sid @FarOutAkhtar pic.twitter.com/v5kbRdlyV7

— Siddhant Chaturvedi (@SiddhantChturvD) February 14, 2020
Here's how Alia celebrating one year of playing a character Safeena the insecure girlfriend to childhood boyfriend Murad on Instagram.
https://www.instagram.com/p/B8i5iE1ln7S/?utm_source=ig_web_copy_link