Videos
Cricketer Rohit Sharma Entertains Daughter By Rapping A 'Gully Boy' Song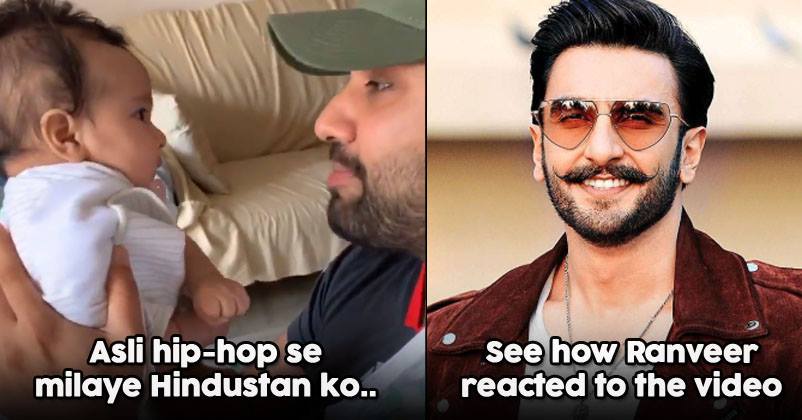 Cricketer Rohit Sharma who is the vice captain of the India national team in limited overs formats. He recently posted an adorable video on twitter where he can be seen rapping the Gully Boy song Asli Hip Hop to his 3 month old daughter Samaira. The video is originally posted by Rohit Sharma's wife Ritika Sajdeh on Instagram.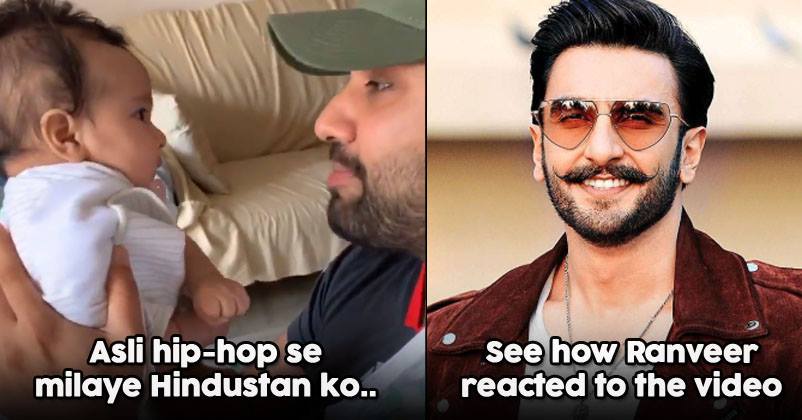 Gully Boy producer Farhan Akhtar also applauded Rohit Sharma's contribution to the growing list covers for the songs from the film.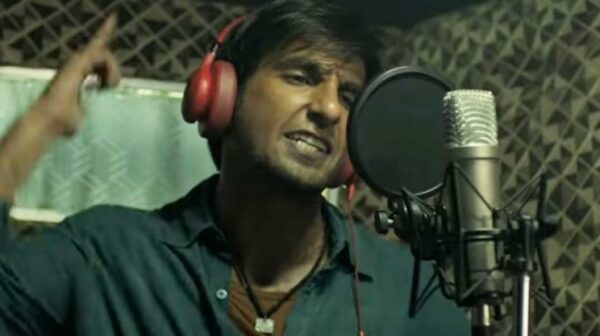 The song "Asli Hip Hop" has already become everyone favourite and now we are going to show the cutest video ever in which Rohit Sharma is singing the same song for his little daughter.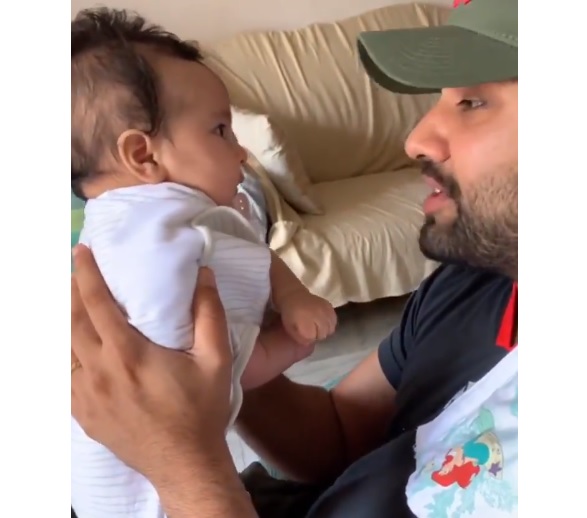 Rohit shared the video on Twitter with caption, "We all have a little bit of gully in us"
Watch the Video:
https://twitter.com/ImRo45/status/1109358580967370753
Rohit Sharma's Twitter:
OHO ROHIT BHAI! EK NUMBER! 😍 #bestthingiveseenonthenet https://t.co/N7SivqwnqT

— Ranveer Singh (@RanveerOfficial) March 25, 2019
Best thing on twitter today .. @ImRo45 .. lots of love to the little one. 😊❤️ https://t.co/9AaOizddgR

— Farhan Akhtar (@FarOutAkhtar) March 23, 2019
https://www.instagram.com/p/BvV4RENF-bE/?utm_source=ig_embed
While Rohit Sharma is breaking the internet with his rendition of the 'Gully Boy' hit. His team Mumbai Indians didn't have the best of starts to their IPL 2019 campaign.