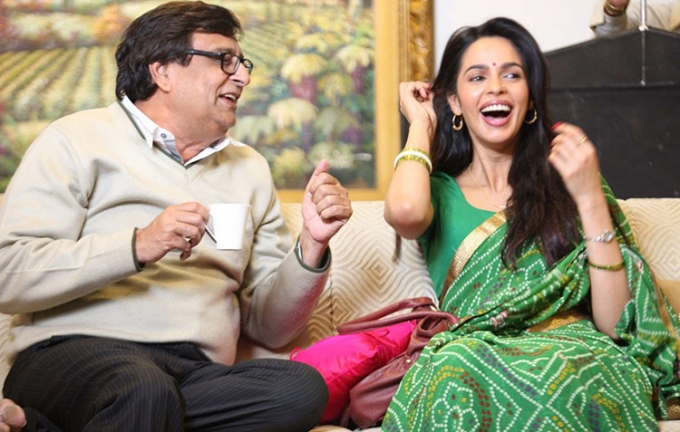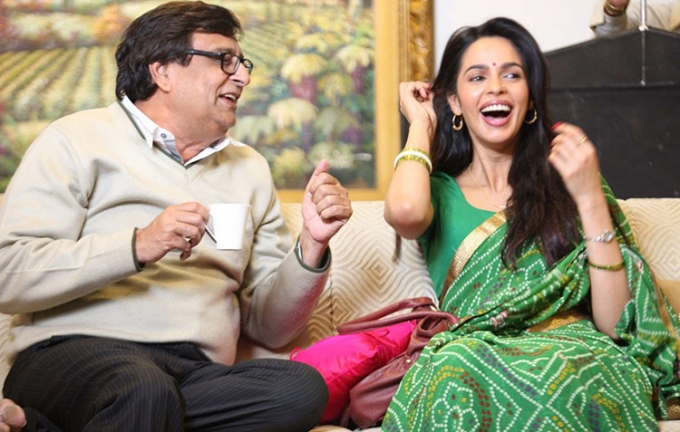 A day after it stayed the release of Bollywood film "Dirty Politics" in cinema halls, the Patna High Court Wednesday lifted the order, a government lawyer said.
After K.C. Bokadia, the director and producer of the film, submitted a written petition informing the court that there was no objectionable scene in the movie and that the Central Board of Film Certification (CBFC) has given it a certificate without a cut, a division bench of the court lifted its earlier order, Anil Kumar Sinha, who is Bokadia's lawyer, told media here.
Bokadia, who arrived here from Mumbai, said that he was thankful to the court that it lifted the order following his written submission.
"I have informed the court that my film has no objectionable scenes," Bokadia said.
Sinha said that after the court lifted its earlier order, the film would be released as scheduled on Friday.
The movie features actress Mallika Sherawat.