News & Gossip
Coca-Cola company didn't keep their word; Monga claimed for damages ..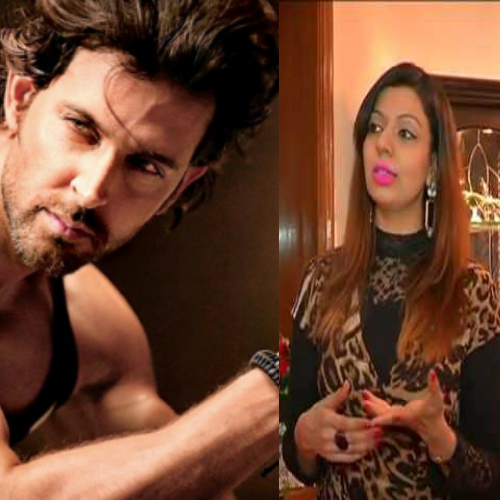 In 2000, Coca-Cola made a promise to a 19 year old girl Shikha Monga resident at Panchkula town in Haryana,  a romantic dinner date with Superstar Hritik Roshan, which never happened. Monga said the contest is a part of Coca-Cola Promotional program when actor Hritik  superhit film 'Kaho naa…Pyaar hai' was released. Price were announced at the back of crown of cola bottles. She was a student of Government College For Girls in Chandigarh at that time, Monga spent her pocket money buying coke bottle for the first prize, which she won on May 22, 2000.
Today at 34, She is hoping to get justice from Chandigarh District Court that has put the soft drink major on notice as she seeks Rs 2.5 crore in damages. Civil court judge K.K. Jain issued the notice on a 12-year-old application by Monga. They also observed that she need not pay Rs 2.43 lakh as court fee for the suit. "It is duly proved on record that the applicant is not possessed of sufficient means to pay the court fee and she is indigent," the order said. When the matter came up for hearing on Tuesday, Coca-Cola sought more time to file its reply. The case was adjourned for August 24
When Shikha Claimed the prize to Coca-Cola marketing office in Chandigarh industrial area, the  beverage manager offered Rs 5 lakh instead but she refused. She insisted on the dinner date with actor Hrithik but the company didn't keep their word.
"Everybody in college, friends and relatives used to ask me about my dinner with Hrithik.
I lost my reputation and was labelled a liar," Monga submitted, claiming the damages.
We hope Shikha Monga meet Hritik Roshan soon