Hollywood
Chris Pratt and Katherine Schwarzenegger name their baby girl Lyla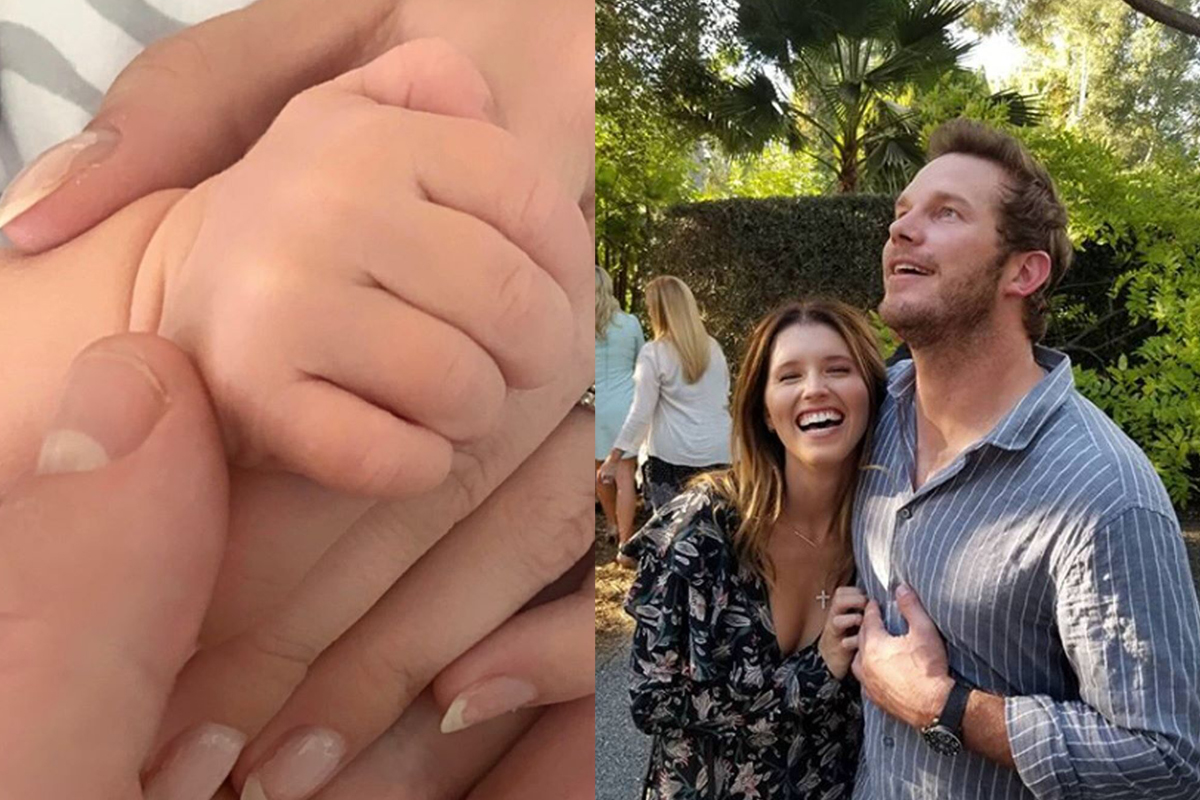 The Hollywood actor Chris Pratt and children's book author and his wife Katherine Schwarzenegger have reportedly named their first child, Lyla Maria Schwarzenegger Pratt. The celebrity couple had welcomed their beautiful baby girl earlier this week.
Sharing the good news On Monday, the couple was "beyond thrilled" and "extremely blessed" as they announced the birth of their daughter.
After the news was revealed, Katherine wrote, "We are beyond thrilled to announce the birth of our daughter, Lyla Maria Schwarzenegger Pratt. We couldn't be happier and we feel extremely blessed! Love, Katherine, and Chris."
https://www.instagram.com/p/CDttYz7Alg-/
Taking to the Instagram account, the 'Avengers' actor Chris and his beloved wife Katherine shared the news with their fans. With the beautiful picture, where they clicked hands of both parents and baby Lyla, they also shared some Bible verses; including Psalms 126:3 "The Lord has done great things for us, and we are filled with joy." Where the other Psalm 127:3-4, read, "Behold, children are a heritage from the Lord, the fruit of the womb a reward. Like arrows in the hand of a warrior are the children of one's youth. Blessed is the man who fills his quiver with them! He shall not be put to shame when he speaks with his enemies in the gate." The caption also shared, "We couldn't be happier. Both mom and baby are doing great. We are extremely blessed. Love Katherine and Chris."
The 'Avengers' star Chris Pratt had taken vows with Katherine Schwarzenegger in June last year in an intimate ceremony. This was Chris's second marriage. The actor who was earlier married to Anna Faris and also has an eight-year-old son, Jack with her.
On the work front, Chris Pratt, who has appeared in 'Jurassic World' series, will soon resume shooting for Jurrasic World's new installment in the United Kingdom. The movie is set for theatrical release in 2021.