News & Gossip
Centre has no role in Sanjay Dutt's parole, says govt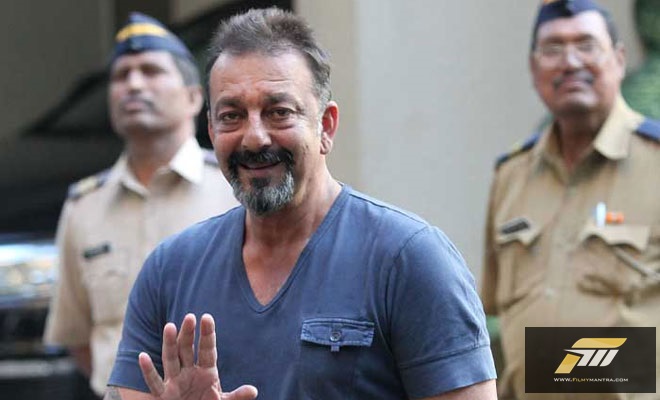 Centre has no role in Sanjay Dutt's parole, says govt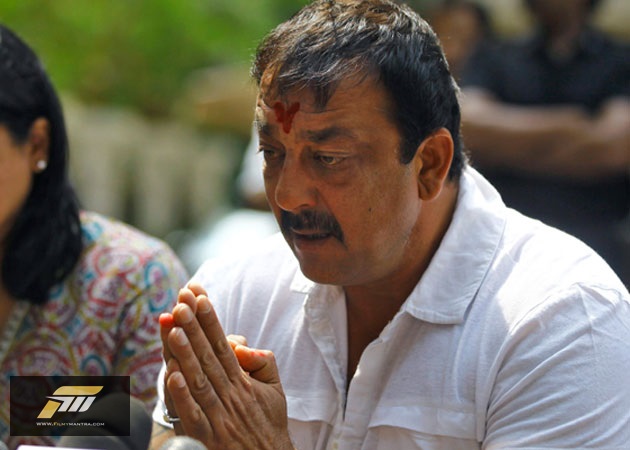 New Delhi: Centre has no role in jailed actor Sanjay Dutt "frequently" availing parole as the facility is granted to any inmate with the consent of a court and the concerned state government, Lok Sabha was informed on Tuesday.
Raising a supplementary during question hour in Lok Sabha, Shiv Sena member Rahul Shewale alleged that Dutt has been "misusing" the parole facility as he was "frequently" out of jail. He also sought steps to stop such a trend.
However, Minister of State for Home Kiren Rijiju said the central government has no role in regard to any prisoner availing parole facility as a decision to this effect was taken by the concerned state government and the court.
"If someone is taking advantage of it, we cannot do anything in it," he said without taking the name of the actor. Dutt is serving a five-year jail term for illegal possession of arms relating to the 1993 Mumbai blasts case.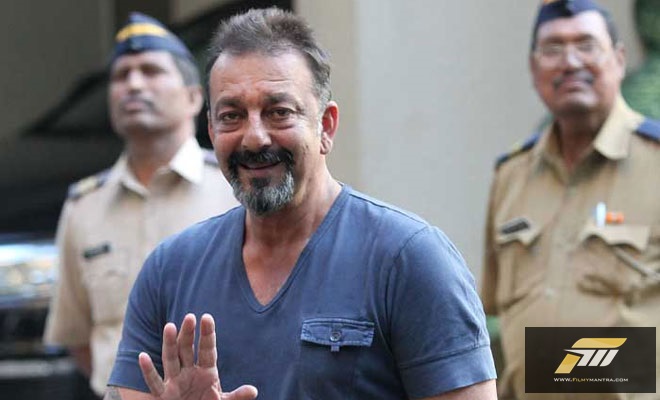 Responding to a question of Congress member Gaurav Gogoi, Rijiju said the Centre would soon issue an advisory to all states so that incidents like the one in Dimapur, where a mob dragged a rape accused from a jail last week and lynched him, does not recur.
The Minister said the country's prisons have become overcrowded and a number of steps were being taken by the government to reduce the prison population.
Rijiju also said that majority of the states have not adopted Prison Manuals, inspite of the Centre regularly sending advisories for ensuring prison reforms to improve the conditions of the inmates.