News & Gossip
Sushant ' s flatmate Siddharth Pithani will now be named as Co-Conspirator in FIR: SSR family lawyer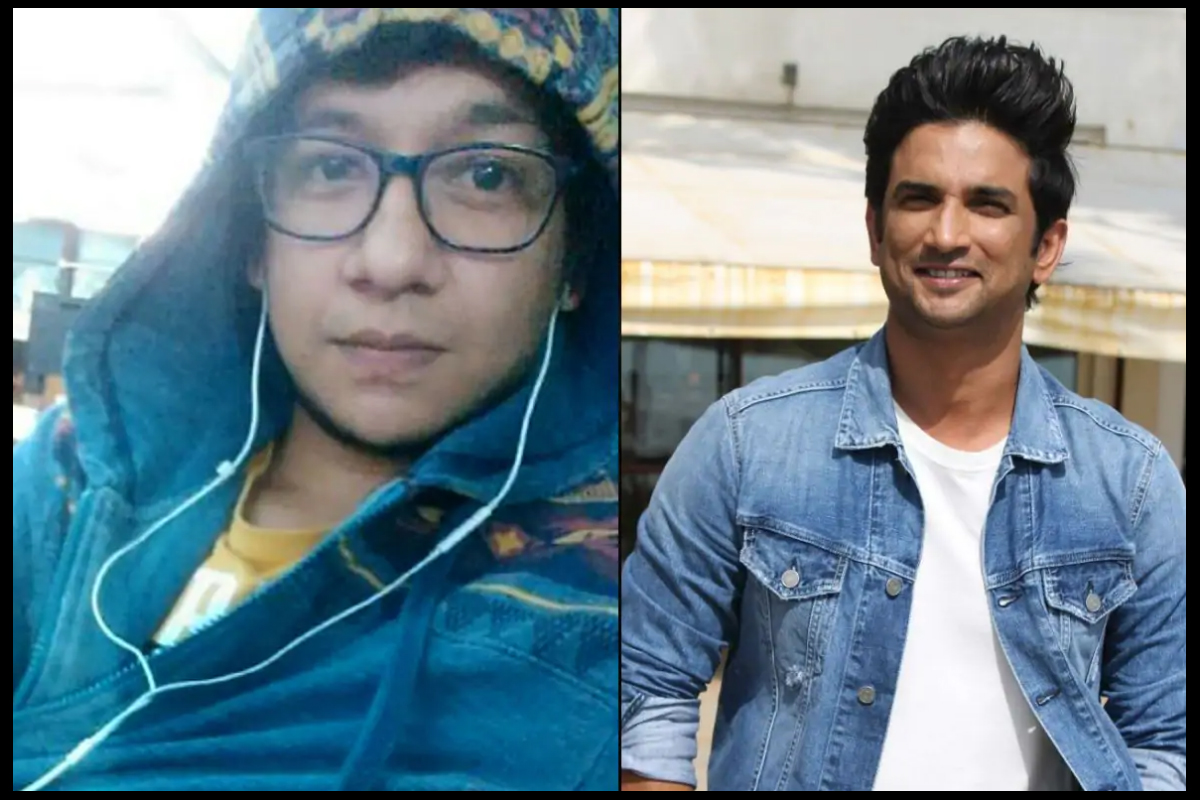 The FIR filed by Sushant Singh Rajput's father Krishna Kumar Singh that was registered against Rhea Chakraborty as the prime accused, her family and six others, accusing them all of 'abetment of suicide', will now certainly mention Rajput's flatmate Siddharth Pithani as the Co-Conspirator in the case, said the late actor's family lawyer, Vikas Singh.
Amid the ongoing investigation in Sushant case, the suspicion over his flatmate arose, as his statements with Enforcement Directorate weren't in line with what he had previously stated. In an interview, the lawyer had revealed that Sushant's family is suspecting murder with Siddharth Pithani changing his statements. Vikas also demanded that the case must be transferred to the CBI soon.
The lawyer also said that Rajput's flatmate Siddharth Pithani's name will also be added in the FIR as he is emerging as a co-conspirator. Upon being asked that initially actor's demise was allegedly a suicide and his family wanted an abetment charge against Rhea, how they had this change of opinion, calling it a murder? To this family lawyer Vikas mentioned it only happened with flatmate Siddharth Pithani's change of statements. Vikas said that the family is now suspecting it a murder due to the changing stand of Rajput's flatmate Siddharth who was there in Sushant's Bandra residence on the day of his death.
Vikas also reacted to a four-page long statement released by Rhea's lawyer Satish Maneshinde, saying, "We are not interested in her self-certification and how can she give herself a certificate when ED is still investigating the case, but I am sure truth will prevail and CBI has begun its investigation up until now the Mumbai police was handling with kids gloves." He further mentioned how the late actor's family is not interested in Rhea's self-clarification and raised a question over giving herself a certificate of innocence while the investigation is still going on.
Sushant Singh Rajput was found dead at his Bandra residence on June 14. Currently, the ED is investigating the case under Prevention of Money Laundering Act (PMLA) and so far, Rhea and her family, Sushant's family, his staff, have also been summoned for recording their statements.