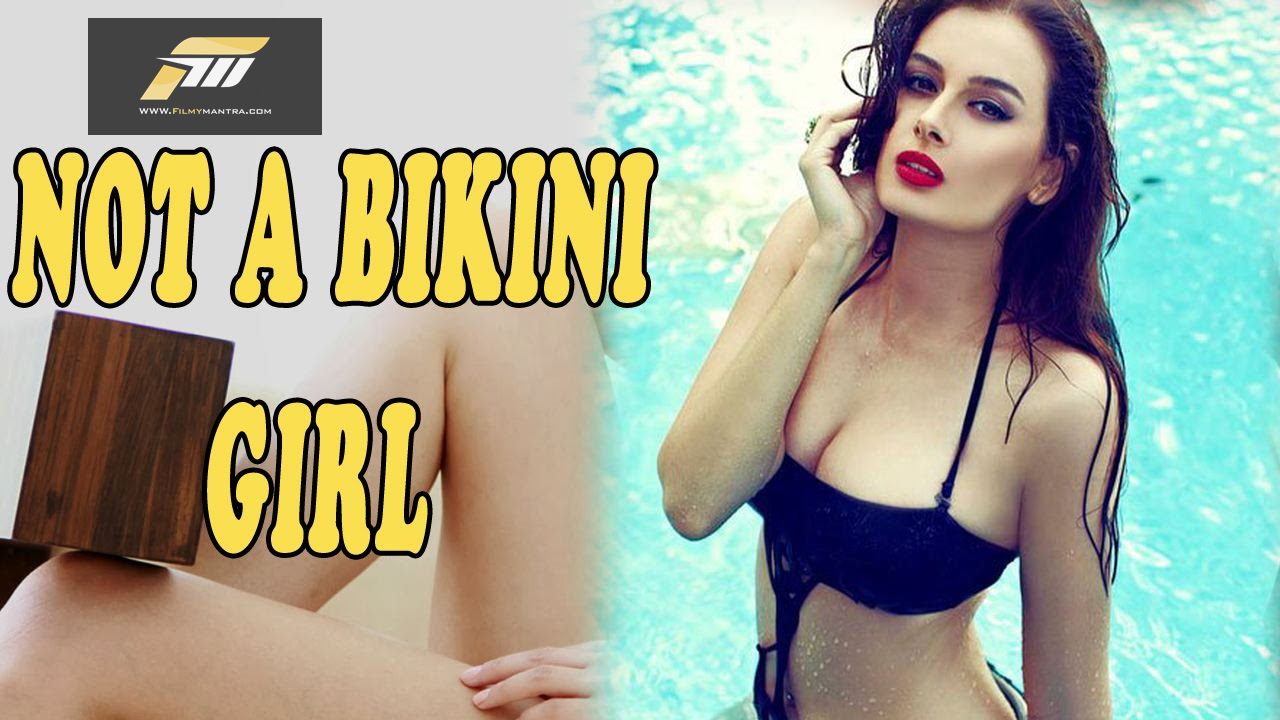 Evelyn Sharma: I am not really a bikini girl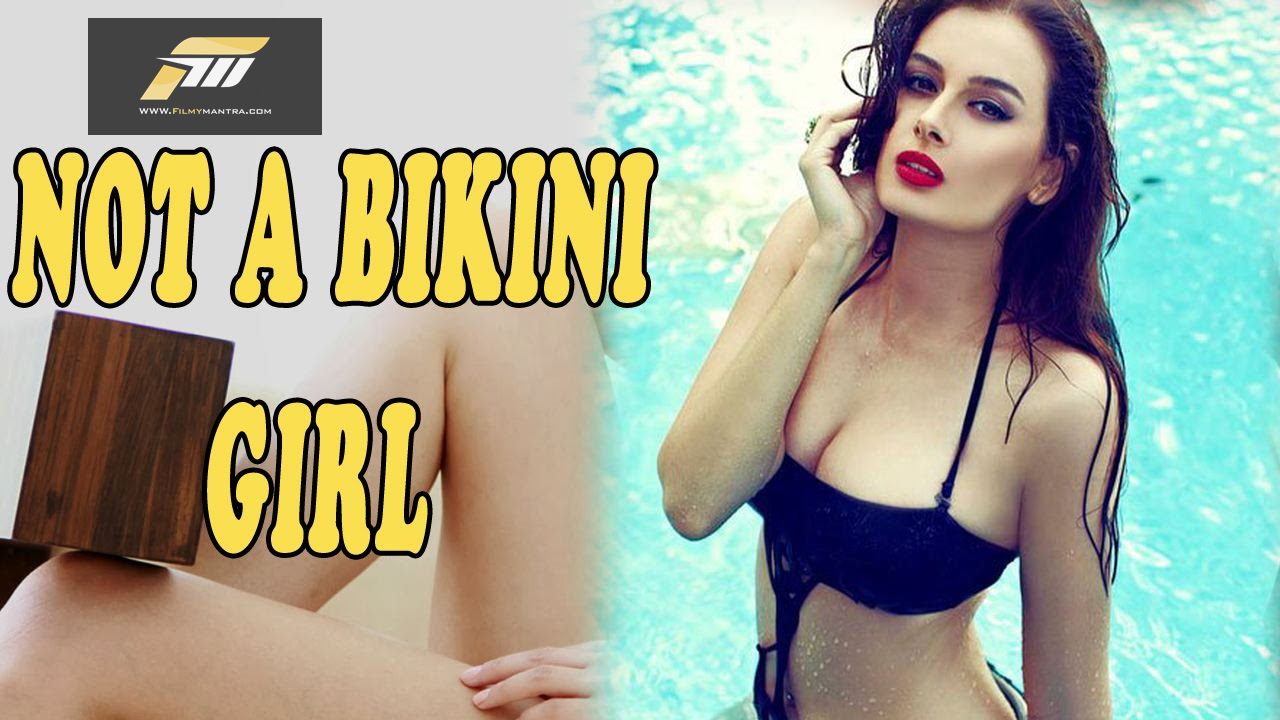 Actress Evelyn Sharma, known for her glamorous roles in films like 'Yaariyan' and 'Main Tera Hero', says she will stun the audiences with her completely different avatar in her first solo film 'Ishqedarriyaan'.
Evelyn was present at the poster launch of film 'Ishqedarriyaan' here on Saturday. When asked to reveal something about her character, she said: "It's a completely different character from what I've played so far, but actually I have found myself in this role. Loveline, the character is much closer to the real Evelyn than most of the other roles which I've played so far."
"Because I actually grew up in a small town and I am not really the bikini girl when it comes to my private life, so playing the role of Loveline was really beautiful and completely different experience," she added.
"Ishqedarriyaan", directed by VK Prakash, stars Mahakshay Chakraborty in the lead role.