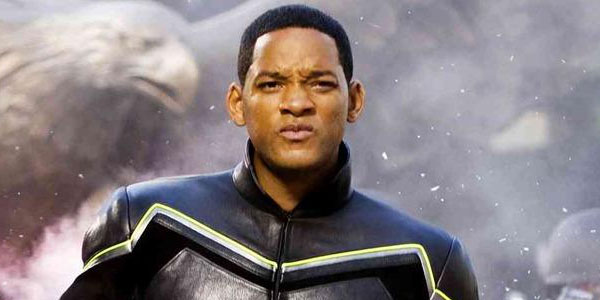 There is bad news for fans of Hollywood cinema and superstar Will Smith in India. Those holding their breath for his new "Focus" will have to wait longer.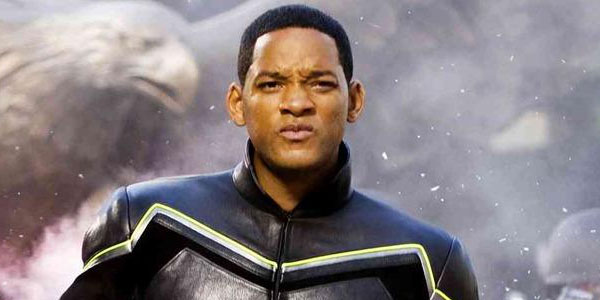 The film's eagerly awaited release in India on Friday is said to have been postponed, and if sources are to be believed, the movie has had to go through major hurdles at the Central Board of Film Certification.
"On viewing the film members of the censor board ordered many cuts. The producer Warner Bros were not willing to accept all the cuts. The producers have decided to go to the Revising Committee. This means, the film's release remains suspended until the Revision Committee views 'Focus'," said the source.
In "Focus", Will Smith plays a con artiste who gets into a situation of dramatic conflict with his protege, played by Margot Robbie. The film opened last Friday in the US.