News & Gossip
Game of Thrones Season 8 Episode 2 Trailer Indicates That Enemy Is Way Closer Than Expected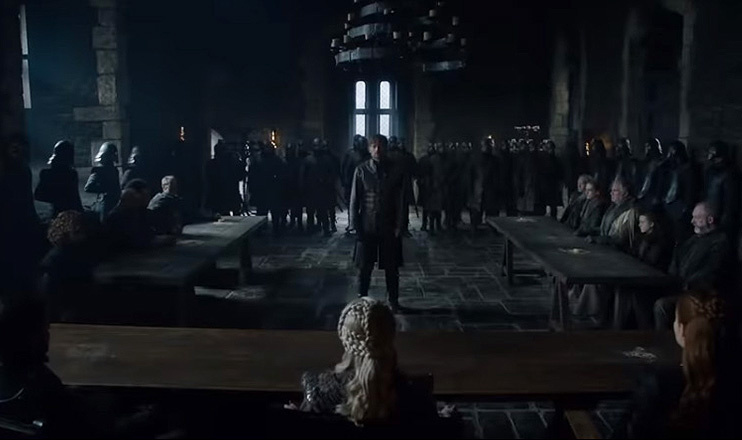 Game of Thrones Season 8 premiered today leaving all the fans with more questions than answers. The first episode showed us some reunions we always wanted to some unexpected encounters jogging our memory back to the first season. Now, HBO has dropped the trailer of the second episode and it looks like there is a lot happening in the next one.
*****Major Spoilers Ahead*****
The first episode of Game of Thrones ended in a major cliffhanger. It showed that after leaving Cersei, Jaime Lannister has arrived in Winterfell to fight the biggest enemy everyone has been talking about. However, he has to face the justice of Queen Daenerys Targaryen, which you remember she is not that forgiving.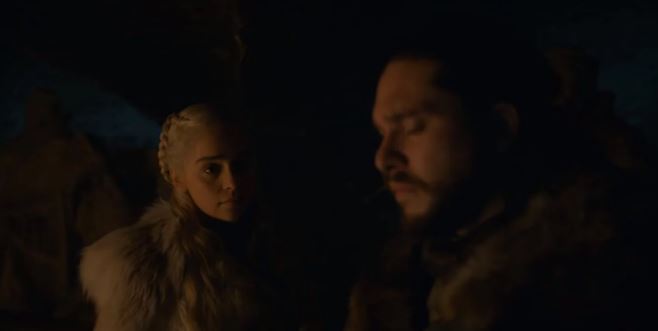 Arya is all set to welcome a new face of death. However, the fear on Tormund and Jon Snow's face has us worried. After all, they are the one who has actually fought against the Night King.
The promo further shows that Sansa is in no mood to take judgmental statements even if it is from the Queen herself.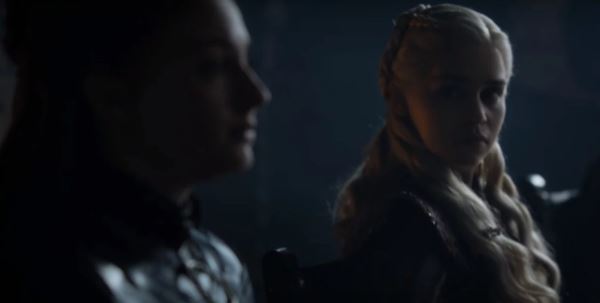 However, we are still wondering if Jon Snow has told Daenerys what he learned in this episode.
Watch GOT Season 8 Episode 2 Promo:
What do you think? Are you as excited for Episode 2 as we are? Tell us your thoughts in the comment section down below.