Bigg Boss is literally the most popular and talked about a reality show in India. The show is synonyms of controversies. Apart from all the chaos, the show is also a platform that has made the career of several struggling artists. Over the span of 10 seasons, the show has been entertaining its viewers, all thanks to the controversies, shocking revelations and brewing romances between the contestants.
Currently, Bigg Boss Season 11 is going strong, all thanks to the interesting and controversial contestants. In order to celebrate the success of Bigg Boss 11, we are going to talk about popular celebrities, who have refused to be part of the show. Several TV and Bollywood celebs have rejected offers from the makers of Bigg Boss for their own reason. Let's talk about the Celebes, who dared to reject the golden opportunity of Bigg Boss!
1. Karan Singh Grover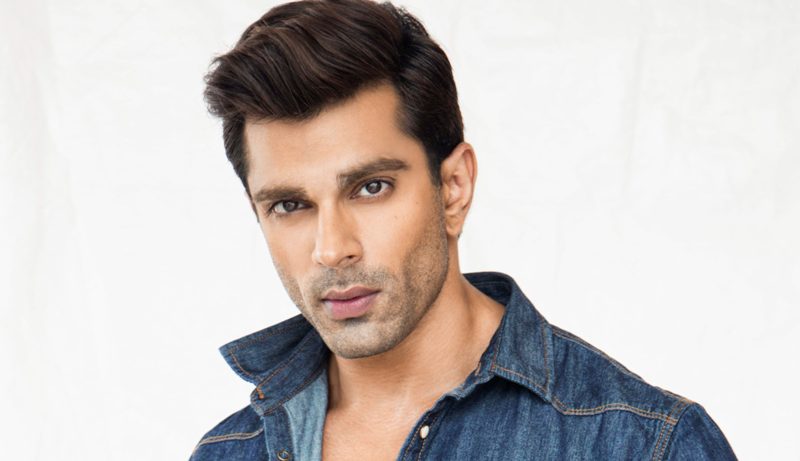 Karan Singh Grover is one of the most popular TV actors. The makers of Bigg Boss approached the actor for a couple of seasons, but he refused the offer saying, "I am a private person, I don't like to be watched by someone 24X7. I need my space."
2. Shama Sikander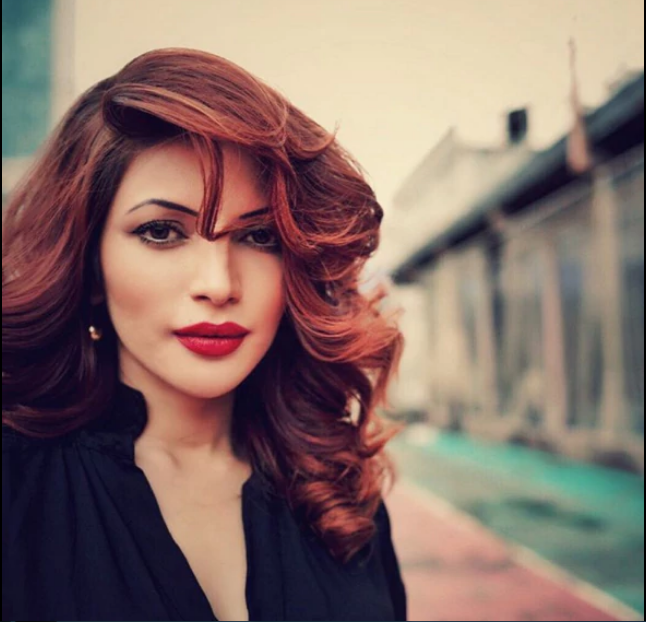 Popular TV actress Shama Sikander was also offered the show, but she refused to enter Bigg Boss house. She rejected the show because she can't understand the fights and didn't consider herself fit for the show.
3. Sophie Choudhary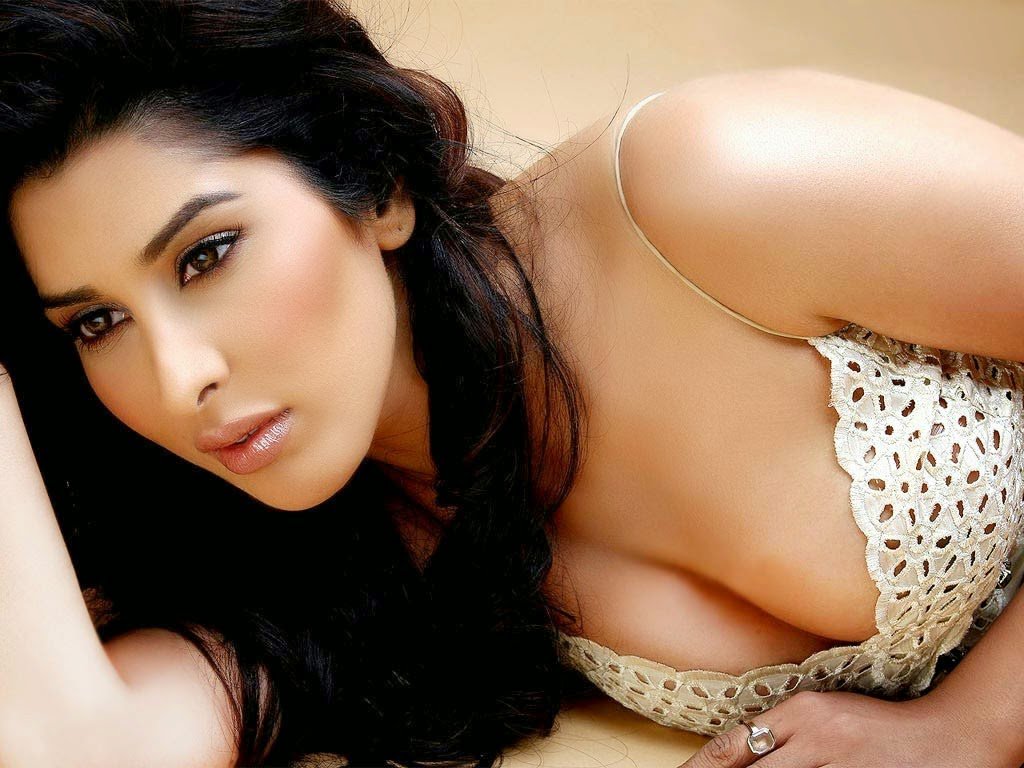 Popular Bollywood actress and singer also refused the show. When asked about the reason, she said, "I've been asked to do the show in the past as well but I've said no. I like shows where you can display your talent, not mental games. I'm far too emotional a person to be part of something so ridden with controversy."
4. Evelyn Sharma
Evelyn has appeared in few Bollywood films, but she rejected the offer of entering Bigg Boss house, as she is too claustrophobic to stay in a house for a long period of time.
5. KV Gautam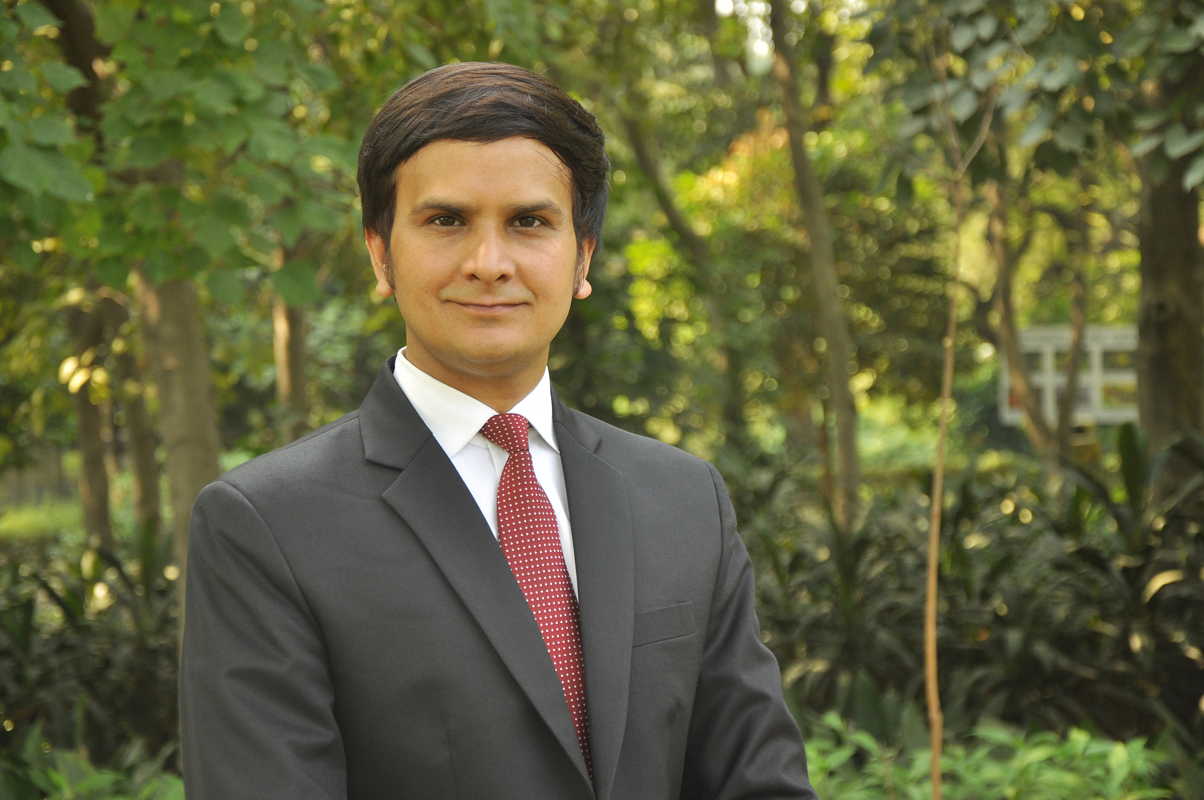 Popular author and cartoonist also refused to take part in the Bigg Boss Season 10. He said that his "public image or personal temperament" won't suite the format of the show.
6. Surveen Chawla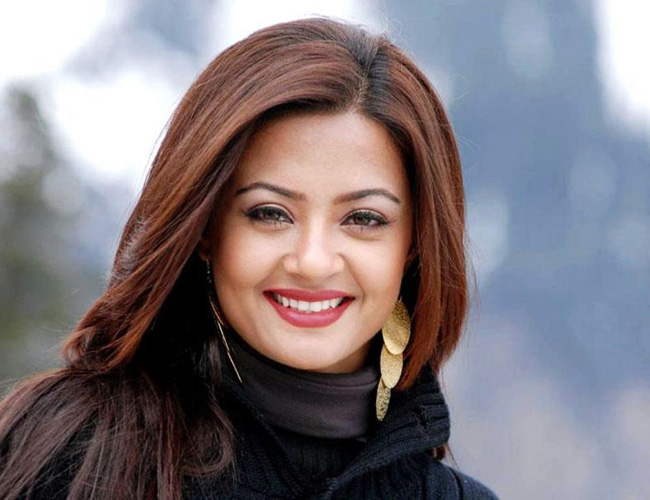 There were lots of news about Surveen being part of Bigg Boss 9. She denied the offer saying that she is a big fan of the show, but doesn't think she is right for it.
7. Kabir Bedi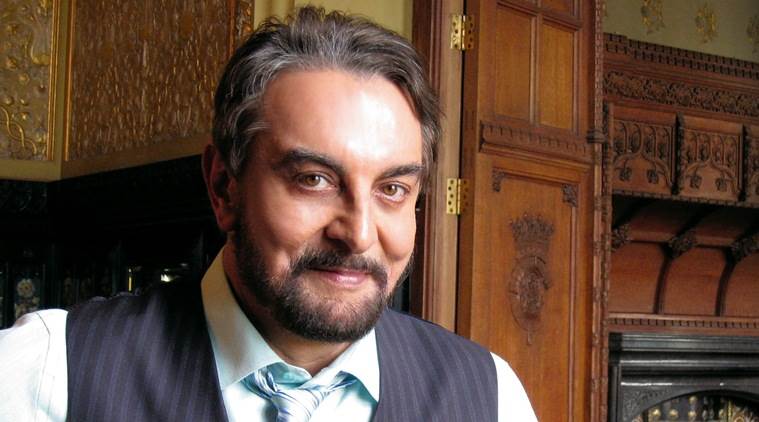 He took to Twitter to announce that Bigg Boss is not going to happen to him.
8. Mia Khalifa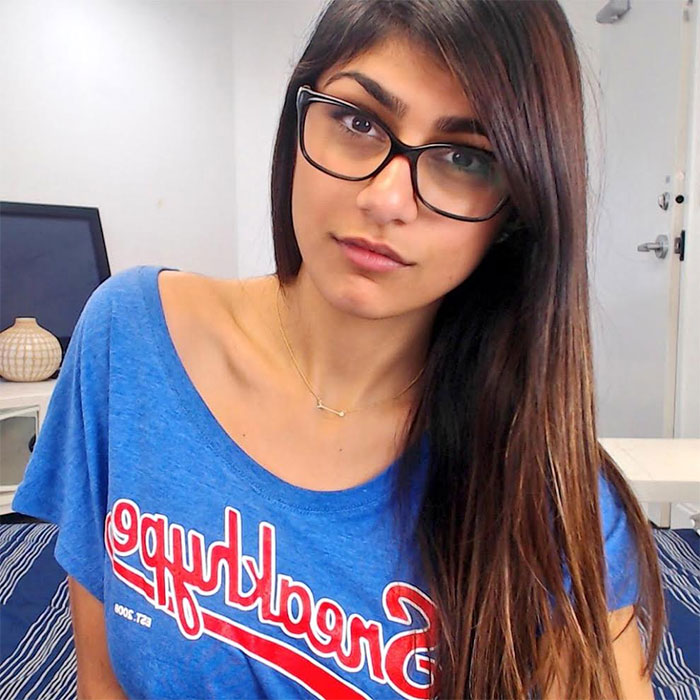 She Tweeted, "Let's get something clear: I am never stepping foot in India, so whomever said I have "shown interest" in being on Big Boss should be fired"
9. Radhe Maa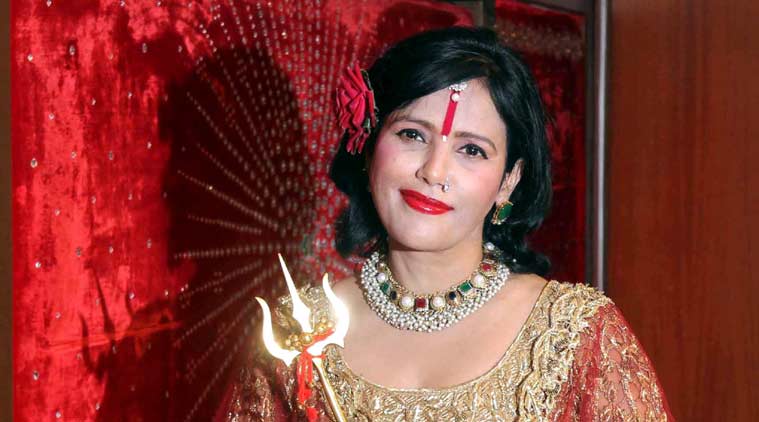 The self-proclaimed god woman Radhe Maa was approached for Bigg Boss Season 9, buts she was not interested in the show.
10. Shiney Ahuja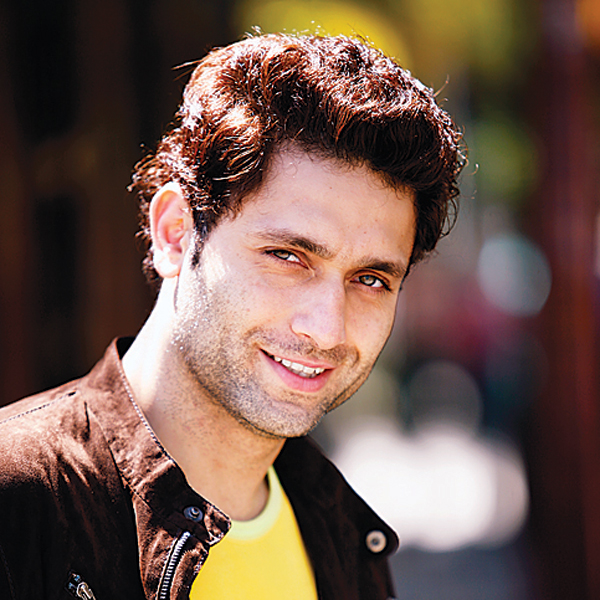 Shiney was approached for Season 9 and 10, but refused the offer, as he wants to stay away from controversies.
11. Poonam Pandey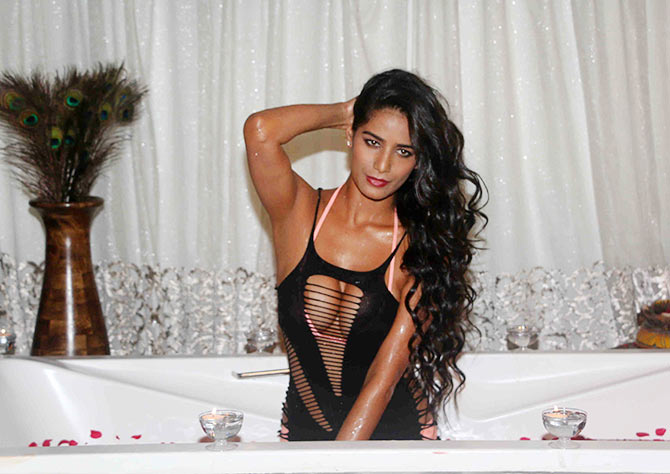 Poonam refused to take part in the show because she was not happy with the paycheck. She wanted a whopping sum of Rs. 3 Crore, which was not acceptable to the makers.
12. Neha Dhupia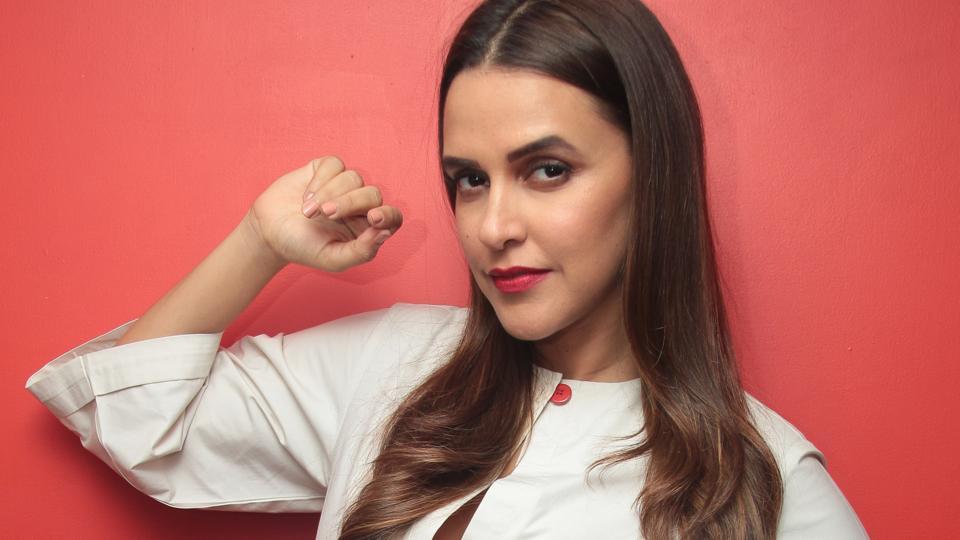 Neha is a big fan of Bigg Boss, but she also rejected the offer because she can't stay in the constant glare of the camera.
13. Taslima Naseem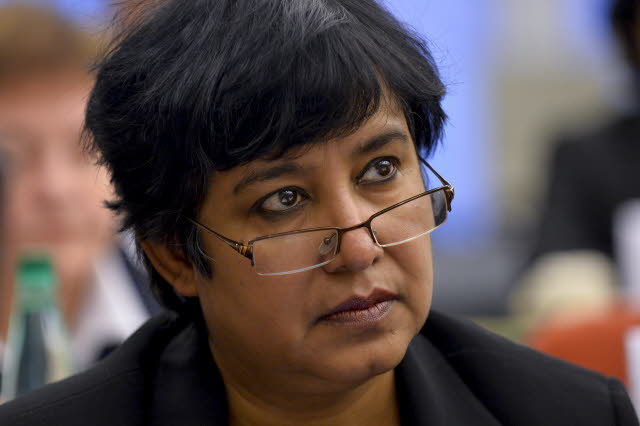 Bangladeshi controversial author was approached by the makers of the show for Bigg Boss Season 9. She tweeted, "Colors TV called. Wants me in Bigg Boss. I politely refused. Said, 'u'll get chance 2 show urslf 2 world & u'll get money'. Then I impolitely refused."
14. Sonarika Bhadoria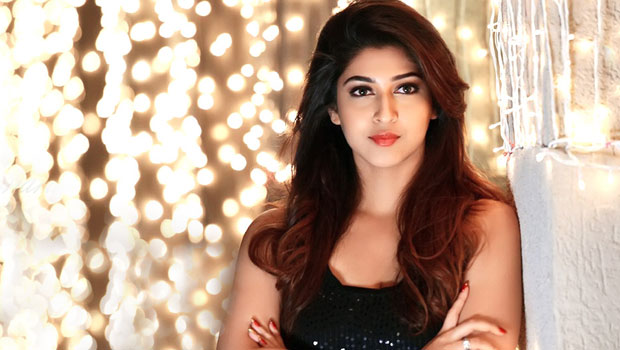 Devon Ke Dev Mahadev fame actress refused the offer because she was not ready to live her private life publicly.
15. Honey Singh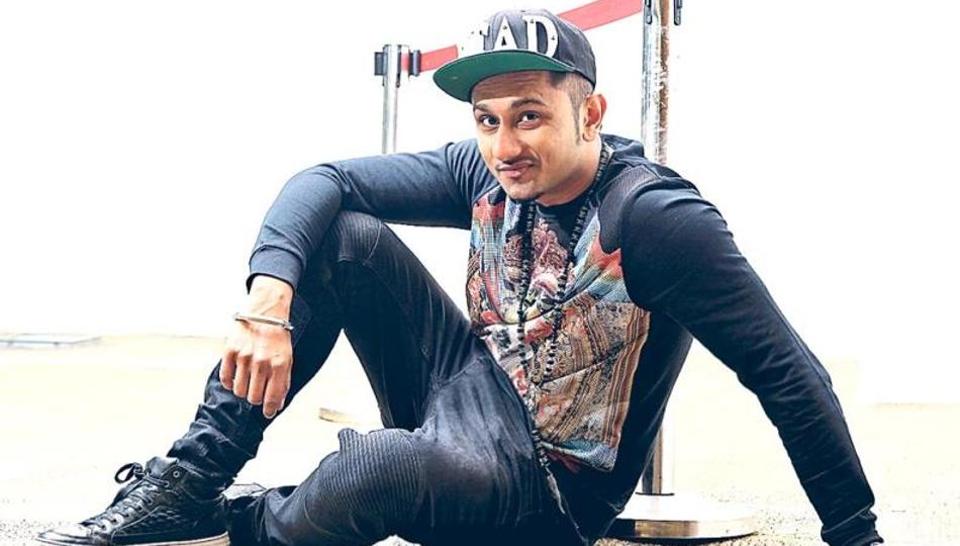 Honey Singh was offered Bigg Boss Season 6, but he rejected the offer because he thought the paycheck was too low.
That's All, Folks!