News & Gossip
CBI team revisits Waterstone Resort where Sushant with Rhea stayed for 'spiritual healing'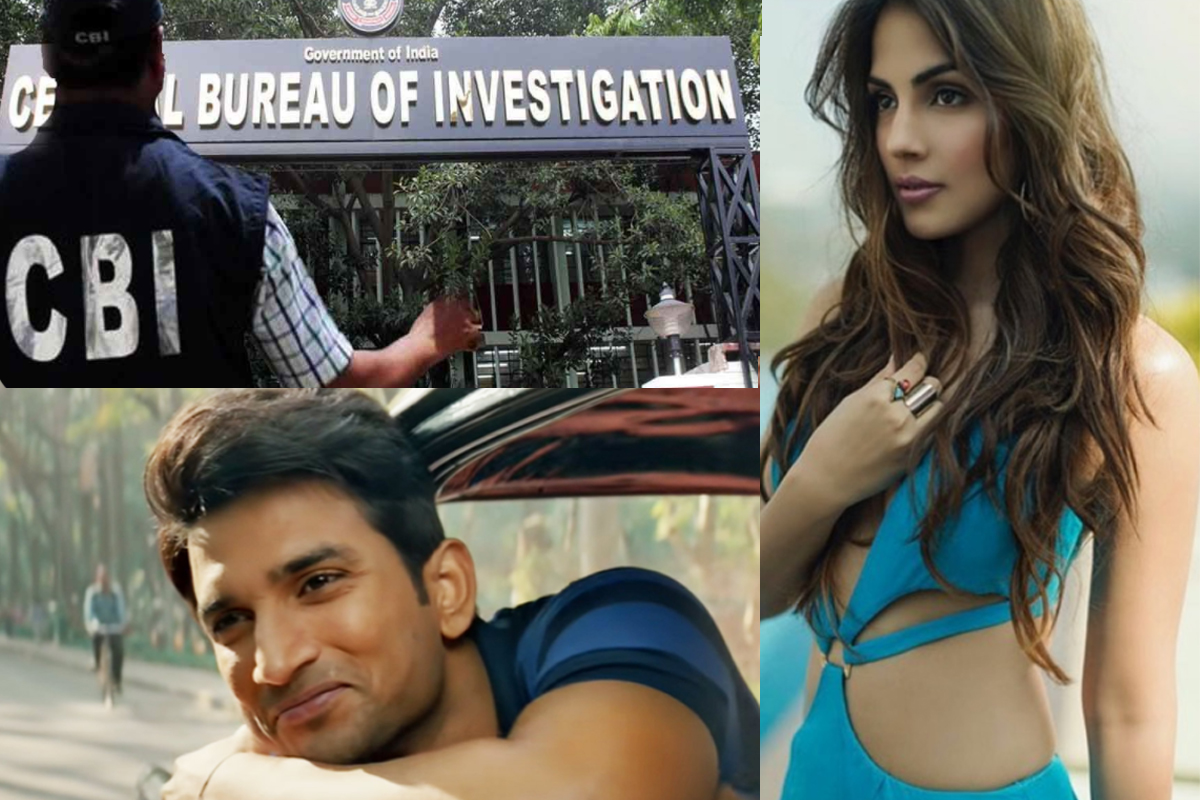 It is just the fourth day of Central Bureau of Investigation (CBI) team probing Sushant Singh Rajput's case but it seems like the agency would not let any clue linked to Sushant's death mystery slip away and to insure the late actor gets justice the team is investigating at all possible angles. To dig the truth behind Sushant's 'spiritual healing' the CBI team has now reported to revisit the Waterstone Resort in Mumbai.
According to reports, the CBI team, on Sunday, had visited the Waterstone Resort, however, as they were not allowed to investigate the team had to returned. But now on its day fourth of investigation, the Central investigating agency has once again visited the resort which is located near the airport to know more about his 'spiritual healing' sessions, his arrival, and frequency of stay.
As far as we know Sushant stayed at 'Waterstone' for almost two months, on the recommendation of Rhea and her family, who had also set up his meeting with a 'spiritual healer' from the same resort only. According to a media report, the late actor, who was allegedly in depression for the past few months and a spiritual healer named Anand Joshi was treating him at the resort. To know more details on it, the CBI team will speak to the staff and managers of the hotel to get a better understanding of Sushant's mental health.
A tweet by a media agency on the same read, "Mumbai: A team of CBI officials investigating #SushantSinghRajput death case, arrives at Waterstone Hotel in Andheri East area #Maharashtra."
Meanwhile, CBI has reportedly summoned Rhea Chakraborty and her father for questioning, however, her lawyer Satish Maneshinde has categorically stated that they "have not received any summons from CBI so far to attend." Â As per the latest developments, a special team of CBI had visited Sushant's Bandra flat with all who were present at the time of his death including; Siddharth Pithani, the cook Neeraj, and staff member Dipesh Sawant and recreated the crime scene.