News & Gossip
CBI takes over Sushant Singh Rajput's death case; Three Senior IPS officers to probe the case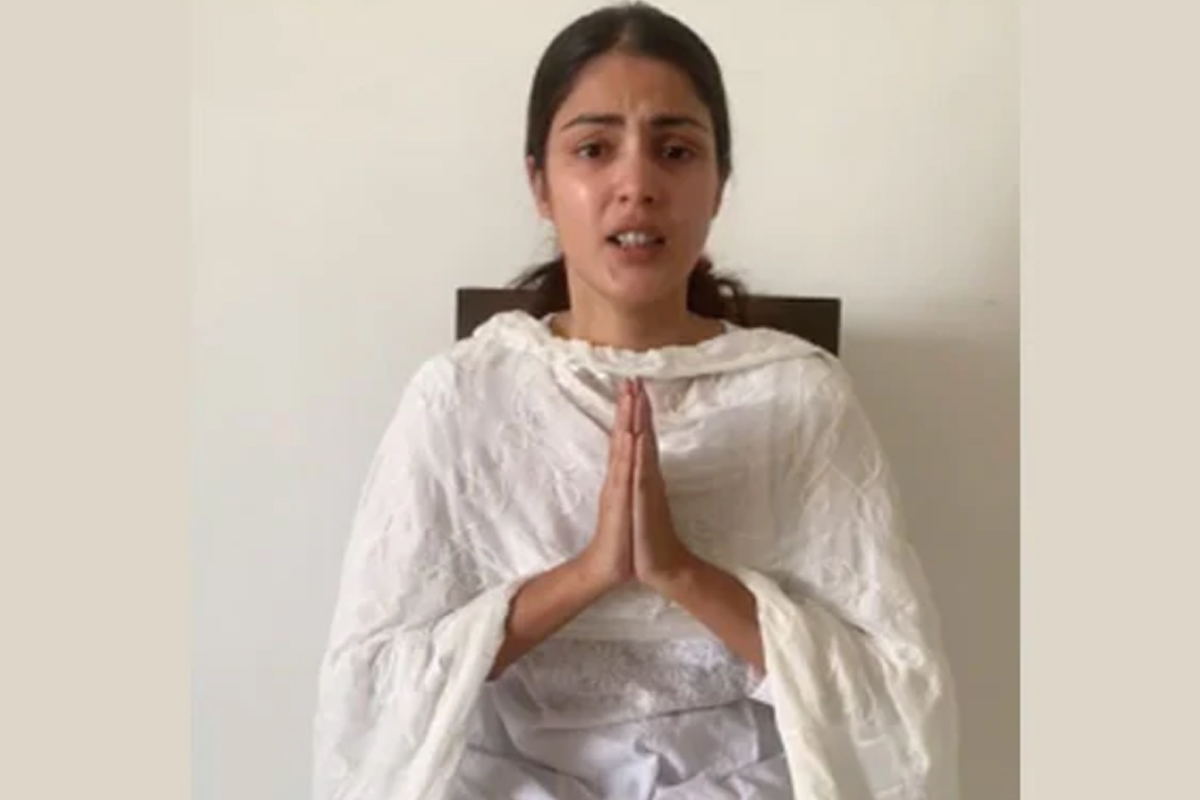 It has been two months now since India lost a talented and lively star. Sushant Singh Rajput's untimely and unfortunate demise left all his fans and people of India into shock. The entire nation is fighting for him so that justice can be served to fans' beloved SSR and his family members!
Supreme Court, on Wednesday, has given its nod for CBI investigation in Sushant's case. It is a huge victory to all who were continuously fighting for him. SC has given orders that CBI will be reaching Mumbai shortly and will start investing the case. CBI has appointed 3 member team to investigate the case.
A pre-prepared SIT comprising three CBI Senior IPS officers, Joint Director (SIT Head) Manoj Shashidhar, IPS Gagandeep Gambhir, SP Nupur Prasad and Additional SP Anil Yadav will investigate the case. The CBI investigation will be based on the FIR of the Bihar Police, who had filed a case of abetment to suicide, cheating and conspiracy (IPC 341, 348, 380, 406, 420, 306 / 120B) on Sushant's father KK Singh's complaint.
CBI said that the team member will be attending the crime scene first and try to find out any evidence from there. SC has quashed Rhea Chakraborty's plea and ordered the Mumbai police to submit all the collected evidences and documents to CBI.
SC has further ordered the Mumbai police to cooperate with CBI in the investigation.
On June 14, 2020, Bollywood actor Sushant Singh Rajput was found hanging in his Mumbai apartment. Mumbai Police, since then, is trying to conclude the case by calling it a suicide but SSR's fans and family members found it fishy and were continuously demanding CBI intervention in the case.