Featured
Captain Fareed Lafta: Ruling the world with his incredible list of records as an extreme sport, thrill adventurer and much more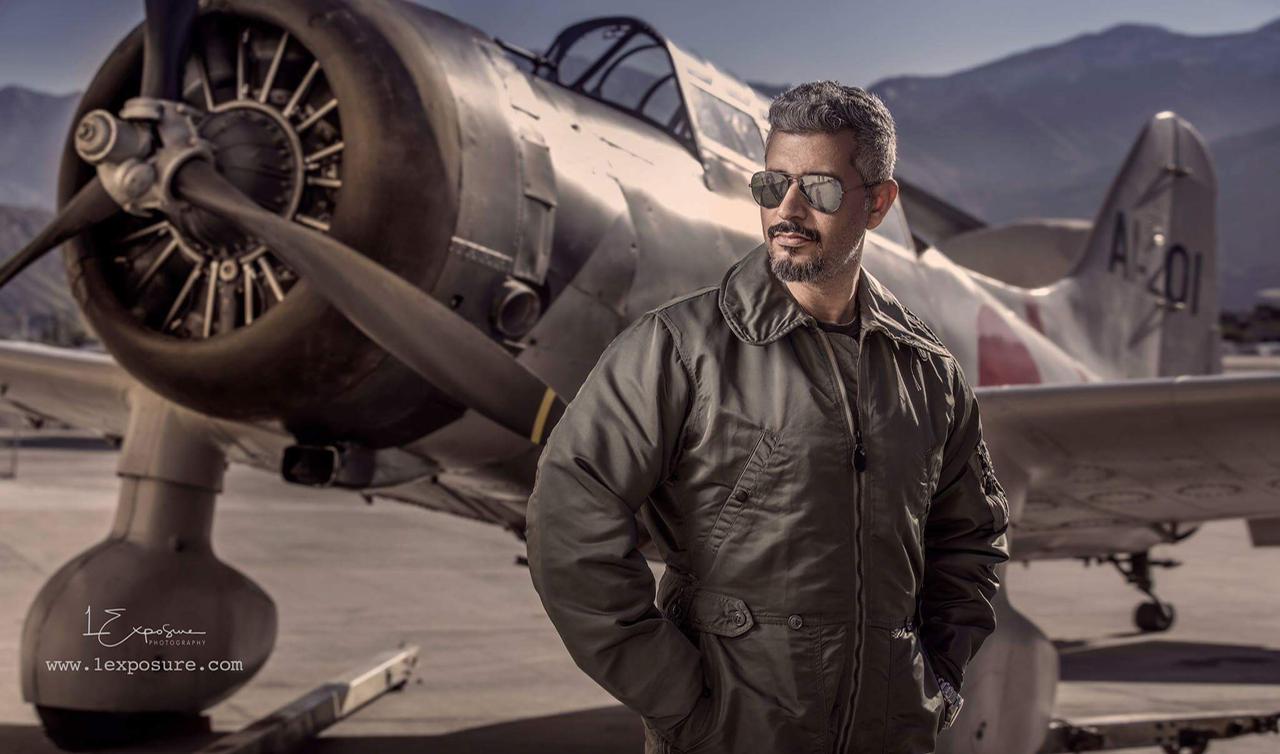 The constant advancements and developments across business industries and fields can be attributed to the consistent changing times of the world, but one cannot deny how certain professionals and individuals have made their contributions to their respective fields and have emerged as true blue professionals in their niches. What can you call a person, who excelled not in one, but in multiple niches and went ahead in creating his unique niche across the world? This man is none other than the high-performing man with impeccable skills and talents; he is Captain Fareed Lafta, an extreme sports adventurer, thrill adventurer, and the first Iraqi qualified cosmonaut trained in Russia, who appeared in the Guinness World Records with 10 massive records.
Fareed Lafta is known as the pride of the Iraqi industry and the level of momentum and name he has achieved has placed him on a global map as a multifaceted talent that everyone else is taking inspiration from. In 2004, Fareed Lafta did his Bachelor's in Chemical Science at Baghdad University. Aviation Studies US Aviation Academy Denton, Texas 2015, Professional helicopter pilot, Professional airplane single-engine and multi-engine fixed wings land pilot and sea fixed wings pilot, Professional aerobatic pilot and turbine pilot, commercial single/multi-engine sea and land pilot. Fareed Lafta also did Pilot and Military diploma in aviation L-39 jet fighter pilot.
Locally, Fareed Lafta has earned remarkable titles from private and government officials like Iraq Falcon, Sky Octopus, Dove of Peace, Cezar of Iraq, Warrior of Peace and so much more and internationally, Fareed Lafta has gone ahead in making his name in prominent media and publications like The Guardian, British Newspaper, The Arab Yuri Gagarin, Aljazeera and Al Arabiya TV, etc. From being an international skydiver and free diver, powered parachute pilot to becoming the first Iraqi glider pilot, yachts pilot, balloon flyer and other things, Fareed Lafta has come a long way.
All through his life, Fareed Lafta has been working towards the objective to promote peace, harmony, and prosperity all across the world. He has truly become the role model for young people worldwide as a dreamer chasing his dreams. Fareed Lafta also wrote his first book, 'Will Rule The World', with a special message to youngsters that they must never give up on their dreams and achieve the same. The copies of his book had run out as they were also launched in many Arab countries. Fareed Lafta is truly the Iraq Superman, so many youngsters are looking up to.
To learn more, follow him on Instagram @fareedlafta and visit the website, www.fareedlafta.com.