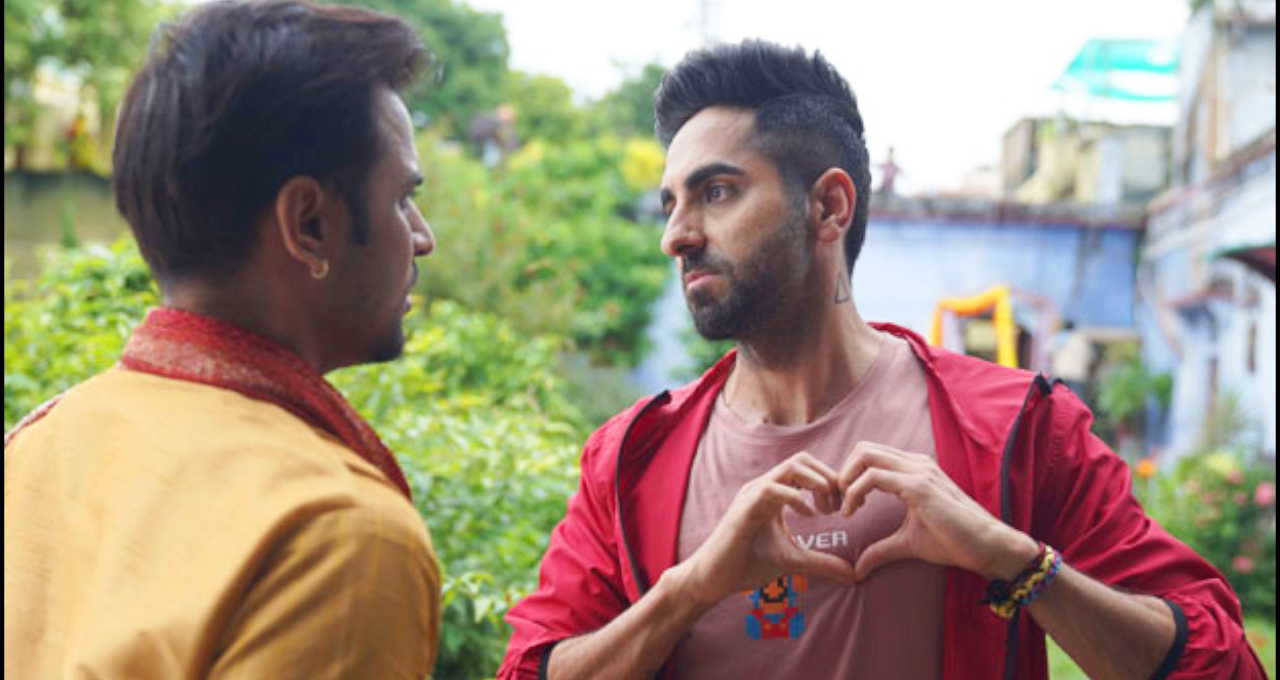 In a big jolt to Aysuhmann Khurrana and the makers of Shubh Mangal Zyada Saavdhan, the film has been banned from release in Dubai and the Middle East.
As the film is based on the gay love story of Ayushmann Khurrana and Jitendra Kumar, it violates the rules and regulations for the release of a film in the Middle Eastern countries. Films with gay themes are automatically banned there and there was nothing personal with Ayushmann's film.
A source from Dubai said, "We knew this was coming. Or, rather not coming. We really wanted to see what Shubh Mangal Zyada Saavdhan has to say, since it is the first Bollywood film that normalizes a gay relationship. Sadly, all films with a gay content are banned in these parts."
It is also being said that the makers of Shubh Mangal Zyada Saavdhan had also offered to cut the smooth between Ayushmann and Jitendra but the film certification board of the countries did not allow the release saying that not the smooch but the content of the film was not allowed there.
It is worth mentioning that Shubh Mangal Zyada Saavdhan has been cleared with UA certificate by Central Board of Film Certification in India which means this is a family entertainer.