Specials
Box Office – Singh Is Bling has good Week One, Talvar is very stable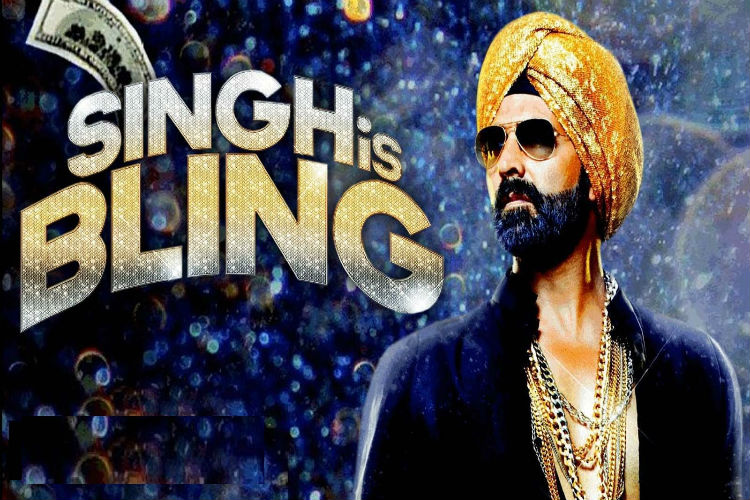 Box Office – Singh Is Bling has good Week One, Talvar is very stable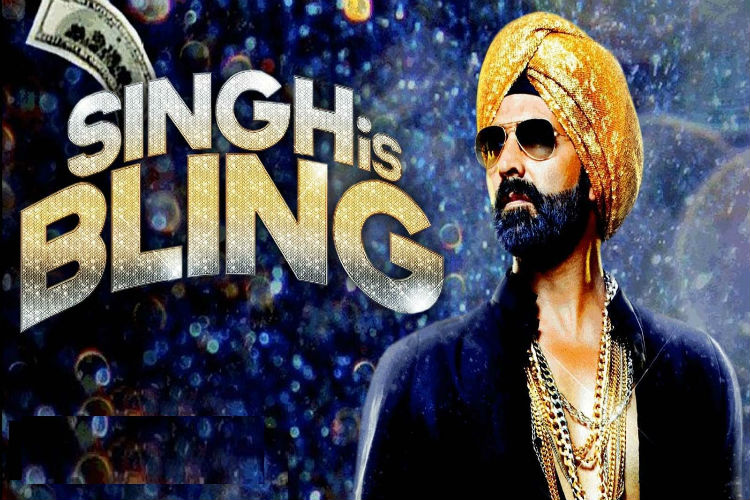 Singh Is Bliing has done well in its first week. After a good opening that saw 54.44 crore coming in over the weekend, the film added more than 20 crore in the weekdays as well, hence resulting in the first week collections of 78 crore. These are now the biggest numbers ever for an Akshay Kumar starrer. This isn't all as these are also the second highest numbers of the year after Bajrangi Bhaijaan, while surpassing Welcome Back (74.02 crore) and Akshay's own Brothers (72 crore).
In terms of the trending, the film did take a hit on Monday but has been reasonably stable ever since. The film, considering its theme and genre, would find good patronage on the satellite circuit as well which would further ensure that the costs are covered with some profits as well.
Talvar has done well at the Box Office. On a controlled release, the film saw good escalation over the weekend (9.25 crore) and was quite stable right through the weekdays with hardly any fall in collections. With fair numbers (in upwards of 1.5 crore) on every passing day, the film's first week collections stand at 15.5 crore. The Irrfan starrer has entered the second week with a good number of shows and that would help it stay stable at the Box Office.
Puli (Hindi version) has just not clicked at all. It has been discontinued from theaters in second week with collections estimated at just around 2 crore.
Note: All collections as per production and distributor sources
Joginder Tuteja tweets @tutejajoginder