Specials
Bollywood Stars Reveal How They Use Their First Salary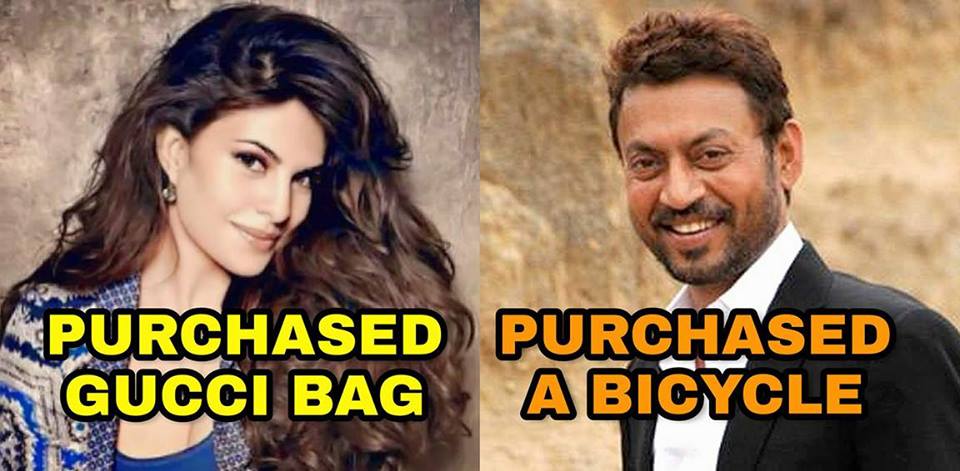 As we all know that Bollywood celebrities start their careers with many ups and downs and mostly they earn a decent income. However, not every star is born with a silver spoon, but after they receive their entry at the Bollywood these stars keep performing well.
There are some stars who managed to make it big in the industry. And also they start earning in crores right since their first break! It will be interesting to know what they did with their first earning!
Being a fan, obviously, you will keen to know what those stars did with their first earnings. And if you are keen to know so let me present what these actors did with their first salaries.
Here Is The Bollywood Stars Reveal How They Use Their First Salary:
1). Priyanka Chopra:
Our favourite PC may be a star now, but she was a much low profile actress during her initial stage of the career. She was friendly and having a good rapport with her fans. Priyanka was also open to media during her time.
She was apparently paid only 5,000 for her first assignment and it was very warm and wonderful to know that she hand over her entire first income to her mother, who kept the very first salary of Priyanka safely in the locker without even touching it.