Specials
Bollywood Muslim Actors adopting Hindu Name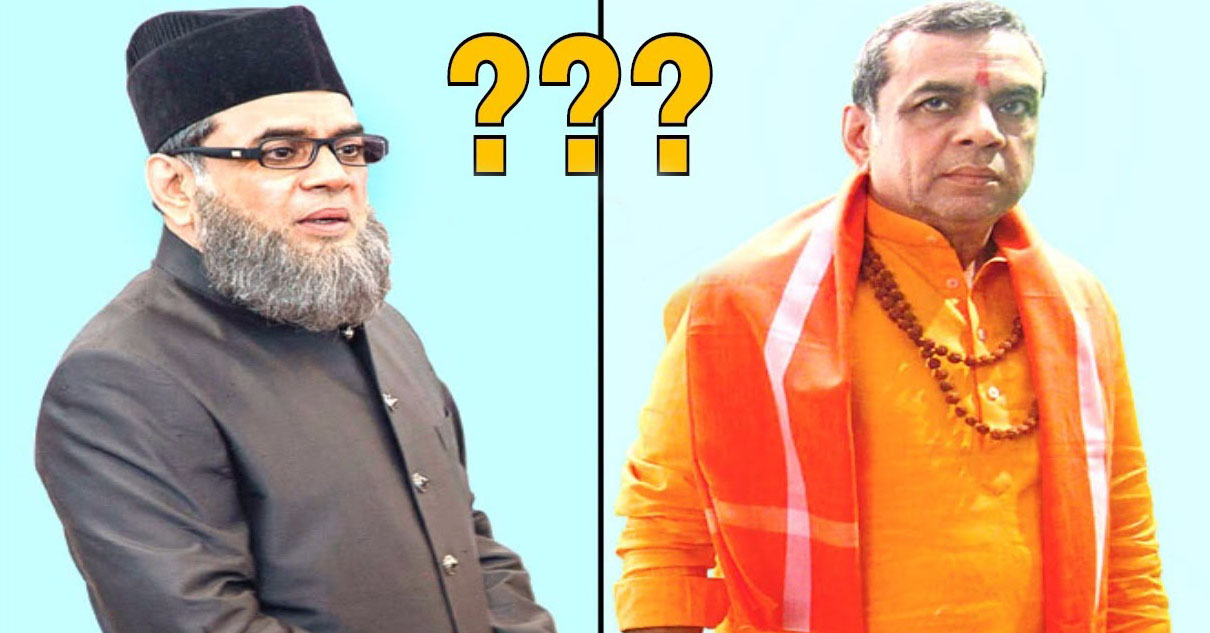 Many actors from Akshay Kumar to Rekha have changed their name while entering the Bollywood industry. Many actors in the film industry have changed their name for various reasons. Some of them have changed their name to make it more appealing, whereas some of them have changed their name for the superstitious purpose also.
There are many actors, who are Muslims but changed their name to Hindu Names. In this article, we are going to list the name of Bollywood Muslim Actors adopting Hindu Name.
Bollywood Muslim Actors adopting Hindu Name
Dilip Kumar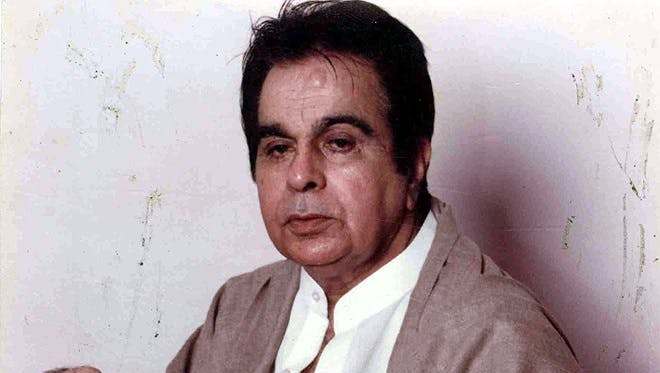 The yesteryear legendary actor Dilip Kumar's real name is Muhammad Yusuf Khan. The tragedy king was born in a Pathan family in Peshawar, Pakistan. The actor met actress Devika Rani while working at the script department of Bombay Talkies. The actress had advised him to change his name to Dilip Kumar. Dilip Kumar has been credited for bringing realism in Indian cinema. He is one of the greatest and most influential actors of Bollywood. He has been known for his role in films like Andaz, Babul, Mughal-e-Azam, Ganga Jamuns to name a few.
Meena Kumari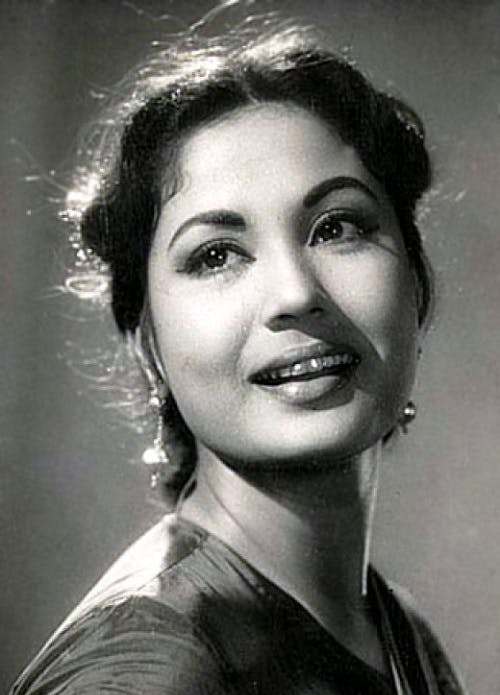 Meena Kumari was the greatest actress of 90s. The actress has done more than 90 films in her career. Her real name was Mahjabeen Bano and was born in a Sunni Muslim family. Popular director Vijay Bhatt gave bestowed her with a new name as Baby Meena in 1939. The legendary actress has been known as Meena Kumari ever since.
Madhubala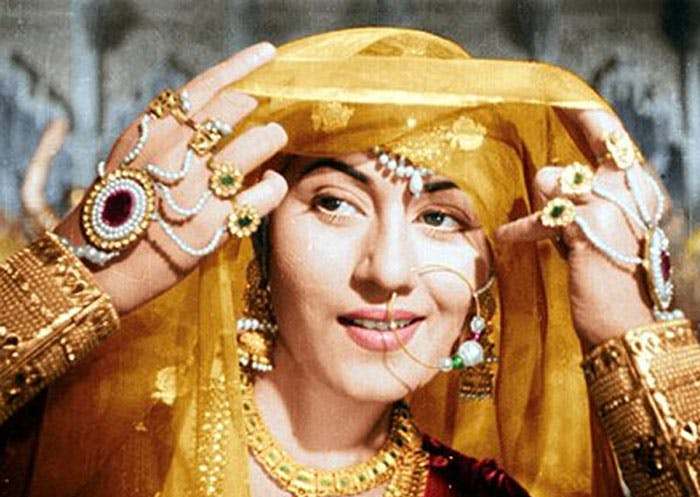 Madhubala was most popular and beautiful actresses of her time. Her real name was Mumtaz Jehan Dehlavi but changed her name to Madhubala for Bollywood. She was born in a Pashtun family. She is considered as a most iconic actress of Hindi film industry. She was very popular for her role in Mahal, Chalti Ka Naam Gaadi, Mughal-e-Azam and Barsaat Ki Raat. The actress took last breath on 23rd February 1969.
Jagdeep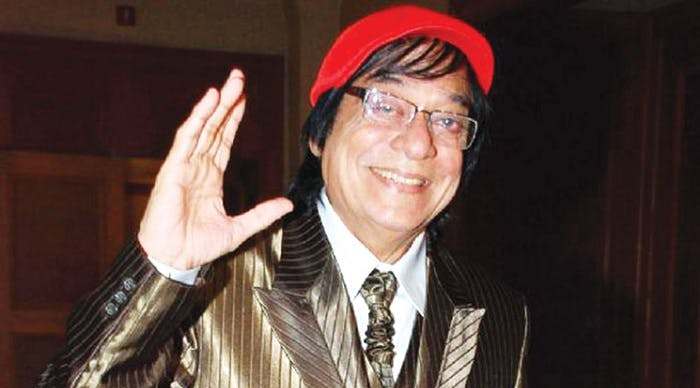 Jagdeep was one of the funniest actors in the Bollywood. He was born as Syed Ishtiaq Ahmed Jaffery in a Muslim family. The actor has appeared in more than 400 films throughout his filmy career. Some of the most famous roles of the actor are Soorma Bhopali in Sholay and Salman Khan's father in Andaz Apna Apna. The actor changed his name to Jagdeep on the behest of acclaimed director Bimal Roy.
Ajit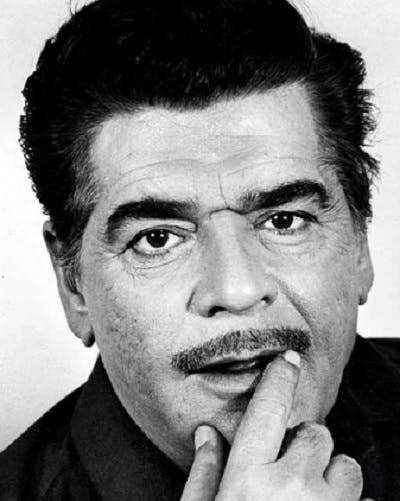 Ajit was one of the most dreadful actors of Bollywood, he was known for his dialogue delivery. Ajit's real name was Hamid Ali Khan. While working on the film titled "Bekasoor", the director K Amarnath gave him a shorter name "Ajit".
Johnny Walker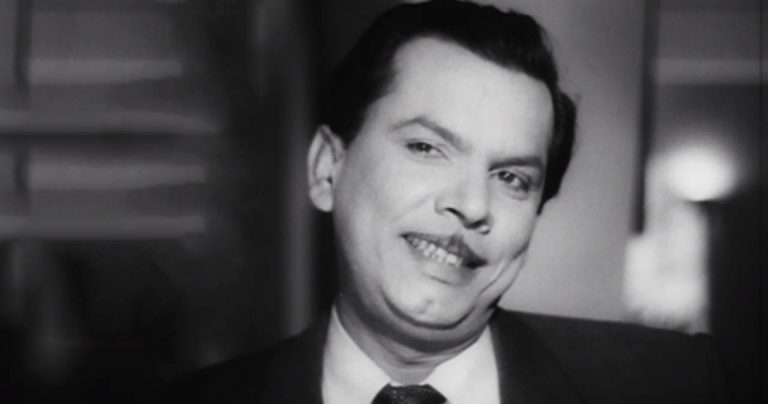 Johnny Walker was one of the most popular comedian actors of Hindi film industry. The real name of Johnny Walker was Badruddin Jamaluddin Kazi. The actor died at the age of 82. The actor has worked in around 300 films in his career. He won the Filmfare Best Supporting Actor Award for his role in Madhumati and Filmfare Best Comedian Award for his role in Shikar.
Sanjay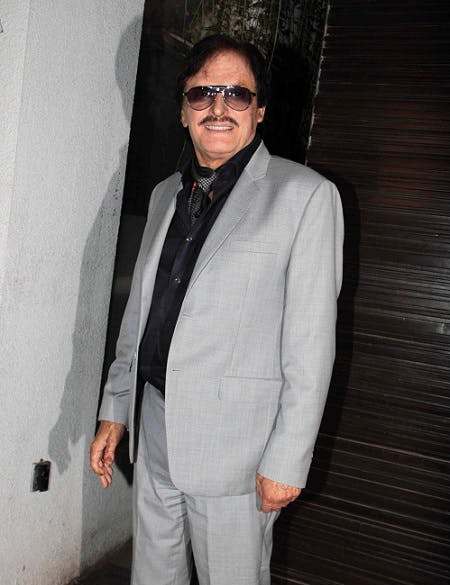 Sanjay was an acclaimed actor, director and producer for three decades starting from the 60s. The real name of Sanjay was Shah Abbas Khan, who was born in a Ghaznavi Pathan Muslim family. He made his debut with 1964 film Haqeeqat. The actor has been part of some super hit movies like Dus Lakh, Intaqam among others.