News & Gossip
Bollywood Movie Trends That We Should Not Repeat In 2017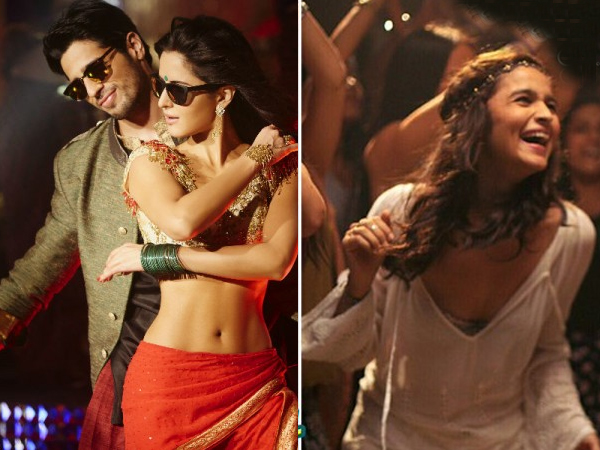 Entertainment industry is rapidly changing and our fast paced Bollywood movie also need to change itself otherwise it will lag behind in the race. Every day there is some or the other new trend in Bollywood which we need to embrace otherwise the Bollywood won't be able to entertain people any more.
2016 has been a great year for the Bollywood. We have seen some of the very best unconventional movies which not only rocked the box office but also won the critics heart. Right from Udta Punjab to Dangal we have observed that what wins at box office is the script. So, directors and producers should stop doing so much for the packaging. Rather they should focus only on the content because if that's best then the audience would definitely flock on to the theatres.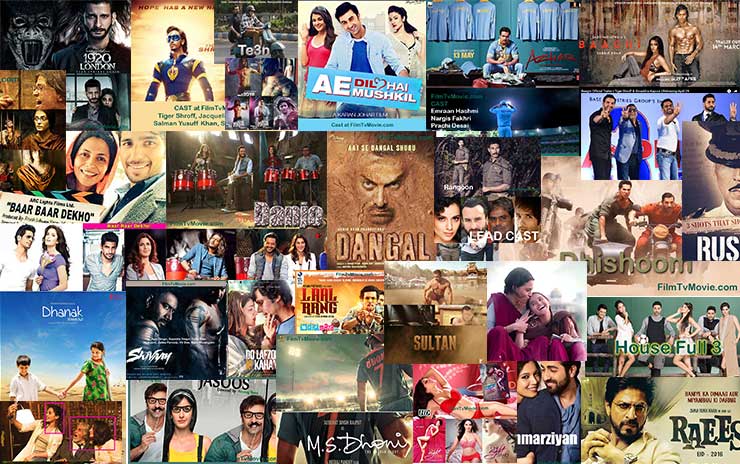 Shweta Tiwari's daughter is a star
But in 2016 also we saw some trends in Bollywood which were a waste. And these trends have been continuing since years and may be 5 years back or so this trends might have worked but not any more. It's high that we let go off this trends from Bollywood and embrace what truly is ours and that's nothing other than the scripts –
1.Old Wine in a new bottle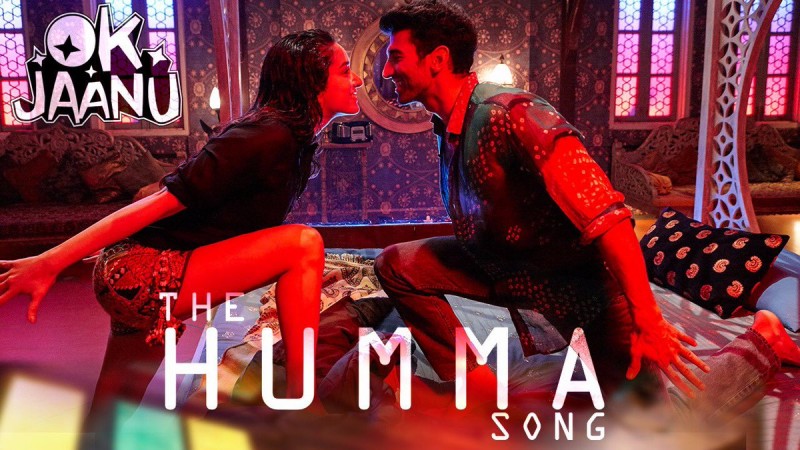 Remixing and recreating an old song has been very common but now it's high time to stop doing this. Some old songs have their own magic and melody and we shouldn't play with it. Plus it has been proved that recreating or remixing old songs is just a failed experiment.
Top 10 highest paid television stars in 2016
2. Drawing Inspirations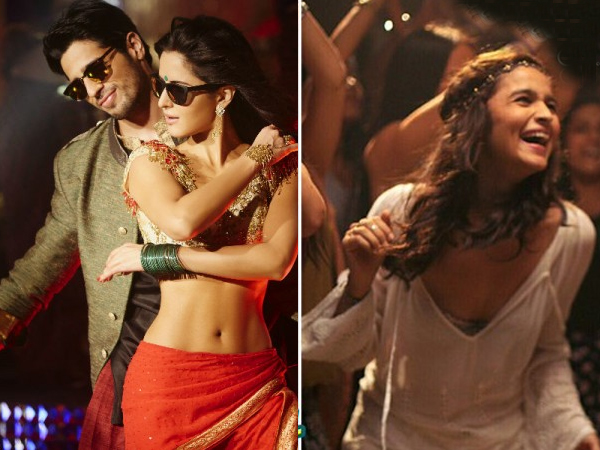 Also, Bollywood should stop saying drawing the inspiration phase. We already have many talented music directors, lyricists at our table. So, why to draw inspiration from some old pop music or may be some old yester year song. In 2016 we saw loads of them. Right from Bombay Rocker's Teri Toh to Amar Arshi's Kala Chasma we saw it all. Bollywood is lacking serious innovations especially in terms of music. So, please bring some originality in music in 2017 at least.
Salman Khan to play a dad in his next movie
3. Time Pass Love Stories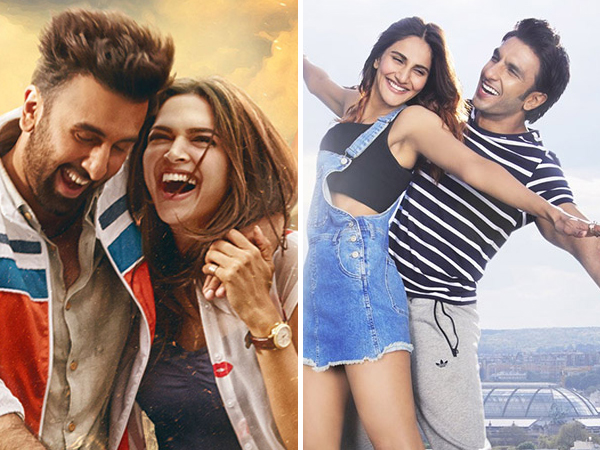 When movies like Befikre and Tamasha fail then directors should understand and take a note that Indian audience is still about real love stories which would touch their heart and shed one or two tears. We are still conventional when it comes to romantic love stories. And especially when it comes to love then we like to end it in marriage. We saw timepass love stories failed to weave magic at box office just like Befikre and Tamasha flopped on box office.
4. Ego vs Box office Collections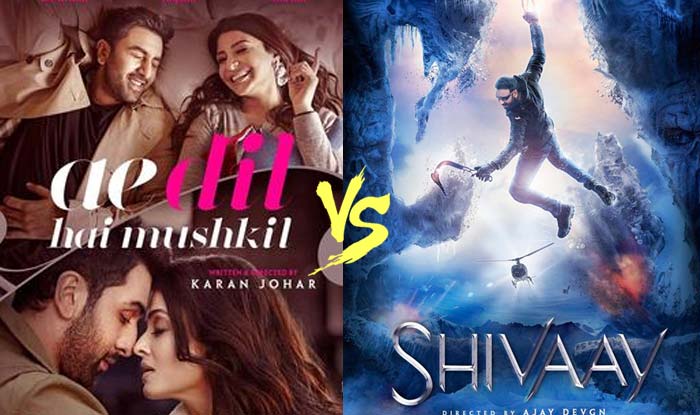 Well, in 2017 also we will be seeing many more epic movie clashes. But the truth is that Bollywood should stop doing movie clashes. This is not at all healthy for the box office and for the movies too. Plus, both the parties fail in this situation. We have seen Shivaay Vs Ae Dil Hai Mushkil in 2016. If both the movies were released individually then it would have been an entirely different scenario.
Shahid Kapoor and Mira Rajput comments got them into a debate
5. Enough of realism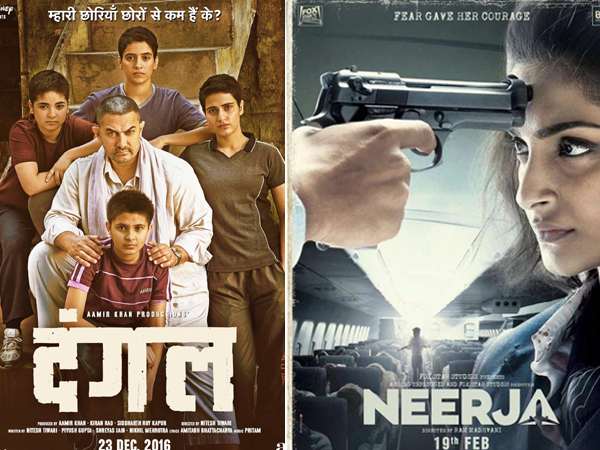 Ok, Yes we said that we need real love stories but that doesn't mean that you will full fledged with biopics. 2016 was a year of biopics where we saw biopics right from Neerja, Dangal, Azhar to M S Dhoni : The Untold Story.
So, it's high time that these biopic trend should be paused for a while. In terms of realism we have seen a lot. Now, it's high time that Bollywood has made a simple and madly in love romantic movie. waiting for that in 2017.