Shubham Teotia a small town boy who came to the city of dreams Mumbai, having a vision in mind to become the top actor of the country. Thus Shubham took up the acting school to enhance his acting abilities and polish his skills.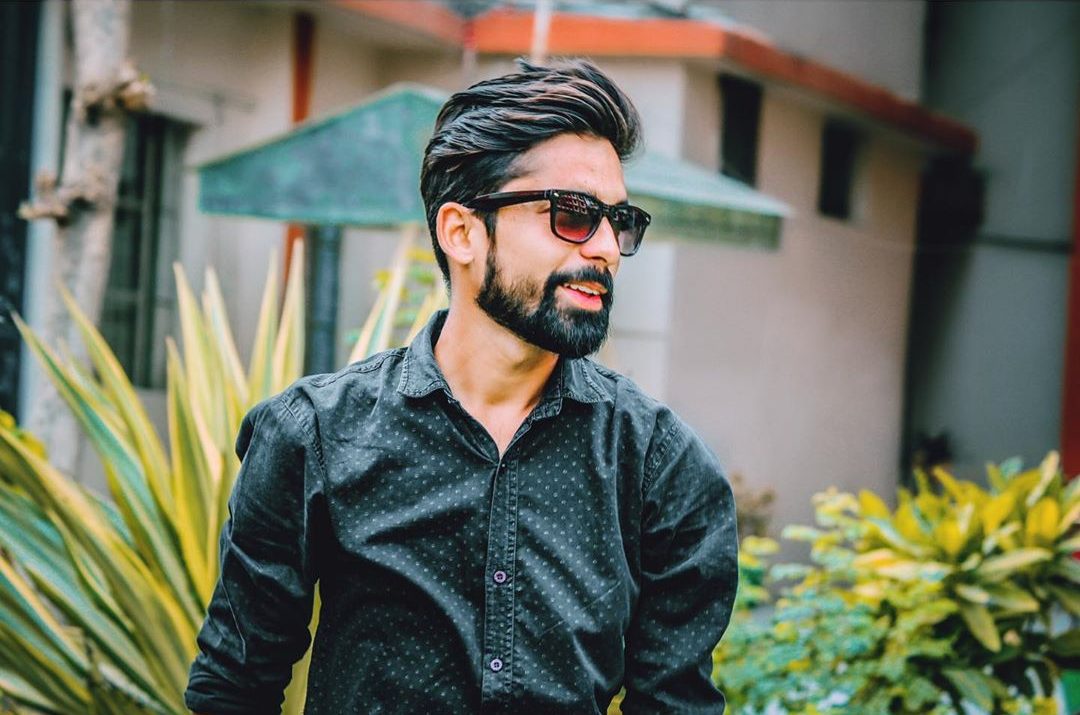 Leaving no stone unturned Shubham always worked hard and took up theater.
Practicing voice modulations and being a theatre artist Shubham soon got noticed for his work and started getting offers for commercials. Shubham has been a part of various commercials and finally got a break in Bollywood with Bagpat ka Dulha. A love action drama movie where Shubham played a vital role and catched the eyes of the audience.
Shubham there after is flooded with offers and there is no looking back ever since.
Shubham has achieved a commendable name in the Bollywood industry.
Apart from acting Shubham also is a fan of travelling. The small town boys dreaming big would love to travel the world. When asked on his Bollywood debut Shubham says "Stuggle does pay off well. It was my struggle and my family's support that I finally made it. My debut in Bollywood.
Read More: Sajid Khan becomes the top food influencer of the country with Mojza Cake
Oh! What a great feeling it is. Everyone has been absolutely welcoming and kind. The love that the audience showered on me is emmence and I am so grateful for it. Thank you so much and love you all always." Shubham's Bagpat ka Dulha made good business at the box office and the star soon will be seen in an upcoming Netflix web series which will get on board sooner, releasing in June 2020.