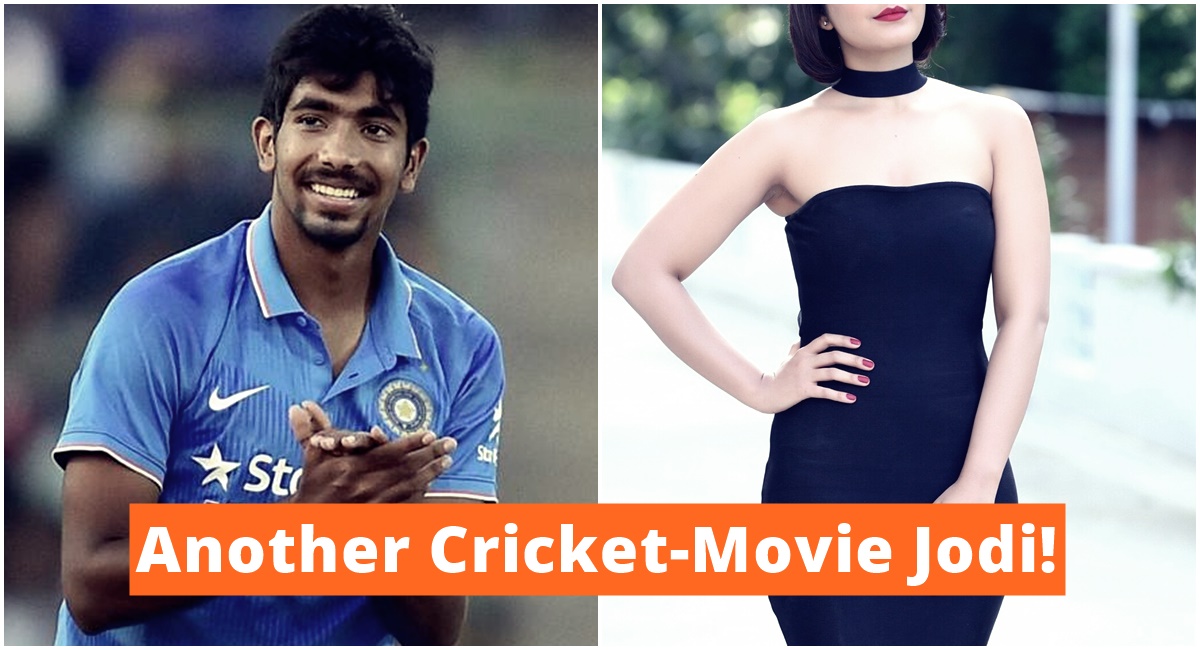 The relation between Bollywood and cricket is very old and we have witnessed many love affairs and marriages between cricketers and celebrities. Sharmila Tagore and Mansoor Pataudi are considered as the first couple of cricket and Bollywood to get married. After that many followed this league and the latest couple to get hitched is Virat Kohli and Anushka Sharma. Before Virsuska Sagarika Ghatke and Zaheer Khan also tied the knot.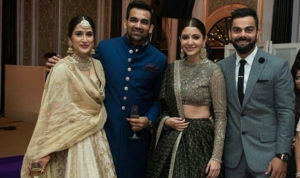 Now, one more in the league is cricketer Jasprit Bumrah and Telugu actress Raashi Khanna whose news are grabbing headlines these days. It seems they are seeing each other and something is definitely cooking between them.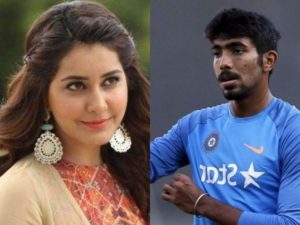 Raashi Khan recently rubbished the rumour saying, "I don't even know who he is. I just know that he is a cricketer and that's about it. There is nothing more."
"It is said to see such linkup rumours circulating on social media about a woman without any proper information," added Raashi.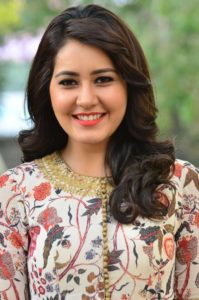 Earlier also Raashi spoke about this rumour. "I know that Bumrah is an Indian cricketer, that's it. There is nothing beyond that. I don't know him personally and I have even never met him yet. There is no truth in it (relationship rumours)."
Well, only time will reveal the truth. Till then keep reading our space.