Specials
Bollywood celebrities who took the surrogacy way to became parents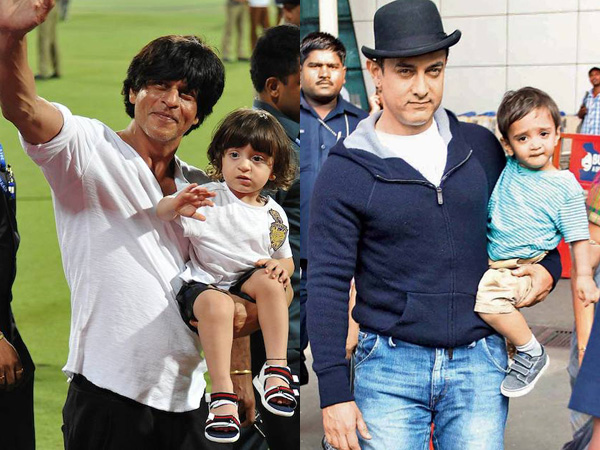 Actually more or fewer Indians are not open to talking freely about surrogacy, but indeed there are many Bollywood celebrities, who opted for IVF or surrogacy to become parents. Well, this procedure can be used to be a single parent or when it is couple find it difficult to be parents because of some health issues.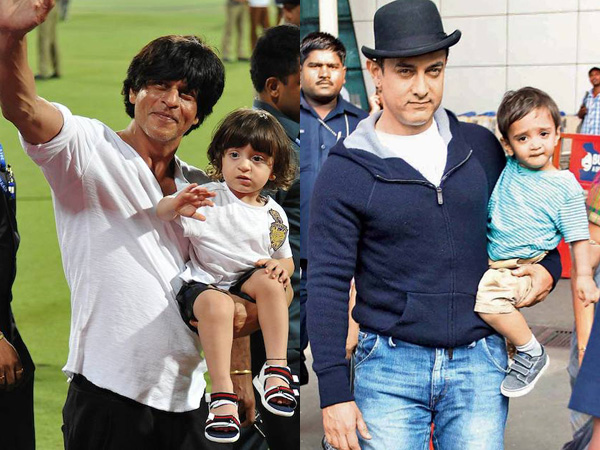 Since the past few years, there are many Bollywood celebrities, who have opted for IVF or surrogacy. So now it becomes very common feature of the Bollywood. Last year the Bollywood actor Tusshar Kapoor took everyone by surprise since he announced the birth of his son, Laksshya, via in-vitro fertilisation (IVF) and surrogacy. The actor has become the first single celebrity to become a dad in India and he has a child through IVF and surrogacy.
While the news of having kids via IVF or surrogacy system is raising questions and has been making headlines for many crucial reasons, including, it is a topic of a debate that the process of IVF or surrogacy is directly affecting the trend of the child adoption rates in India, while the debate goes on and let's here discuss some of the Bollywood celebrities in India and across the globe who have taken the surrogacy way to welcome the bundle of joy in their life by having kids.
Let's focus on the Bollywood celebrities who took the surrogacy way to became parents:
Aamir Khan and Kiran Rao: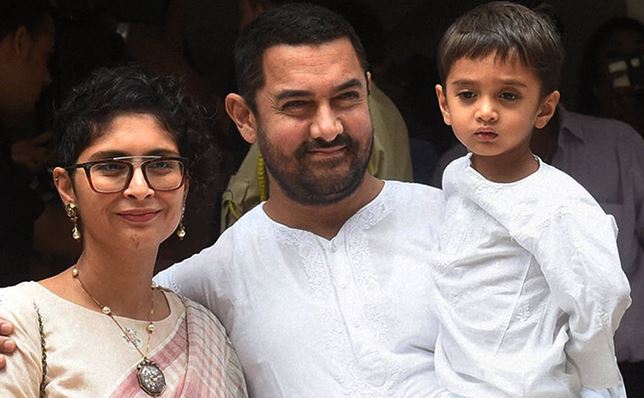 Actor Aamir Khan alongside his filmmaker wife Kiran Rao was among the first celebrity couples who publicly declare born of their child Azad via IVF surrogacy on December 2011. Aamir Khan said he had taken the route of surrogacy as his wife Kiran had suffered a miscarriage and uterine complications. He was very open about it other than he also motivates other couples to have a baby through IVF surrogacy.
Aamir is already the father of two kids, Junaid and Ira, from his first marriage with Reena. On the birth occasion of Azad, Aamir said to media, "This baby is especially dear to us because he was born to us after a long wait and some difficulty. We were advised to have a baby through IVF surrogacy, and we feel very grateful to the Almighty that all has gone well".